JazziDisciples finally give fans a taste of new music.
Duo JazziDisciples have stayed true to their word as they have released the IOP EP as promised. The EP houses six tracks that will get the mood started.
This EP is not a party starter but it will do well in a room filled with like-minded individuals. Chilled and laid back are the words that come to mind when listening to the IOP EP.
IOP EP: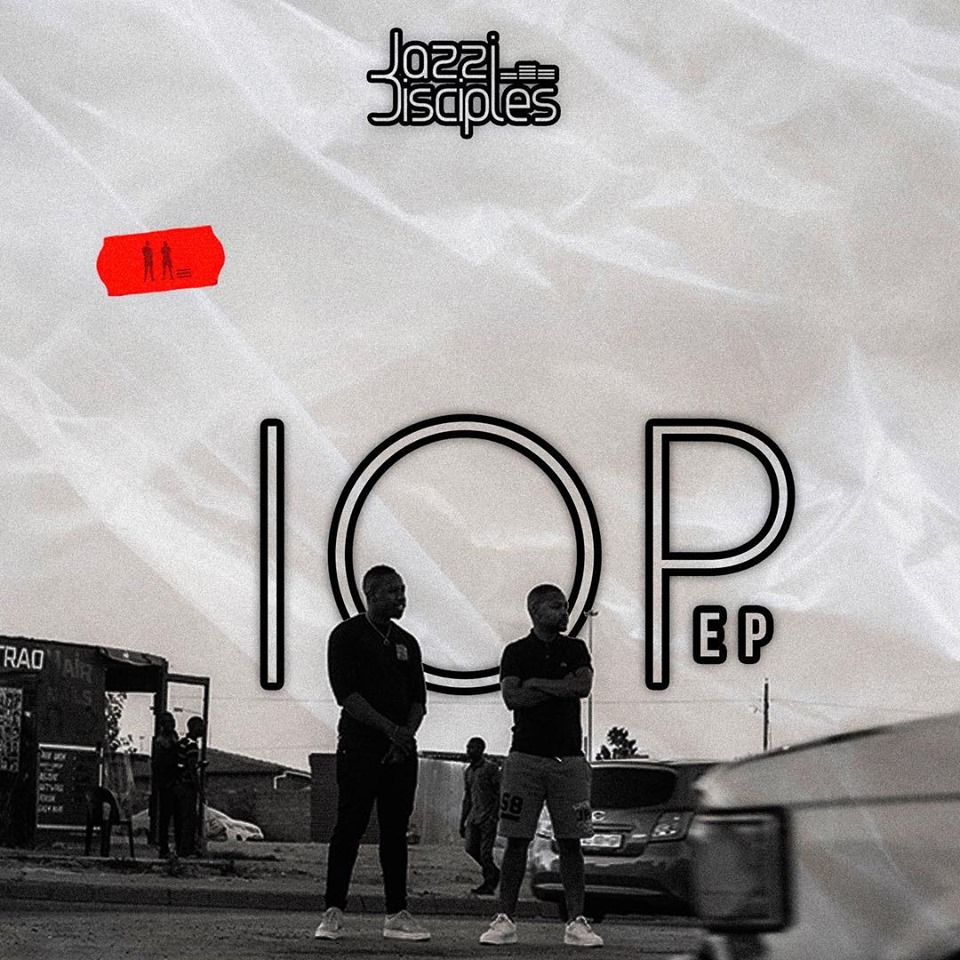 The sound is clear and concise as it showcases the level of commitment they have on their craft, you might recognise a couple of songs from the Black Music vol.4 mix that they dropped not so long ago.
Tracklist: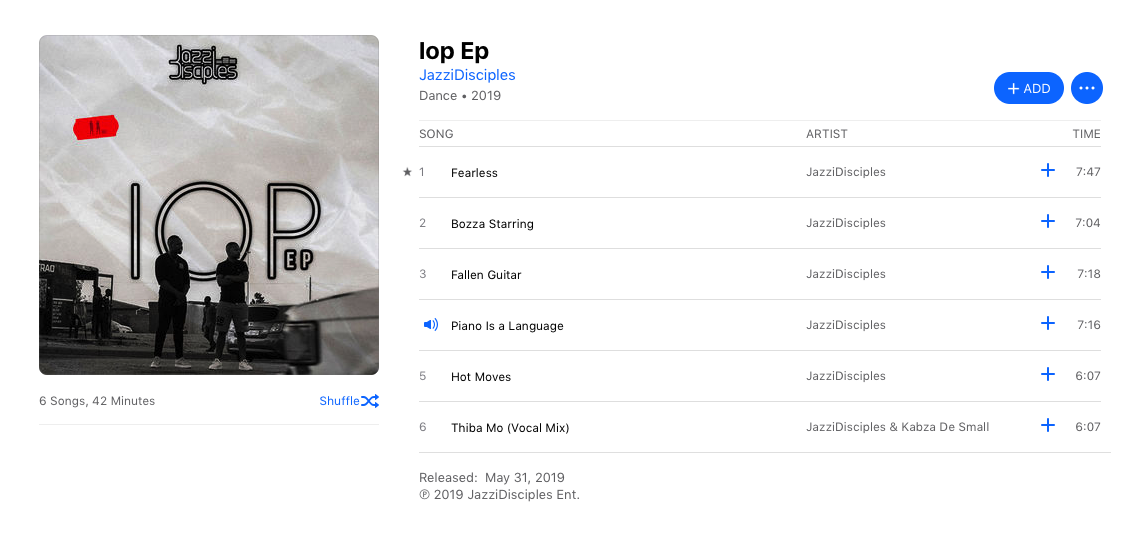 Tracks to look out for in the EP:
Track 2. Bozza starring
Bozza Starring is for the bass happy fan that just needs to feel the vibrations, The electric bass adds more substance and depth. The song plays around with chords and keys masterfully which elevate it to the next level.
Track 4. Piano is a Language
The irony in the track is that the piano is not even present the entire track but this is the epitome of what Amapiano songs should sound. The track consists of a deep bass and a four-step beep that is synonymous with the sub-genre.
Track 5. Hot Moves
Fire, Fire, and more Fire… This is the hottest track in this EP as it is the talking point of the project. Beautifully put together and the vocal personifies the beat.
IOP is available on iTunes and other major streaming outlets.