Jobe London and Mphow 69 drop disappointing visual for the hit Sukendleleni.
Easily an Amapiano anthem, Sukendleleni has been topping charts for the past five months since its debut. The dancer turned musician Jobe London has been enjoying the success of the hit song which is now certified Gold by RISA.
House music, in general, is not known for producing the most elaborate music video. Some are worse than others and some are just a point and shoot or run and gun with no actual visual concept behind it. Sukendleleni falls under the latter and it looks like fans are not exactly happy about the end result.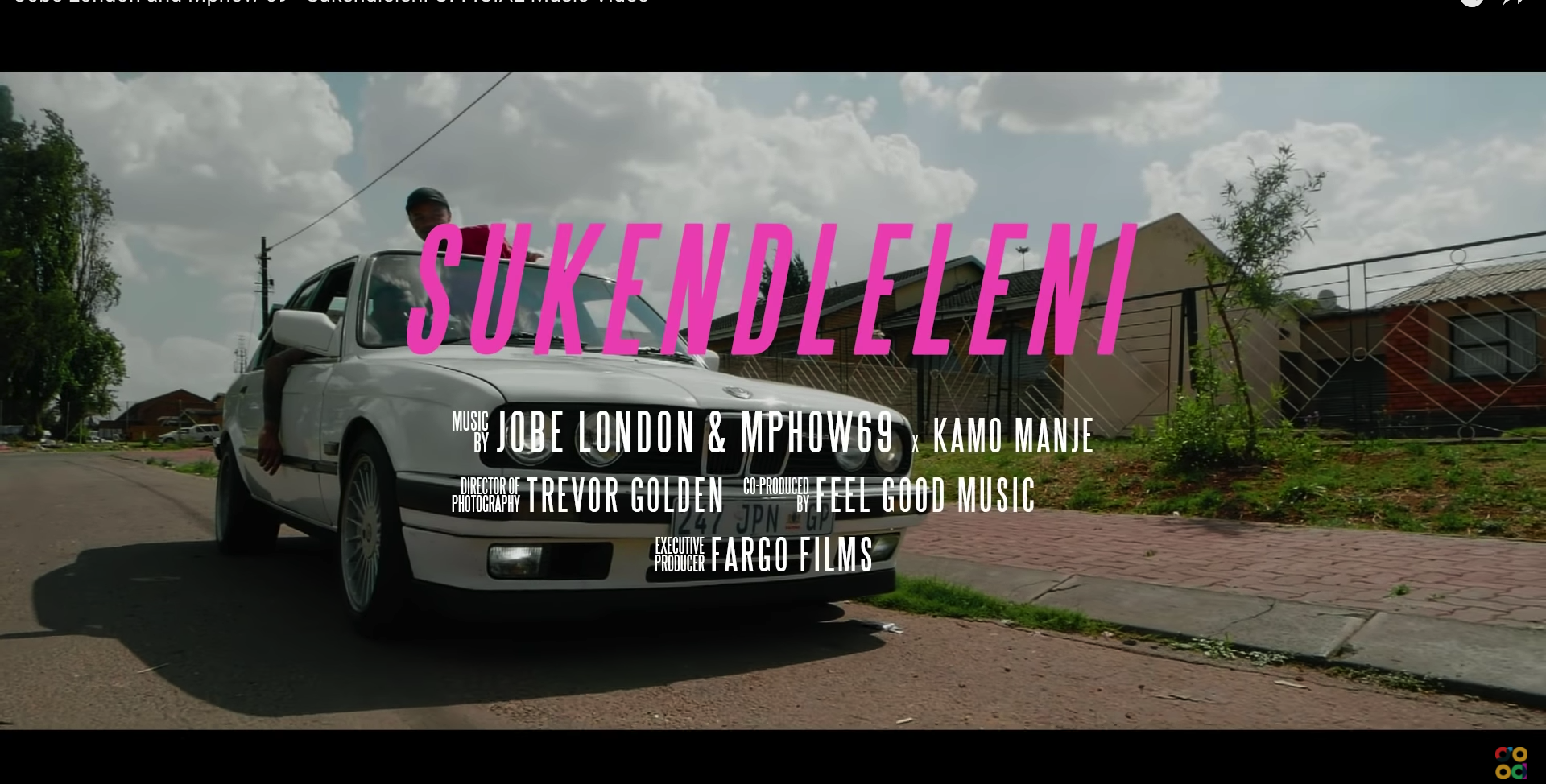 We have waited for over five months for the video of this song, that we had even given up on the thought of there ever being one. After the long wait, we are presented with a video and we're not exactly excited about it.
The music video does not seem to do justice to the magnanimity of the song. Everything about this video does not embody anything about the actual song. The video is not engaging and does not make sense and according to comments on youtube, the video shouldn't even exist.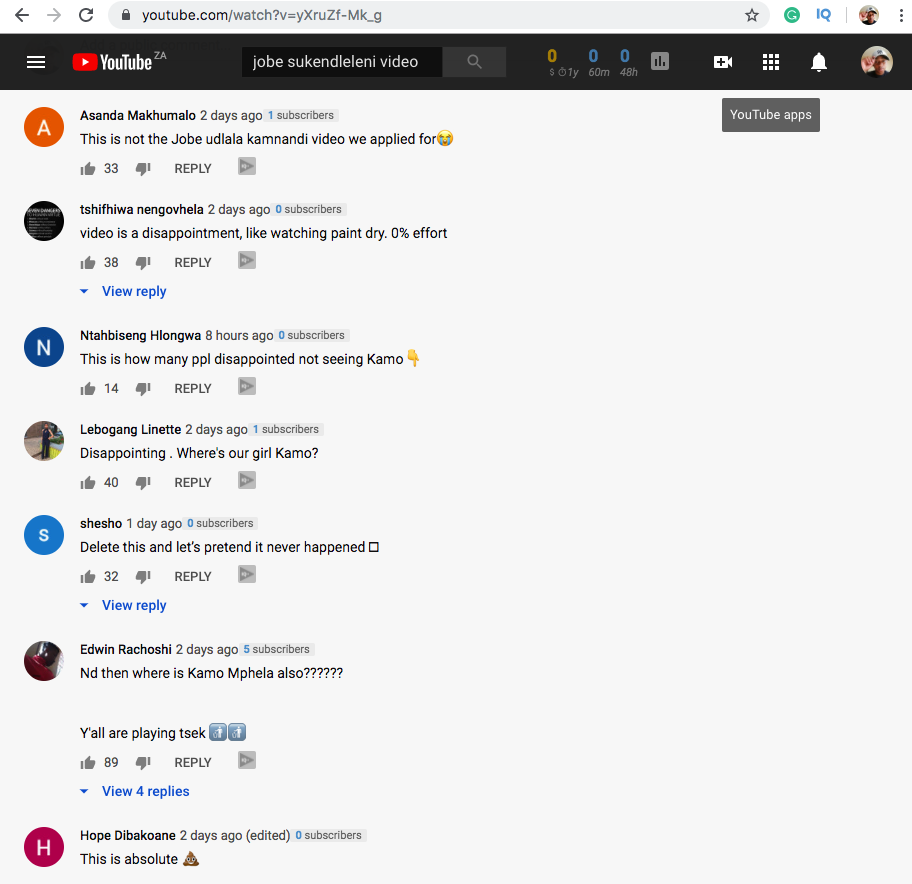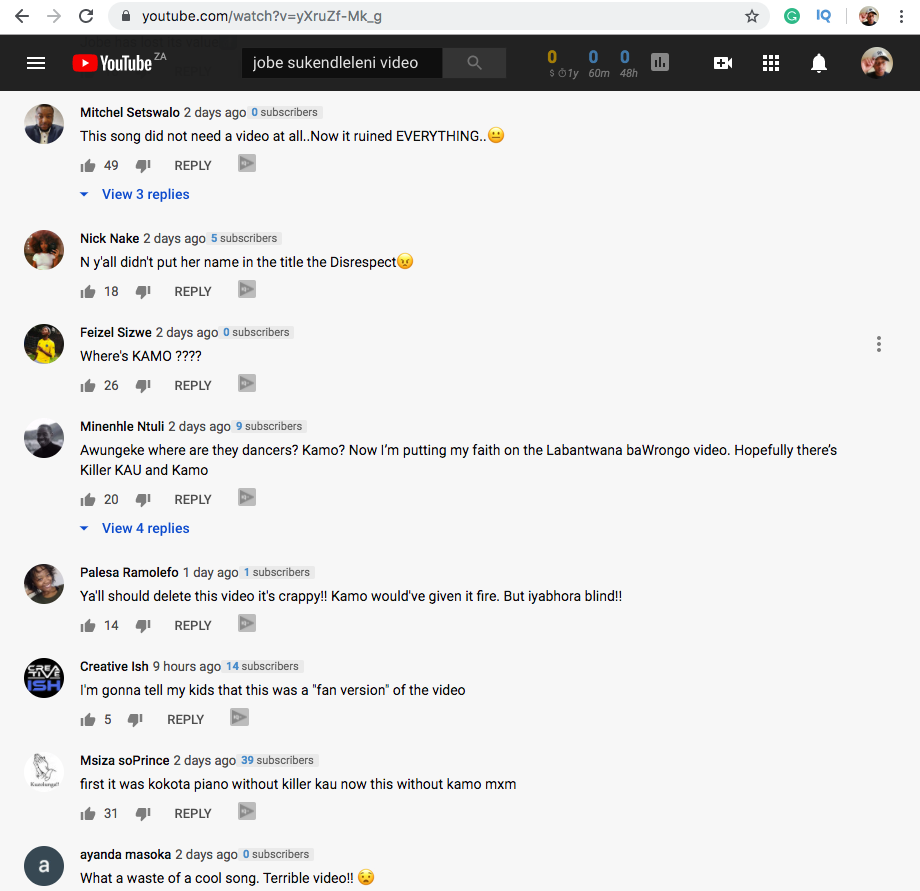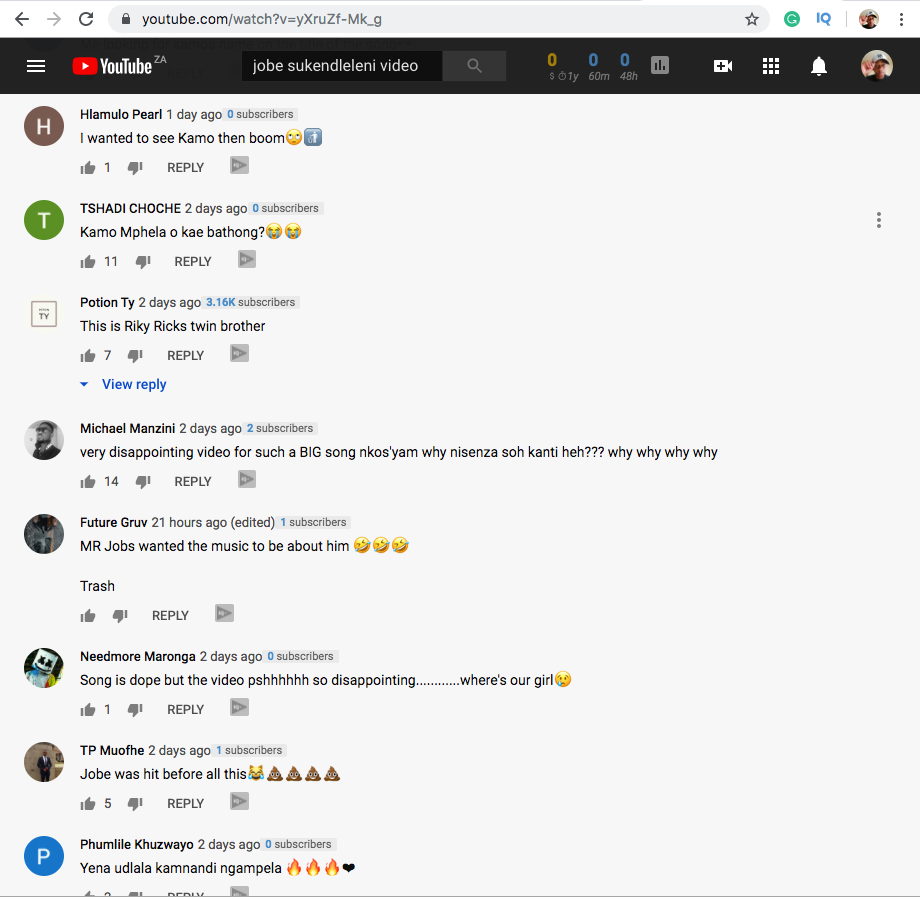 The song features Jobe long, Mphow69 and Kamo Manje but on the video, Kamo is no were to be seen and her vocals are written off. Which is curious as to what is behind her absence in the video and why her vocals were erased.
Check out the video above and let us know what your thoughts are on the video.