Dancer and MC Kamo Mphela has released a four-track EP titled "Twentee" and after a few days of listening to it here is what we have to say about it.
We all know Kamo Mphelo for her impeccable dance moves that have captured the eyes of many on the Twitter streets. The first hint of her musical inclination we got was through the After School EP by Kill Kau released earlier this year and her brief appearance on Suk' Endleleni by Jobe London. The track was a ganger and that was probably what drove her to now release her own project.
Kamo Mphelo – Twentee EP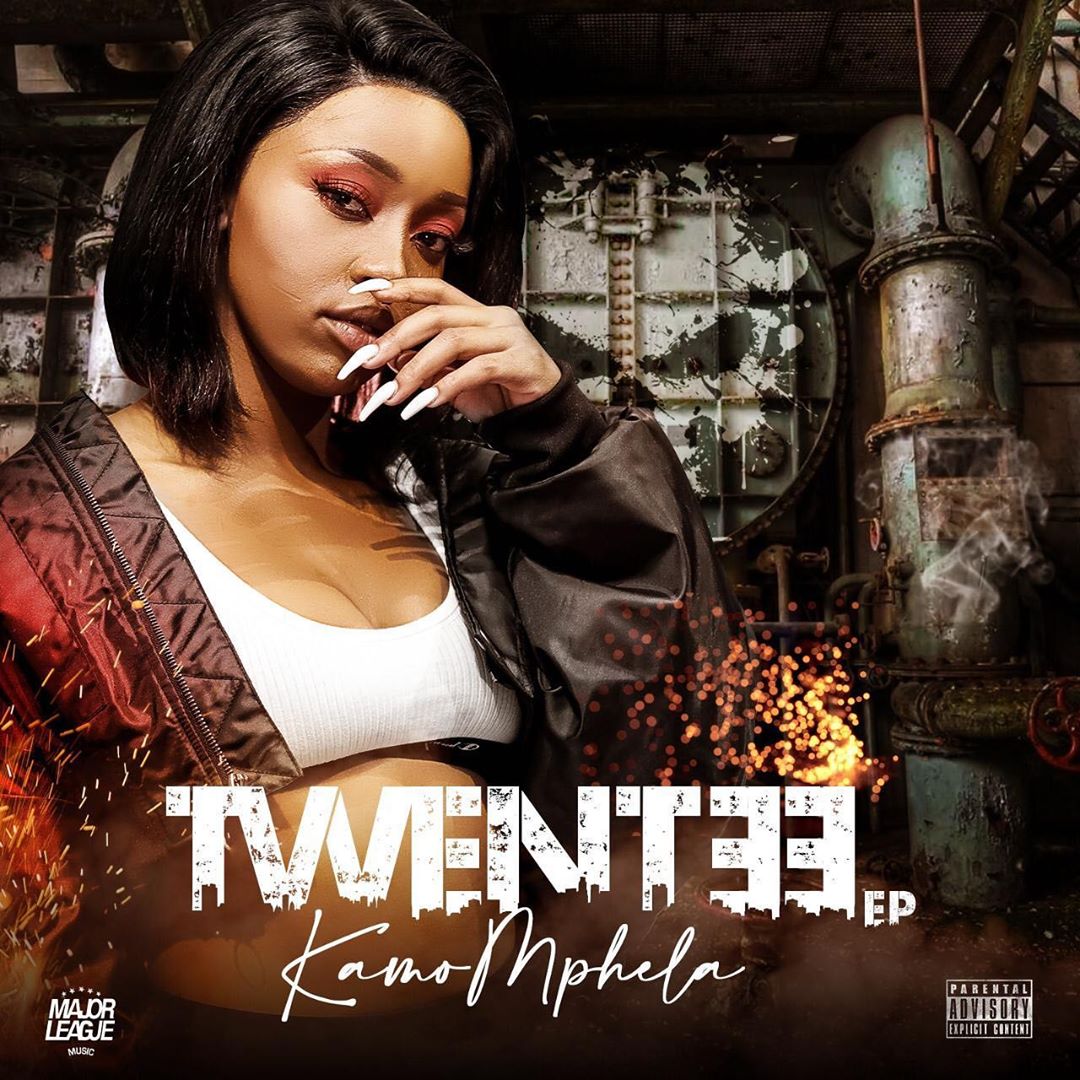 Twentee is a short and concise project consisting of four tracks that comfortably fall under the Amapiano umbrella. Listening to the project from beginning to end you can clearly hear the inspiration sonically, carrying elements from the first Scopion Kings EP and Vigro Deep, with a subtle sprinkle of Focalistic. The project only has two features namely; Senzo Afrika and Focalistic. We loving her none rugged vocal approach to the project and her overall atmospheric personality that bleeds out her records.
The songstress' lyrical efforts fall short, but yet again she is more of an MC than a lyrist. The vocalist takes a turn on the track Mojolo featuring Senzo Afrika as she attempts to sing. Her attempt is not a futile one, as the attributes from her previous track do not appear in this track. Almost as if its a totally different person, with much smoother and more sultry vocals.
Tracklist
Menemene
Menemene 
Punisher feat. Focalistic
Suka Emabozeni
Mojolo feat. Senzo Afrika
Check out the EP here and tell us what you think in the comment section below.