ICYMI: Kwiish SA Delivers Grown Up Music For His Fans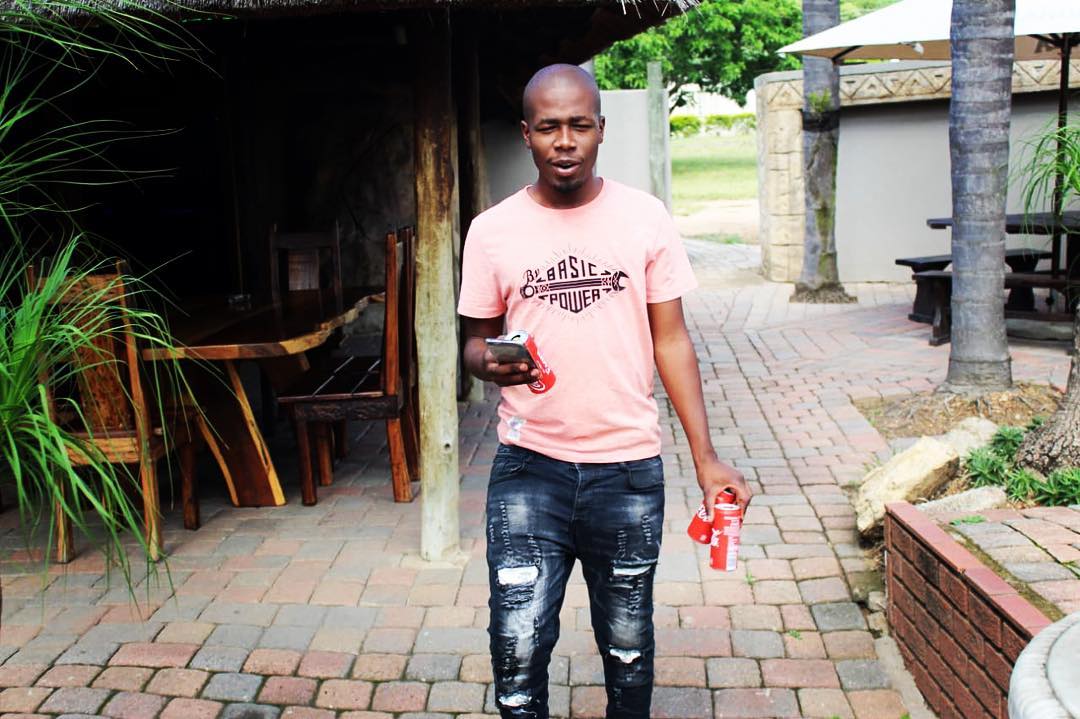 Kwiish SA teams up with Love Black to give us Sondela.
Hloni Marota who is popularly known as Kwiish SA is Producer/Deejay/Remixer who rose to fame following his hit track – iSkhathi.
iSkhathi went on to top charts and burn down dance floors across South Africa. Therefore garnering the nickname Gong Gong due to its distinctive woodblock kick.
The success of "Gong Gong" saw Kwiish travelling internationally and take Amapiano abroad.
Now Kwiish SA has offered us a new track called Sondela featuring Love Black.
Kwiish SA – Sondela feat. Love Black
Sondela is a Zulu/Xhosa word for "come closer" and the track has diverted from the sound that we have come to associate with Kwiish SA. He took a quick short left with this one as it is a much calmer track which is in line with the newer sounds that Amapiano artists have been unleashing.
Sondela features a very soulful undertone that is slightly uncharacteristic for that genre and at the same time it is highly fitting. The track is further pampered by Love Black's sultry vocals.
Love Black sings affirmation to her partner to come closer to her in a very seductive manner.
With all the changes to the genre is currently undergoing, the track is still a clear Amapiano tune in its arrangement and delivery.
Sondela is available for download and streaming on major digital platforms.
Facebook Comments