If video games are your thing, then you might want to check out this latest collection release that Minecraft created in collaboration with French fashion brand, Lacoste.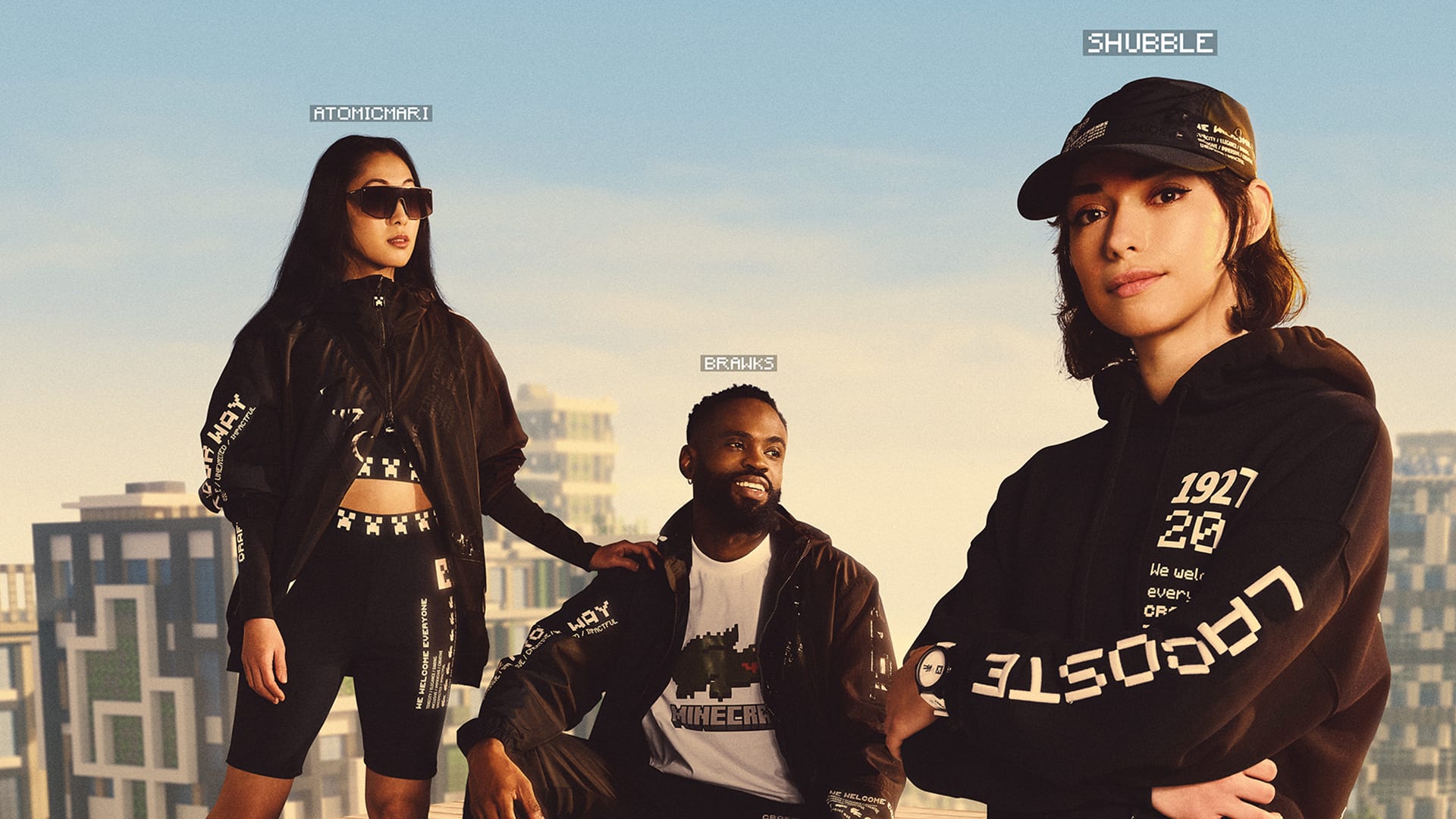 The collection which features a range of Minecraft inspired pieces was designed to not only give gamers the freedom to express their style through their favourite game, but to also explore the possibilities that such a collaboration presents. As an extension of this partnership certain gamers have even started creating their very own fashion shows within the game to showcase the new merch.
Commenting on her love for the popular video game, multi-faceted digital creative Mari Takahashi (@atomicmari) who also modeled for the collection campaign had the following to say:
"Besides a short list of rulesets and parameters for gameplay, Minecraft is other wise boundless. The first time I played Minecraft was in 2014. Those initial moments of discovery – of crafting my first pickaxe and shelter, happening upon diamonds, and getting attacked by skeletons – are preserved by YouTube video I made at that time."
– Actress, Writer and Gamer, Mari Takahashi(@atomicmari Instagram)
"Minecraft gives agency to the player as a crafter, being able to shape, change, and mold its world, and for that reason it remains timeless. It can be a hub for community building, competitive gameplay, cathartic solo adventuring , meticulously detailed master builds, and so on."
–  Actress, Writer and Gamer, Mari Takahashi (@atomicmari Instagram)
In the same way, the Minecraft collection inspires wearers to shape as well as explore the range to suite their own gaming identities. Whether you are new to the game or an experienced guru who knows all the ins and outs, there is definitely something for everyone.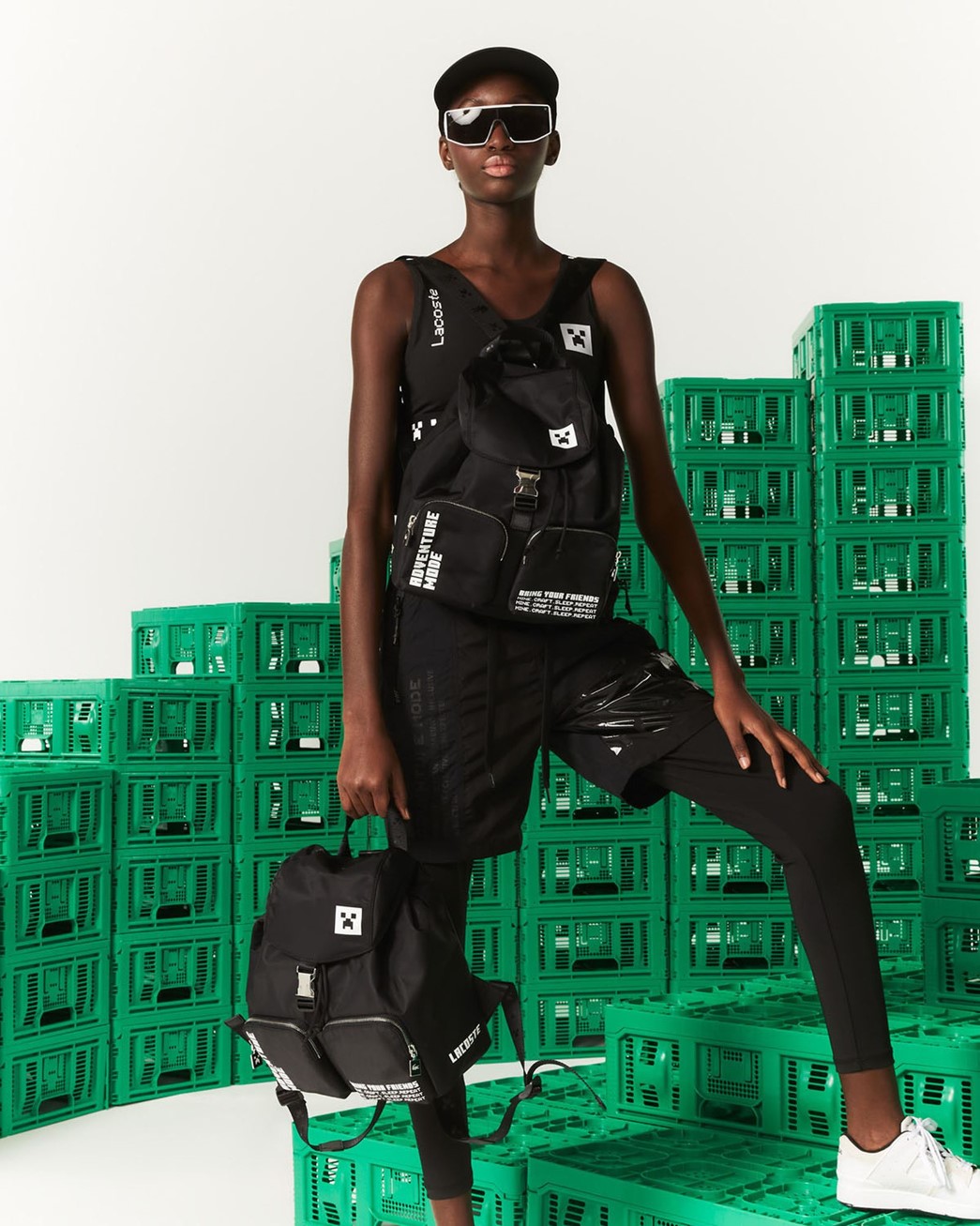 Image Source: HighsnobietyWith that in mind, make sure you don't miss out on the drip by checking out the collection on the Lacoste website.