Leehleza is not planning on being left behind this summer as everyone seems to be dropping projects left right and centre.
Leehleza has been at the forefront when it comes to catchy lyrism in the Amapiano movement. He has given us unforgettable bangers alongside Kabza De Small such Amabele Shaya, Umshove and Ur Sheetee.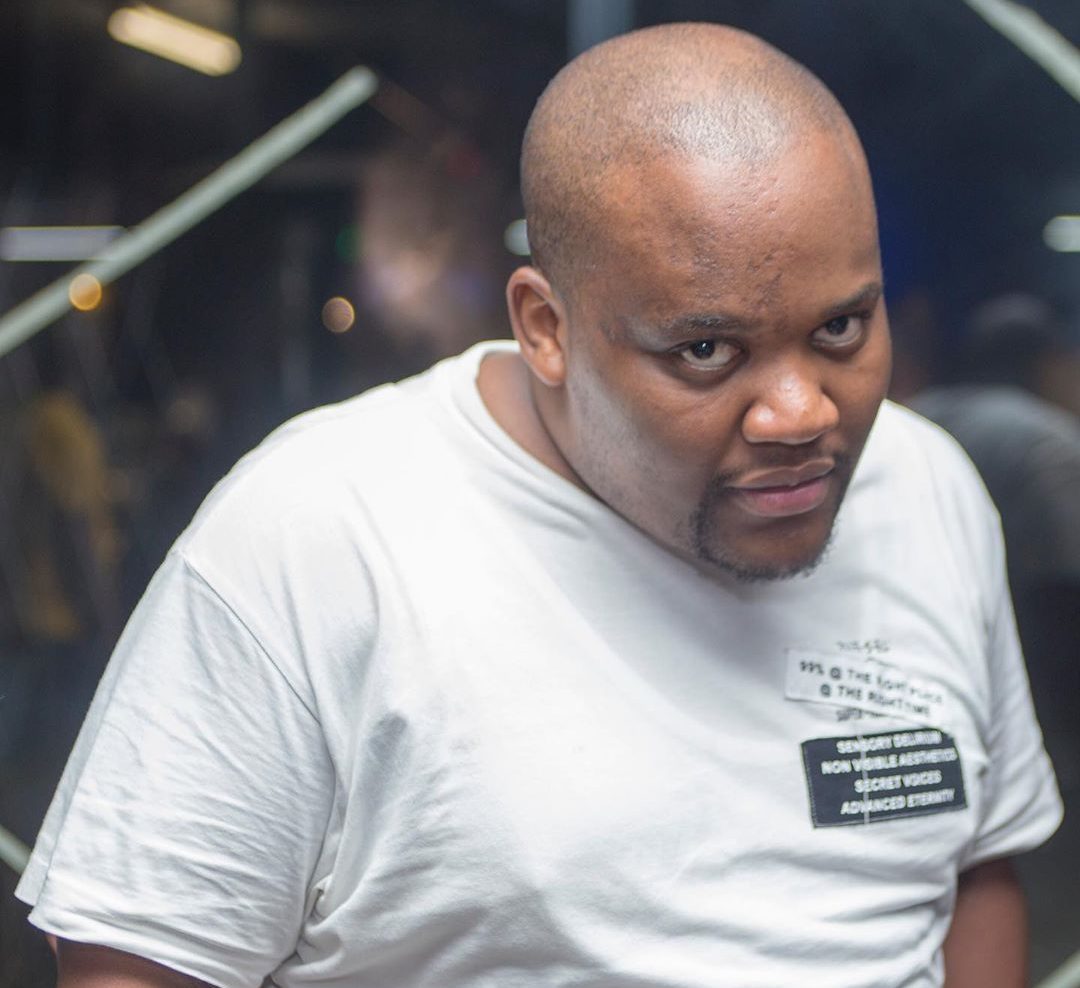 Yes, we have danced to Leehleza's sounding lyrics on melodies that were created by others. To be frank, this has been a working formula for him. Vocalists are known to explore and delve further into their lyrisms and vocal rang before they release a full-on project.
Leehleza has dropped an extended play titled "Ubusuku Bayizolo" and this time he features artist, DJ Maphorisa, Kabza De Small, MFR Souls, DJ Sumbody and SthandoBoy. The project is four tracks long and fully indulges in Amapiano.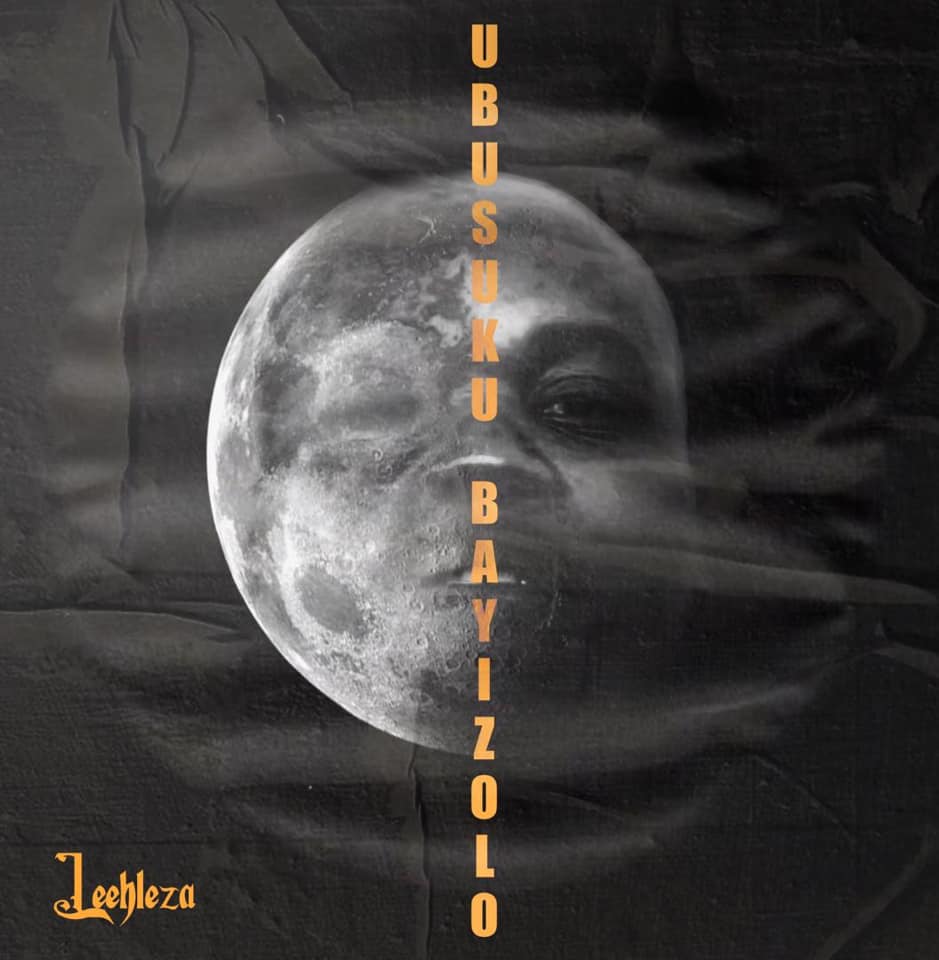 Every song in the extended play is reaching to be a party anthem that will see hundreds or thousands singing along. But that might just be the EP's downs fall. Vocalist/lyricists should push beyond and their own boundaries and outside of their comfort zone. Leehleza tried breaking out of this comfort zone but failed to reach the point in the track No To Rape. A strong tile put on to a track but poor delivery that is also close to making a mockery of the title. Maybe the title carries too much and that his lyricism can't help but buckle under its gravity.
Tracklist
iParty yePiano
No To Rape (feat. SthandoBoy)
Sick Note (feat. Sumbody)
Piano Siyasha (Unfinished) (feat. Kabza De Small & DJ Maphorisa)