As the climate continues to change so to is the skincare market growing and fluctuating to adapt to it. With these changes already causing a great influence, 2021 is now predicted to be the year skincare shifts to simplicity.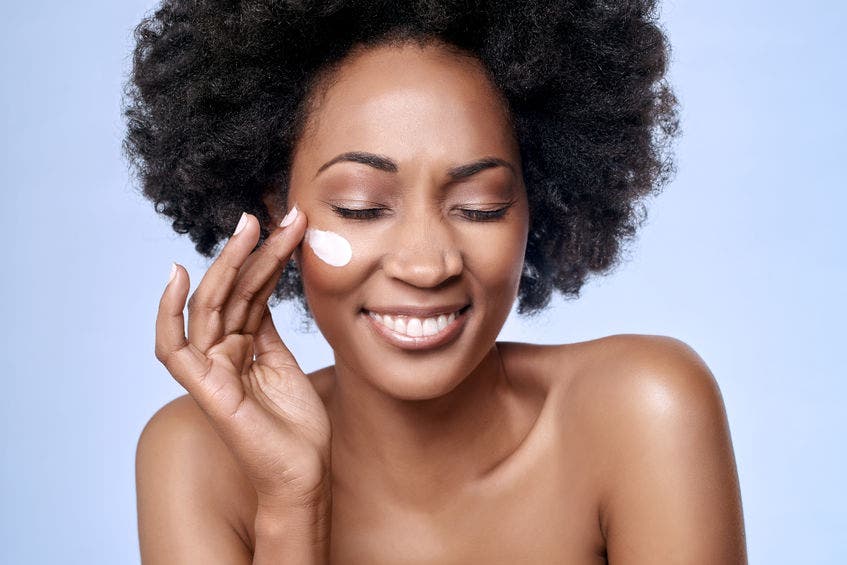 With the skincare industry shifting into the direction of "less is more", a great deal of customer focus and attention has now been placed on multi-functional products that can address many skincare issues.
"Having been in lockdown for most of 2020, what this year has shown us when it comes to skincare is that we don't need much, and that simplicity is key. We live busy, complicated, always-connected lives so, why, when all we need are three steps, are we overcomplicating things with 12 or more steps? Our skincare regime should be something we savour and look forward to, not dread, and the benefits of scaling back are immense."
– Su-Marie Annandale, Skincare Brand Manager at Clere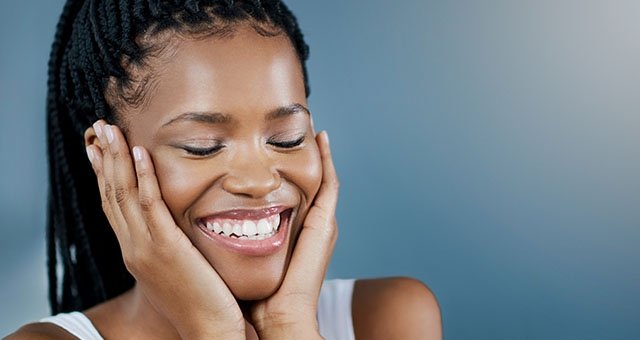 As far as Annandale's tips and tricks for adapting to this major skincare trend, she elaborates on how it can be integrated as well as some of the benefits it can provide:
The Three R's
Rest, repair and renewal are just some of the three main elements needed by the skin in order to truly thrive. So with you using less products on your skin you will be able to find more time to rest thus allowing the skin to properly repair and renew itself.
Being Present
Now with more time on your hands you will also be able to spend time enjoying the moments that truly matter and bring you joy. That feel good emotion will aid with destressing and thus helping the skin avoid breakouts which are linked to stress.
Bigger Savings
Lastly, by using less products one will be able to save lots of money in which they can invest in other areas. Instead of a range of ineffective products, you will be able to get better results using multi-functional products.