With the start of a new year also comes the start of those annual new year's resolutions and of course, living a healthy and active lifestyle is one them for many given the uncertain circumstances of Covid-19. As a result activewear is all the rage right now as people get out to get their workout on.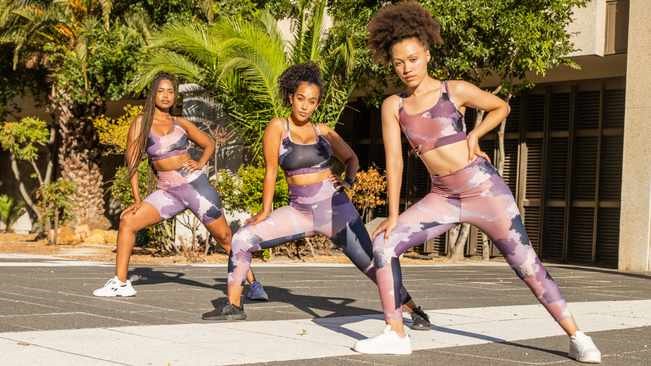 So in making exercise that much more enjoyable, local athleisure brand, Kheper has recently introduced four new cool design prints for their latest collection of activewear. So not only will you be feeling good after your workout, you'll also be looking good too.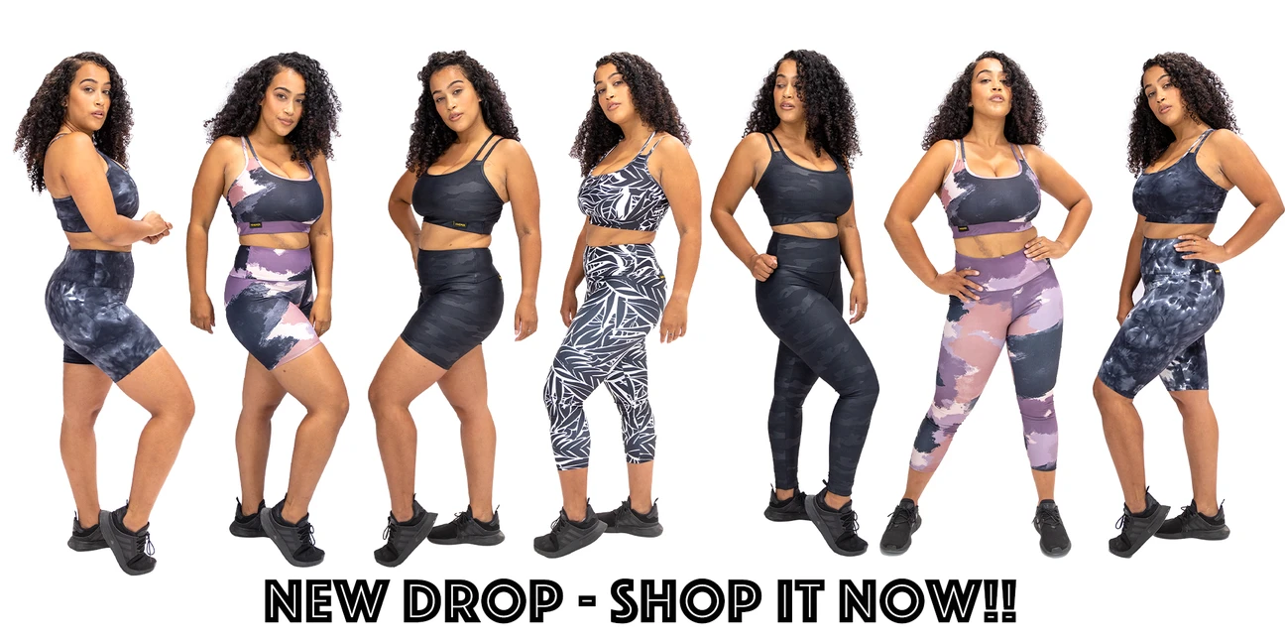 The new range of activewear garments is made of high quality fabrics that not only possess four way stretch for those tough exercises but also provide that extra firmness and strength for durability. As for the print designs, they are inspired by contemporary abstract patterns which incorporate variations of violet hues contrasted with darker navy tones. In addition to this, the range also includes 3D  reflective fabrics for that futuristic look and feel. The pieces can be easily styled and paired with other garments within the range as the colourway allows for more versatility.
So to make sure you don't miss out, check out the range on Kheper's website where the collection is available from the starting price of R299 to R459.