In case you missed it, local fashion phenomenon, Thebe Magugu has recently launched his very own online store.
Speaking on the day of launch, Thebe Magugu had this to say about the site:
"I wanted to make an open invitation into my universe – making it more tangible and accessible."
And successful he was in making that happen as the site features exciting publishing projects, a cool new line of t-shirts and of course the brand's amazing line of womenswear pieces.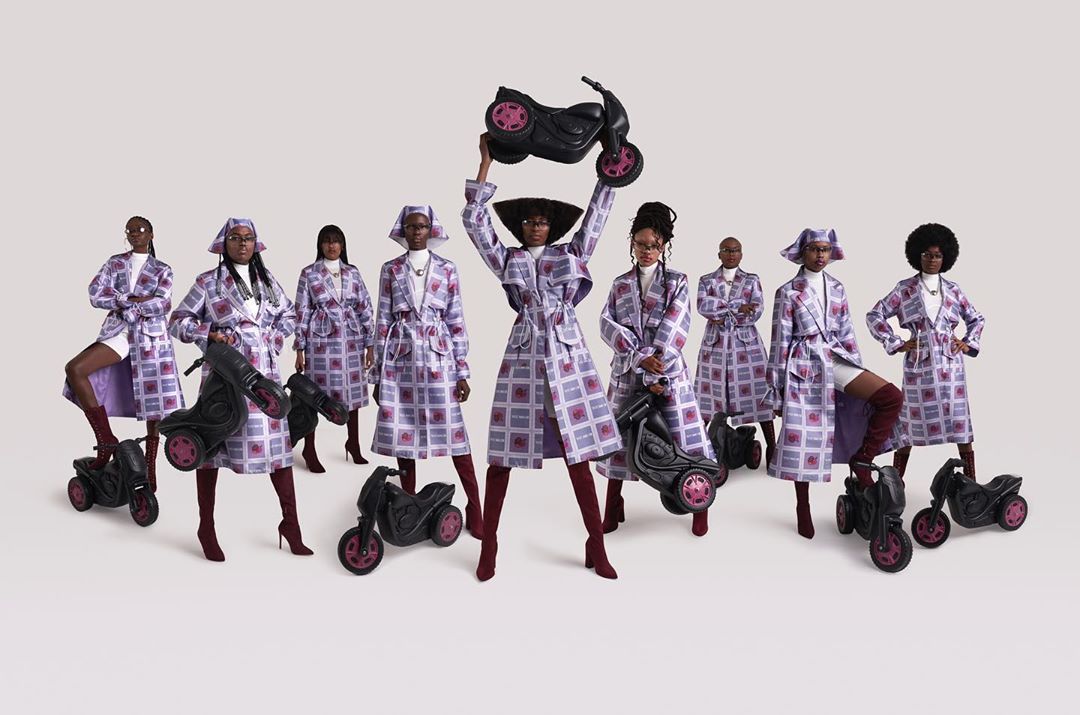 The site, which was created in collaboration between Magugu, Commission Studio and Official Business takes on an academic approach having been inspired by the front-end look of .edu websites. The 'Collections' menu creatively features a stack of books with spines stating the names of each season from the Thebe Magugu brand. Additionally, in the shop section, one can find womenswear as well as accessories from the brand's AW20 season along with other pieces including select pre-fall items which are exclusive to the store.
"The styles I have chosen to launch cater to both the Northern and Southern hemisphere I cater to, so it's quite transeasonal."
So for all this and more, make sure to check of the site at www.thebemagugu.com.