Award-winning Ghanaian rapper, M.anifest has really sculpted for himself a sound that only he can claim, for real. The rapper recently dropped the visuals for his smooth joint, Be My Woman, featuring Mzansi trio, Mi Casa.
M.anifest is has been consistent in the music that he has been dropping since he stepped into the game over 20 years ago. The multi-talented artist has dropped 3 albums thus far with the latest being, Nowhere Cool which dropped in 2016. Be My Woman however, is the second single with the first being Do My Own featuring bigBen.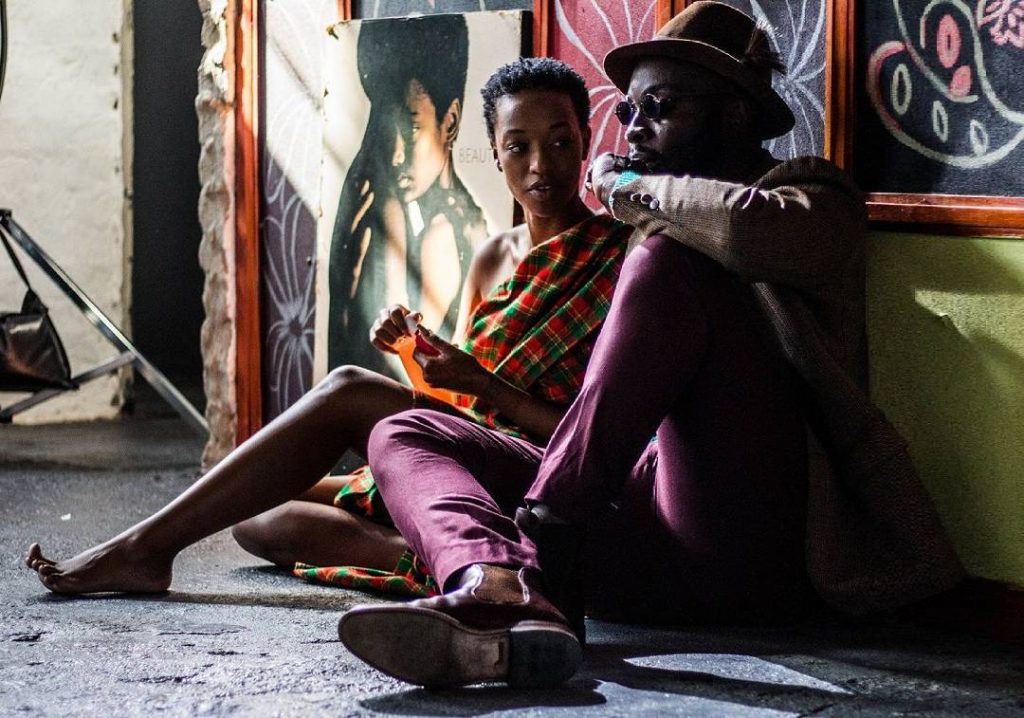 Be My Woman is a plea from a man who is totally enthralled by the woman he fancies. He raps about wanting her to meet his parents and share her life with her. M.anifest is gifted when it comes to delivering a verse; from the diction to how he arranges his rhymes and the mood around the message- he is as sharp as ever.
Plus he has a way of inserting a soulful element to his music which makes me think of The Roots in a way. Mi Casa on the other hand do a splendid job on the chorus of this song and they give this song a soulful and wholesome feel while keeping to their own style intact.
Everything about the music video is so refreshing! From the way in which it was shot to the styling and how the focal point is on the leading lady- they did a stunning job.
Peep the video below!