In case you missed it, local fashion influencer turned fashion entrepreneur, Macc Gee, has recently introduced a cool new range of vibrant eyewear.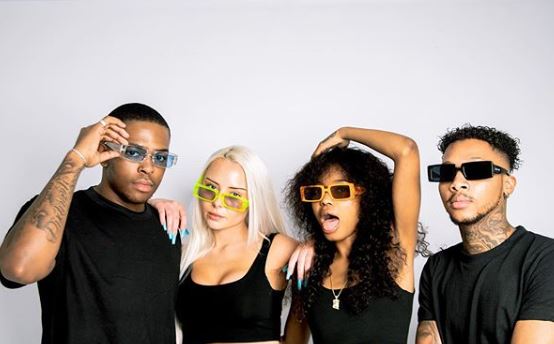 The young stylist and streetwear fashion guru took to his socials to announce the exciting news, writing on Instagram:
"We are proud to introduce the new 'Mazaza20x20'by Macc Gee."
The shades, which come in a variety of vibrant and different colours including Clear Blue, Lime, Orange and Black all feature an interesting boxy silhouette. Not only do they frame the face very well, but they also offer a refreshing retro influenced aesthetic to eyewear. And with spring upon us and summer just around the corner, the timing couldn't have been more perfect to rock these cool sunnies. As seen above, they can be styled in many different ways, with a plain black t-shirt or a matching top for that extra added wow factor.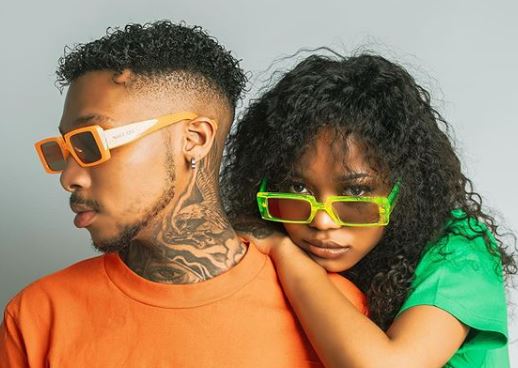 So make sure to head over to www.maccgeeclothing.com to shop their latest range of eyewear, 'Mazaza20x20' along with the many other dope pieces the brand has to offer. And of course, to make sure you don't miss out on all their latest collection and range releases, don't forget to follow Macc Gee on Instagram at @macc_gee.