Major League DJz hint at an Amapiano joint with American superstar, Doja Cat
If there is anyone making that Amapiano is populating the world, then Major League DJz are at the forefront of that. This time, they have recruited American superstar rapper, singer and songwriter Doja Cat.
Read more: WATCH: Major League DJz Spotted In Studio With American Superstar Will.I.Am
Sharing on Twitter, the twins hinted at a possible Doja Cat feature, in their bid to indeed get Amapiano to the world. "Bringing a record home with Doja… Piano to the fucken world", they shared.
Following their collaboration with Will.I.Am, the Dinaledi hitmaker are determined to get everybody whose anybody on the Amapiano Wave. And this could be the defining move to get the Ampiano sound recognised outside of Africa. This could be a game changer for the genre, much in the same way that Afrobeats is for Nigeria or K-Pop is for Asia. It could cement South Africa as a contributor to a global culture that is uniquely an expression of all the things we love about ourselves.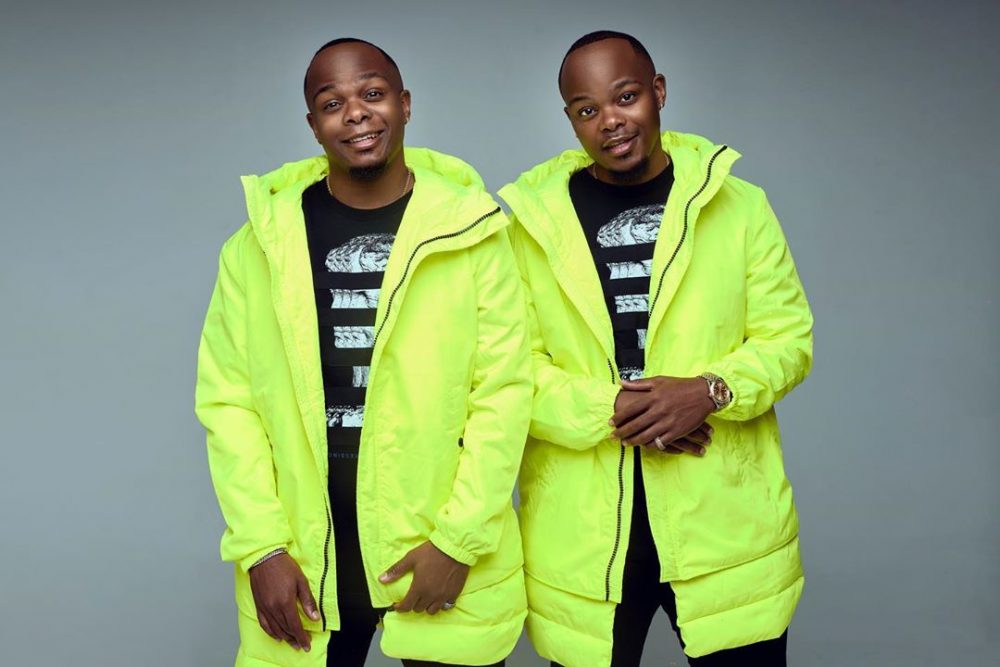 The collaboration with Doja Cat could be our break into the huge market in the States
The United States is arguably a tough market to break into when compared to the U.K. Apart from Black Coffee and Nasty C who are making sizable dents in that market, there really isn't much of a market for the SA sound. In the way that Afrobeats and Nigerian acts have found it, at least.
Sabelo Mkhabela for OkayAfrica writes: "When Sjava dropped his sophomore album, Umqhele, last year, he was already a BET award winner and had appeared on the Black Panther soundtrack. His album, however came with not even a single major US feature, and it didn't shake the world the way African Giant did." Opining that although there are giant strides in the way that SA artists push themselves outside of the country, there is still a challenge to tap into the U.K and U.S markets. To have their music charted in those countries and ultimately have world tours that reach those sides because there is a demand for it.
View this post on Instagram
While on their trip to the States, Major League DJz rubbed shoulders with Metro Boomin who has worked with Hip Hop Royalty such as Kanye West, Drake, Ty Dolla $ign and Travis Scott to name a few.
The collaboration with Doja Cat is a step in the right direction in breaking into the massive market that is the United States. And above this, it could be Doja Cat's, born Amala Ratna Zandile Dlamini, love letter to South Africa as the country claimed her after finding out her father is South African actor, Dumisani Dlamini.
Share with us your thoughts?