In case you missed it, Mall of Africa has been making moves lately when it comes to expanding its footprint in the promotion of local fashion. As the new home for SA Fashion Week, Mall of Africa has also opened up Koop Studio which will serve as a fresh fashion retail hub for local designers and brands.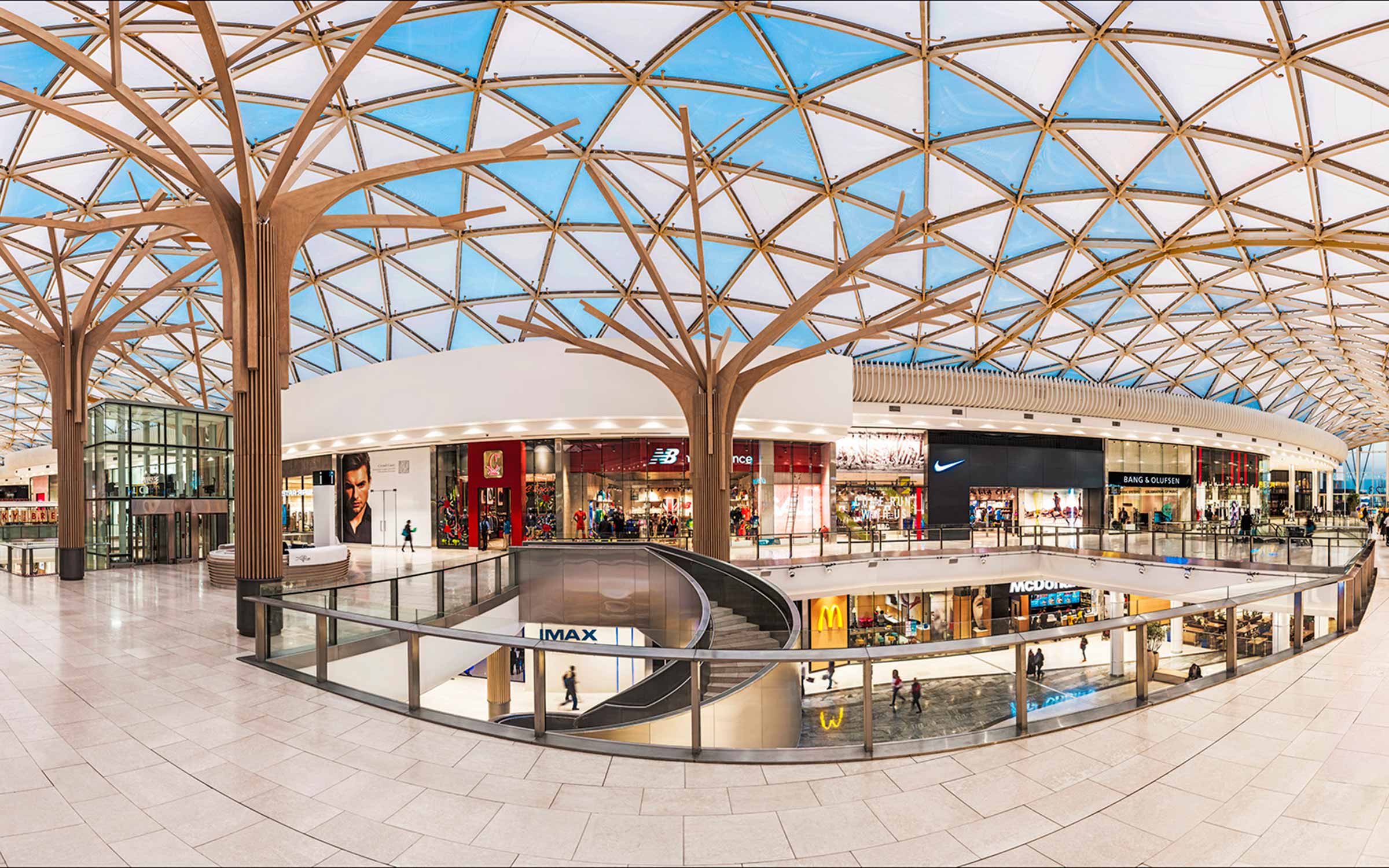 In essence, Koop Studio stands as a collaborative effort between well established retailer, Sandy Rogers and loyal industry player, Lucilla Booyzen who has served as an SA Fashion Week director for 23 years.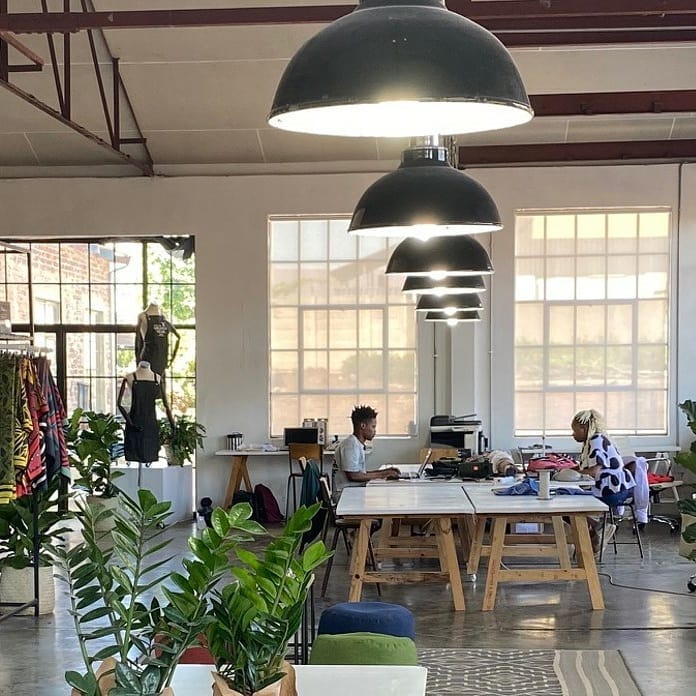 The new retail space is located on the mall's upper level near Town Square, where one can find a wide variety of local brands from some of South Africa's most talented fashion designers. They include Ezokhetho by Mpumelelo Dhlamini, Dope Motherhood by Nqobile Mhlongo, Mekhukhu by Botshelo Molete and many more.
"One of the greatest impediments to the development of a local fashion culture has been the prohibitively high rental costs in major regional centres such as Mall of Africa. By necessity, young designers are typically in studios off the beaten track without access to target markets who could afford to support them."
Therefore through such as great platform and opportunity in partnership with Mall of Africa, Rogers hopes that the new retail space will help catapult the careers of young local fashion designers into even greater heights.