After weeks of various leaks and speculation of its existence from gaming enthusiasts and fans, Microsoft has finally announced its second next generation console, the Xbox Series S.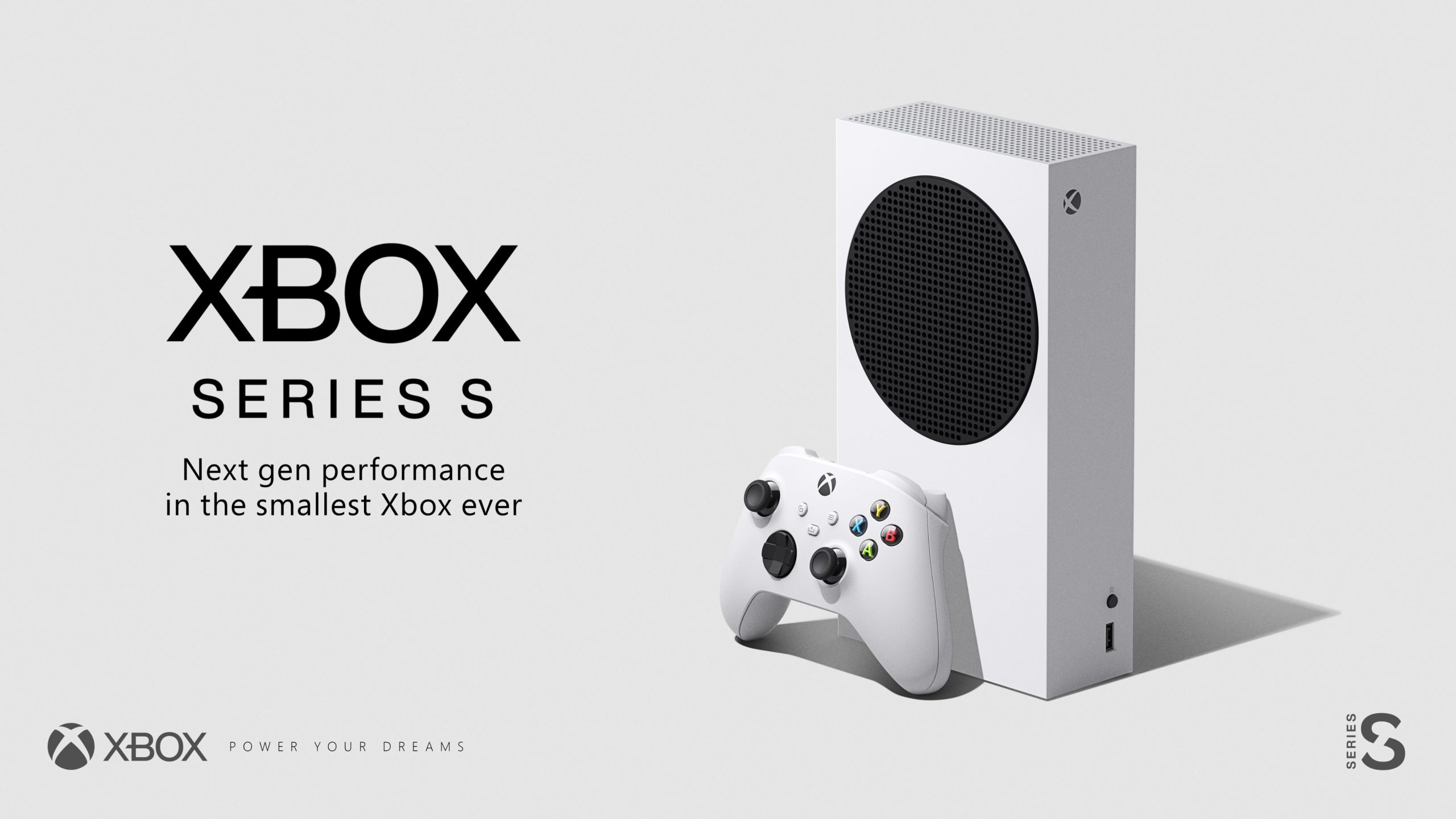 The tech company took to social media to announce its console describing it in a tweet as the "next-generation performance in the smallest Xbox ever." It features a sleek design which incorporates a big vent on top that allows for the internals to keep cool. Although, Microsoft did not reveal anymore information about their mysterious console, except that it will retail for roughly R5 000.00, the tech company has certainly assured that more is still to come soon.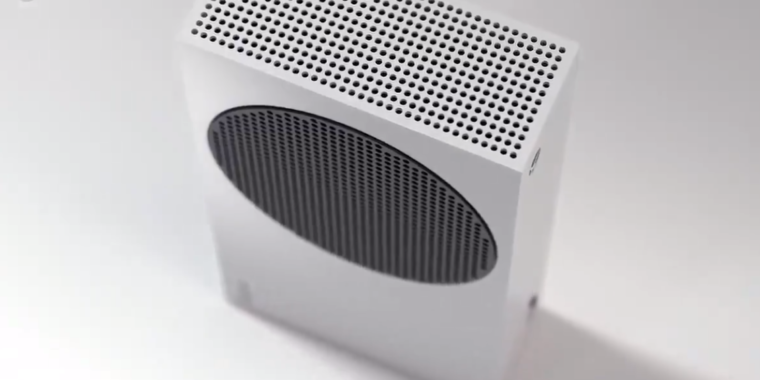 However, in the mean time, according to leaked promotional videos, the new Xbox Series S is said to target 1440p gaming , "'up to 120fps". Additionally it will include variable-rate shading, raytracing, variable refresh rate as well as ultra-low latency support. Nevertheless, only time will tell what we can actually expect from the Xbox Series S.