Actor and presenter, Dingaan Khumalo, also known as DSK teamed up with Bhubesi to release their Amapiano song titled Gabadiya
DSK & Bhubesi's debut single, Gabadiya is days away from its official release. The highly anticipated single, set for release on 10 December 2021, is also available for pre-order on iTunes and pre-save on Spotify.
Read more: #MusicNews: Vusi Nova Changes Name To Snova As He Ventures Into Amapiano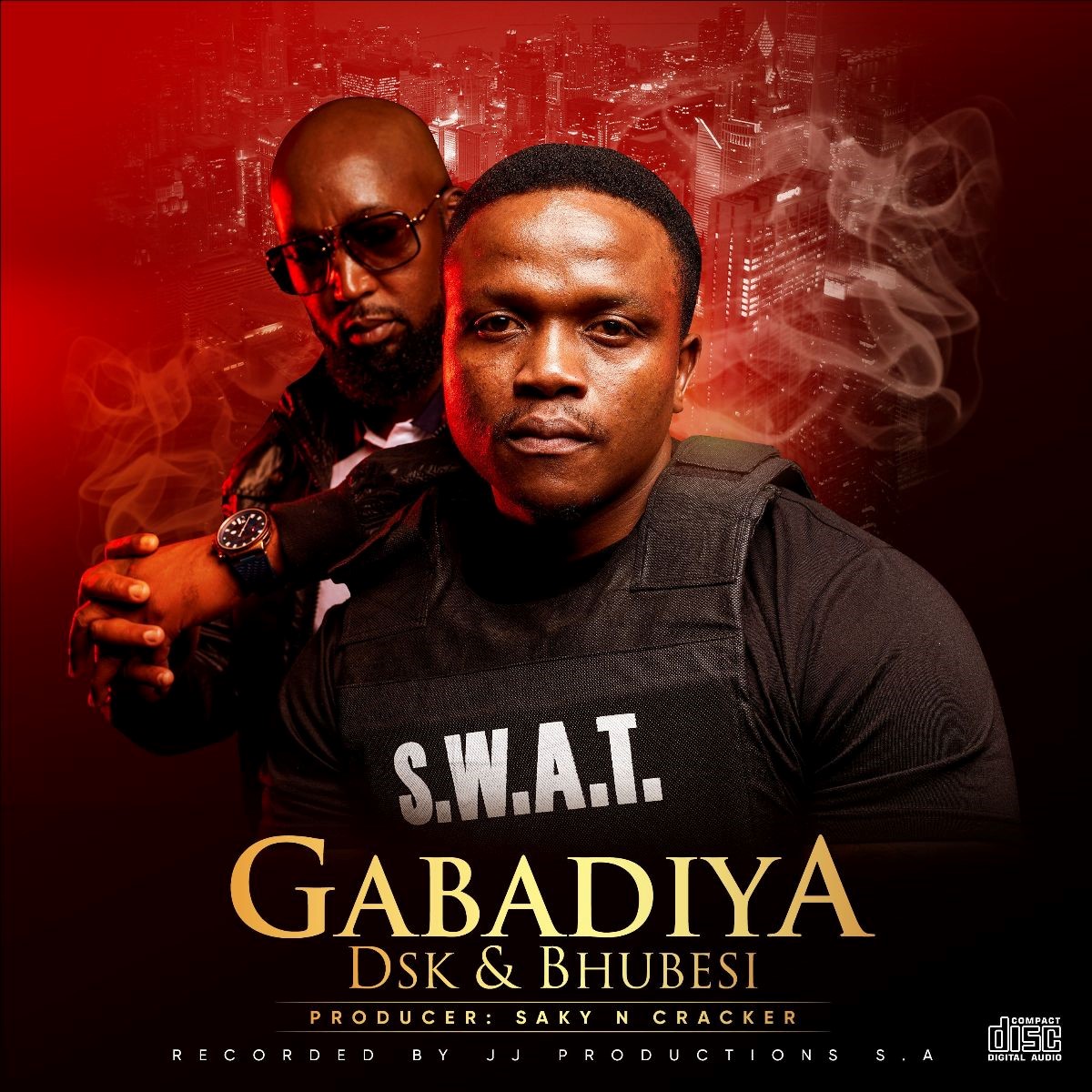 DSK is an acronym for serial entrepreneur and entertainment veteran Dingaan Siyabonga Khumalo. In order to launch his music career, he teamed up with Bhubesi, real name, Sihle Tshabalala. Bhubesi has worked on songs with established and multi-award winning music acts Sjava and Emtee. Together, they are gearing up to change the landscape of the music scene with their single, Gabadiya.
Gabadiya was formed in the early months of 2021. The song came after the duo concluded months of conceptualising, composing and creating in the studio. The duo worked with South African music producers, Saky N and DJ Cracker on Gabadiya.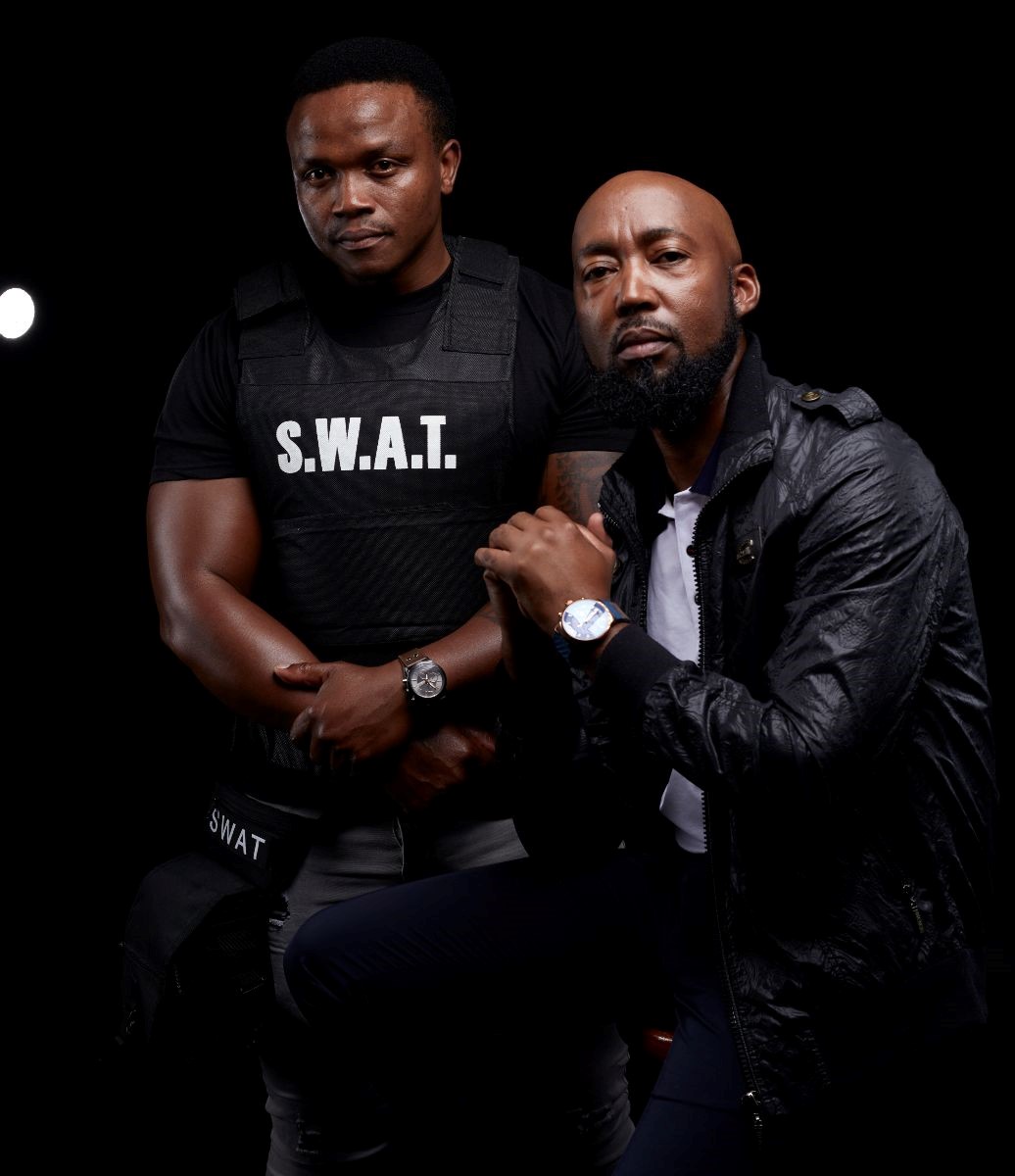 A sound driven by distinct vocal melodies escorted by log drums, DSK & Bhubesi flex smooth vocals with an upbeat attitude. Gabadiya is upbeat and festive and it's inspired by a gorgeous girl who is also arrogant. The duo encourages the girl to take a seat, sip some water and just relax.
What is more interesting is that the events that led to the lyrical content of the song happened at a business conference where a stunning lady displayed signs of arrogance not only to the guys but to women as well and was advised to take a seat.
You can pre-order Gabadiya today on all major digital stores. Gabadiya is expected to drop on the 10th of December 2021.
Looking forward to it?