ICYMI: Nasty C Dropped Special Visuals For "Strings & Bling"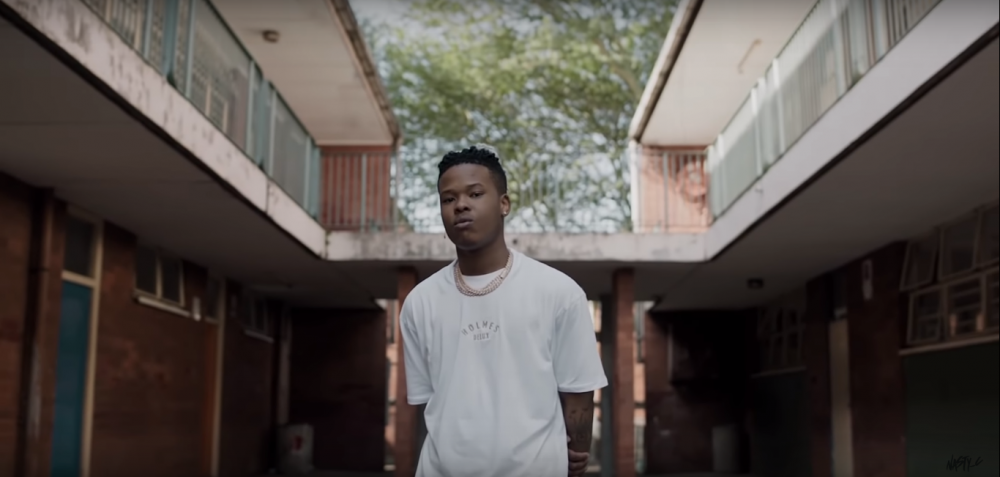 Nasty C thanks his supporters with the visuals for Strings & Bling
Nasty C recently dropped the visuals for his single Strings & Bling. Considered to be one of the most outstanding Hip Hop artists in the country, Nasty C constantly reminds us why this is so. The visuals for Strings & Bling are one of a kind and see Nasty C return to the streets that raised him.
Strings & Bling is the title track taken form Nasty C's sophomore album of the same name. The album, released a year ago this month recently went triple platinum with each song going at least gold, platinum or double platinum. This was a major feat for the artist and must have surely made history. And the release of these visuals are quite fitting and suitable at the monumentous appeal and impact he has.
When the music video starts we see what looks to be a roundup of all his milestones and achievements since blasting into the scene in 2015. With key figures such as Scoop Makhathini, Pearl Thusi and Slikour all commenting on his impact in the game and what they appreciate most about him. And to say thank you to his fans, he drops the visuals for Strings & Bling.
Nasty C takes back to high school with the Kyle White shot music video. This was almost reminiscent of Hell Naw, the song which propelled him into the industry. We see him roll up in a vintage sports car on his fans around the place where we assume he grew up.
He pulls through at a high school, soccer field and the streets and the main aim of the music video is to show his fans love and give them his time. If anything at all, these visuals show us what strings connect him to his people. And honestly, he is honouring them.
Check out the visuals below!
Facebook Comments