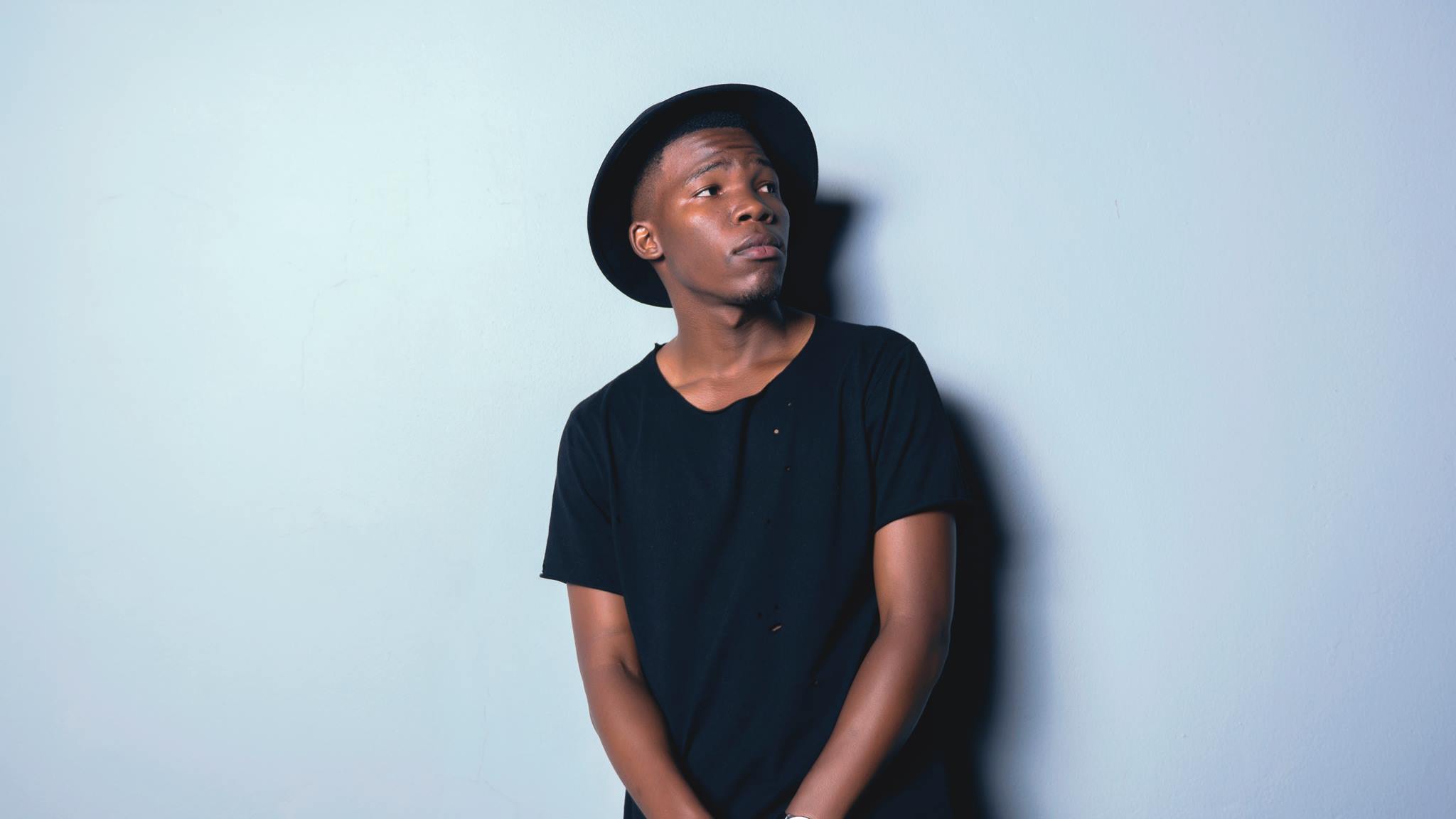 Another week and plenty of joints dropped. We obviously could not cover each and everyone of them but in this post, we summarise all the drops that happened this week.
Tellaman Gets Dandy For Us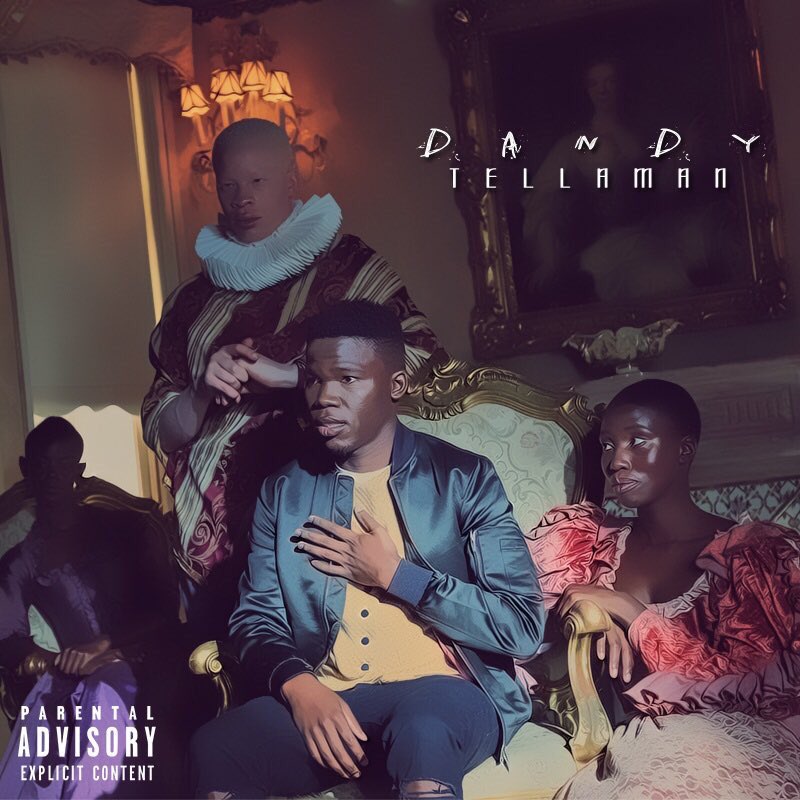 There is no way that you can listen to Tellaman and figure that you have figured him out. One reason for that is because he kills every feature he is on – he's worked with artists such as Nasty C, Duncan Skuva and Okmalumkoolkat to name a few. But did you ever think that the kid can be a smooth RnB crooner?
Well, he proved that his vocals are not for kids. He just dropped a new joint called Dandy and he is serving suave and sophisticated. The track is a smooth, RnB flavoured song with a very godly sounding beat.
Take a listen to the song below!
Le Paris Drops Papa Action Featuring Stilo Magolide
Another hot track that dropped this week was from new artist, Le Paris, who dropped a track called Papa Action. This joint features Mr Party and Stilo Magolide and was expertly produced by Street Carnivore.
Le Paris is flexing a lot on this joint – he asserts that he is king and that he runs things. Stilo also delivers on his verse. When are we getting an album from this dude though?
Check it out below.
Itsotsi By Nature Drop One Time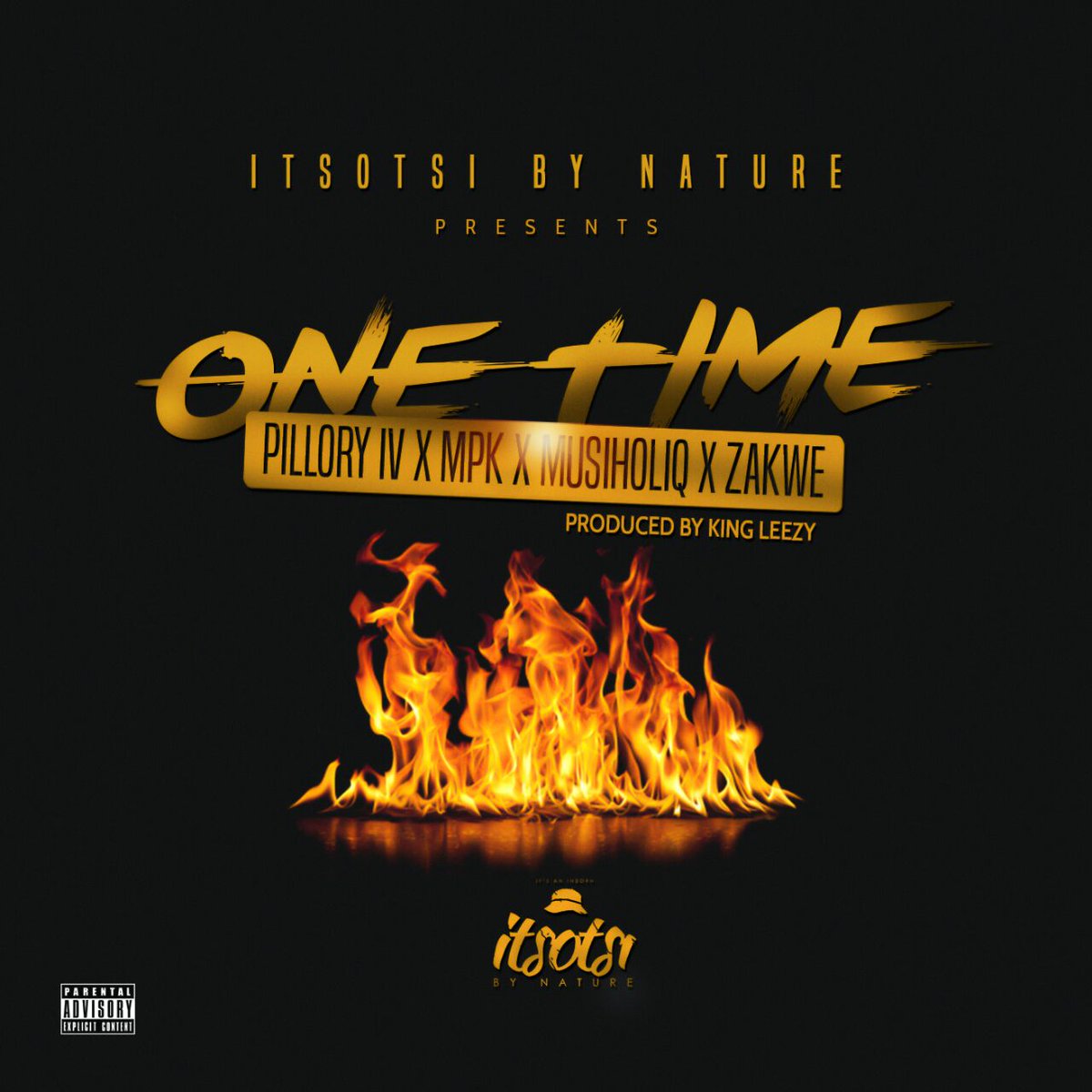 This joint right here should be the street anthem for all hustlers. Zakwe, Musiqhiliqs, Pilory IV and MPK colloborate on a joint called One Time. The bars, the beat and the mixture of these three dudes on this make One Time a special joint – almost like they are packing heat in lyrics form. The beat has heavy Trap influences plus the sound clip they have on there take this beat and song to another level.
Cav it below!
http://https://www.youtube.com/watch?v=w7ikLoROxW8
Kyle Deutsch Drops Can't Get Enough
Kyle Deutsch dropped Can't Get Enough and everybody showed massive love to it but he only got the masses going buck when he dropped the Remix to that joint featuring rappers Big Star Johnson, Sheen Skaiz, Kwesta and vocalist Tellaman.
Now the Back To The Beach star came out with the video for the remix of that song. The visuals are crisp and hella mysterious – he's in the woods somewhere for a rondevouz with his lover.
Check it out below.
http://https://www.youtube.com/watch?v=sSn6V_yhzgw
Duncan Skuva unleashes the Game Changer Challenge for his fans
Duncan Skuva went on Facebook to put out a beat called Game Changer where he challenges his fans to use the beat and actually do better than him. If you want to step up to the challenge, you can download the song here.