Remember a time when every house was considered to sound the same and lacked substance? A time when house music was still considered underground?
That time is long gone and house music has evolved to become one of the biggest genres in South Africa and the World. The leader of this movement, Black Coffee is here to reclaim the golden era of global House Music with his new offereing.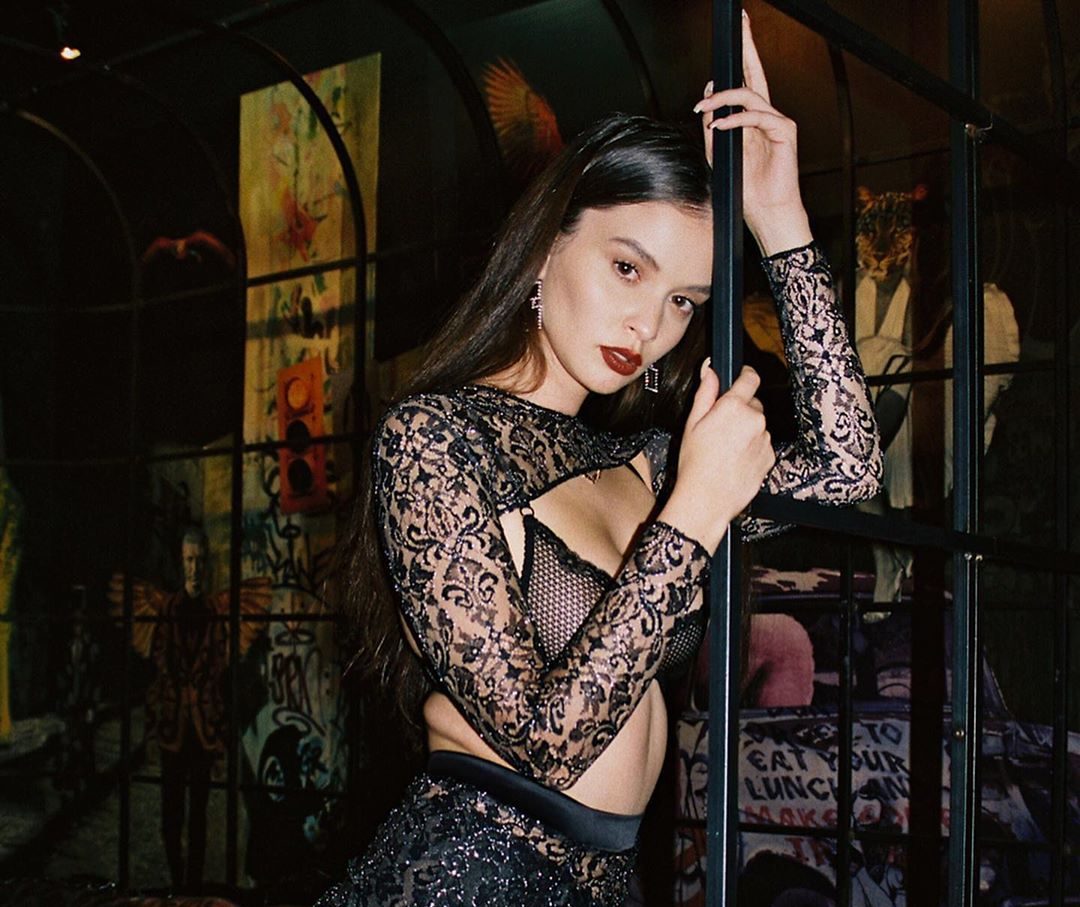 This new joint from Black Coffee takes you back to that point in time when the music was pure and heartfelt. The purity and heartfeltness are compounded by the Sultry Soulful Songstress Sabrina Claudio. Her voice and still of delivery is key to the nostalgic feel that this song gives off.
Sabrina Claudio is the half-Cuban, half-Puerto Rican songstress that took the world by storm with her 2019 album Truth Is. The 11-track masterpiece marks the culmination of a three-year journey from DIY bedroom pop singer-songwriter to a prolific international headliner. Sabrina Claudio first emerged with her Billboard Chart-topping mixtape About Time in 2017, which led to collaborations with DJ Khaled, A$AP Rocky, and Zayn. With her silky vocals and ear for production, there's so much more on the horizon for Sabrina Claudio.
If you're familiar with some of Sabrina's work, you will not be disappointed by her house music venture. She marries beautifully into the Black Coffee's style of music.
To truly feel the core essence of the track you will need to get your self a pair of good headphones, turn the music high enough that you feel enveloped in the moment. Lay on you back and close your eyes. And ultimately allow the song the take you on a trip.
Sooner than late you find yourself in a lucid dream state where you walking past your old memories as if you were standing right there in that very moment watching yourself relive the moment. Don't be concerned if water starts running down your eyes because at that moment you will have truly and hole fully experience that song in your likeness.
This is what music should do, this is the nature of good music. Music is intended to heal, and allow us to express emotions that have been buried deep within one's self.