ICYMI: Okmlaumkoolkat Drops New Single, Ama-Kamera Ang'shoote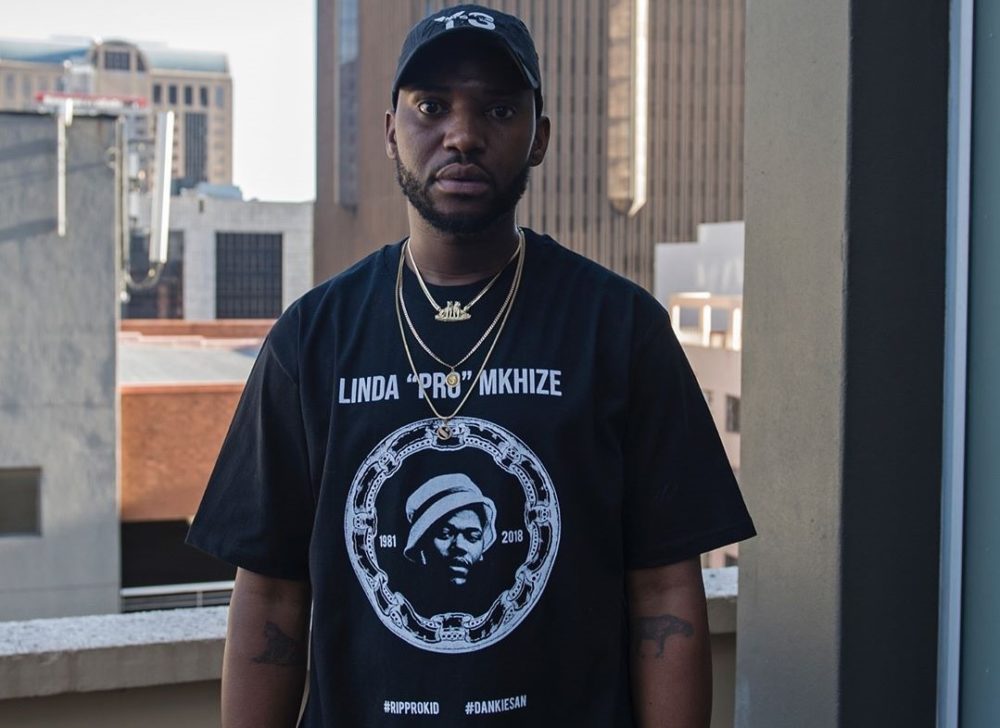 Okmalumkoolkat is back on his steeze in new song, Ama-Kamera Ang'shoote
Okmalumkoolkat finally dropped his long awaited and highly anticipated single, Ama-Kamera Ang'shoote. The Mliza Milano is back on the steeze that got him mad love from his fans and respect among his peers. Ama-Kamera Ang'shoote is the first solo joint he dropped since his highly successful 2017 album, Mlazi Milano.
Fashion, having a good time and generally being cool is the theme of this playful joint. What is striking though is how he is able to jam pack any song he drops with immense skills and a level of cool that only he possesses. Like how he is able to effortlessly switches between different flows or how he can vividly paint a picture of his lifestyle.
Granted, the content is not groundbreaking but we can appreciate that Okmlaumkoolkat is not trying to remake the wheel. The man is trying to get back into the groove of things. And when this song ended after playing it a dozen times, we are anxiously anticipating the upcoming album.
Listen to Ama-Kamera Ang'shoote below!
Facebook Comments