The multifaceted artist Focaistic, real name, Lethabo Sebetso has hit 2 million streams across all his digital platforms upon the release of his two projects Quarantine Tarantino and Blecke. It has only been a month since the project has been released and in that space, he has managed to accumulate 2 million streams a feat that is tough to reach for South African artists.
This comes to show that the strides in the industry and not boxing himself into any one single genre. And in doing so he has honed his raps and flows to turn on a track like a master key. As soon as you hear the catchphrase 'Ase Trap Kedi Pina So Ko Kasi' you know that it is about to go down. When asked about his releases this is what he had to say;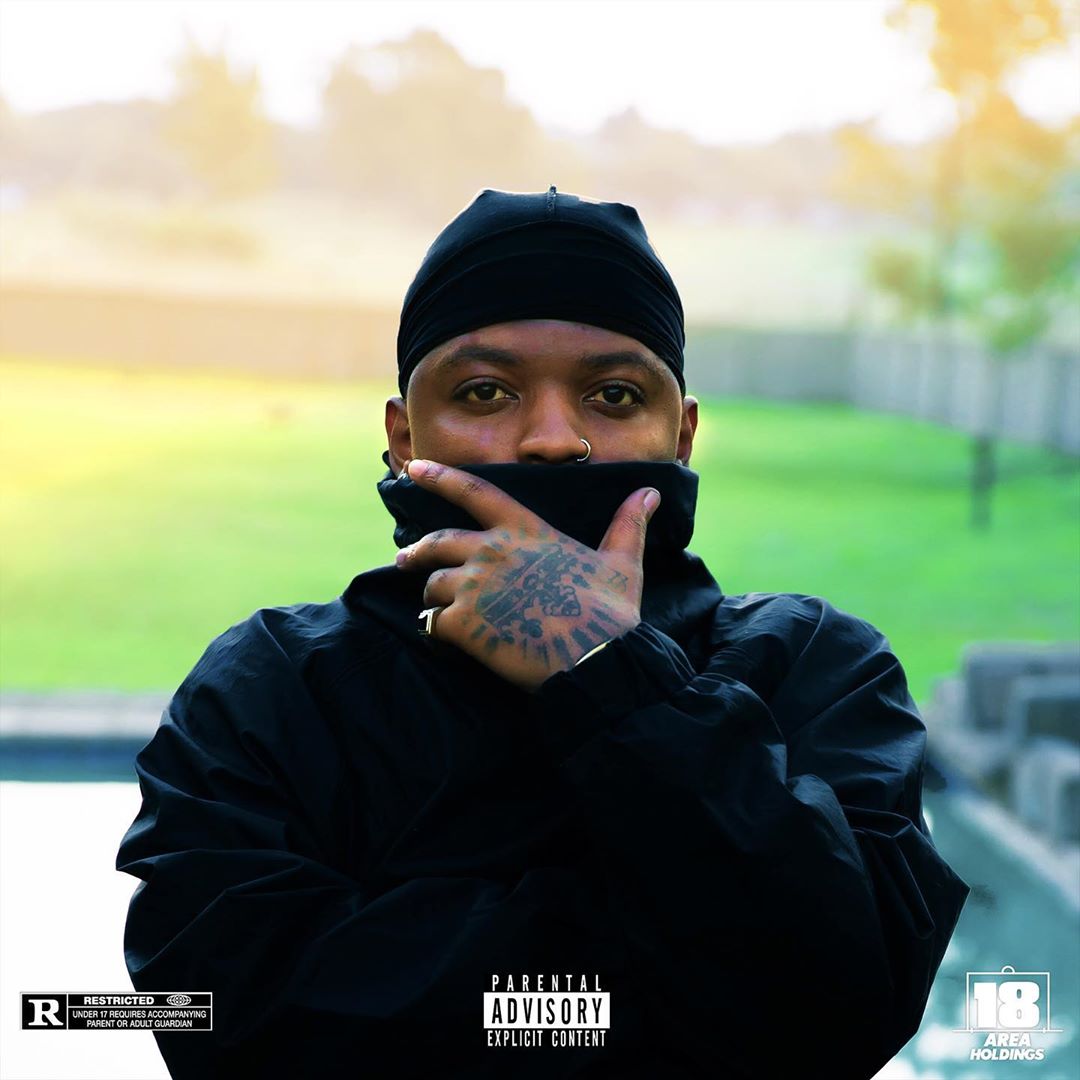 "When the lockdown was commissioned, I felt like a lot of people were feeling trapped. A lot of people felt like this was a moment where they couldn't do anything about everything. Especially the ones in the arts. My way of resistance is the EP. I'm resisting becoming complacent, resisting the temptations of leaving my art, and hopefully, I can inspire people to be as productive as they can,"

-reveals Focalistic.
What Focalistic has proven is that a lot of hard and perfect timing can take you places you might of not imagine you could reach. He has been working with some of the countries revered artists and has earned his stripes and now he has the numbers to prove it.
"2 million streams for a rising Hip Hop star in South Africa is a huge achievement. Focalistic's consistency over the years is paying off and the country can expect a lot more from the talented musician making a mark on SA's urban culture,"

shares Raphael Benza of Vth Season.