Prince Kaybee released a new project titled Crossover Music EP. The EP is intended to signal a new development in Prince Kaybee's sound. This slight shift in the sound direction is to allow Prince Kaybee to penetrate newer markets.
As part of Prince Kaybee's ambition to penetrate the international market, The DJ/Producer took to his social media pages to announce that he will be performing a live mix on the coveted Apple Music radio show Beats One Mix.
https://twitter.com/PrinceKaybee_SA/status/1181228110433394688
This is a proper power move from Prince, as it will gain him millions of ears across all oceans. The significance of this is that he will gain a new potential global audience that he has openly gunned for. With Beats 1 Radio having thousands of listeners across the world, this is a sure way for Prince to gain global recognition.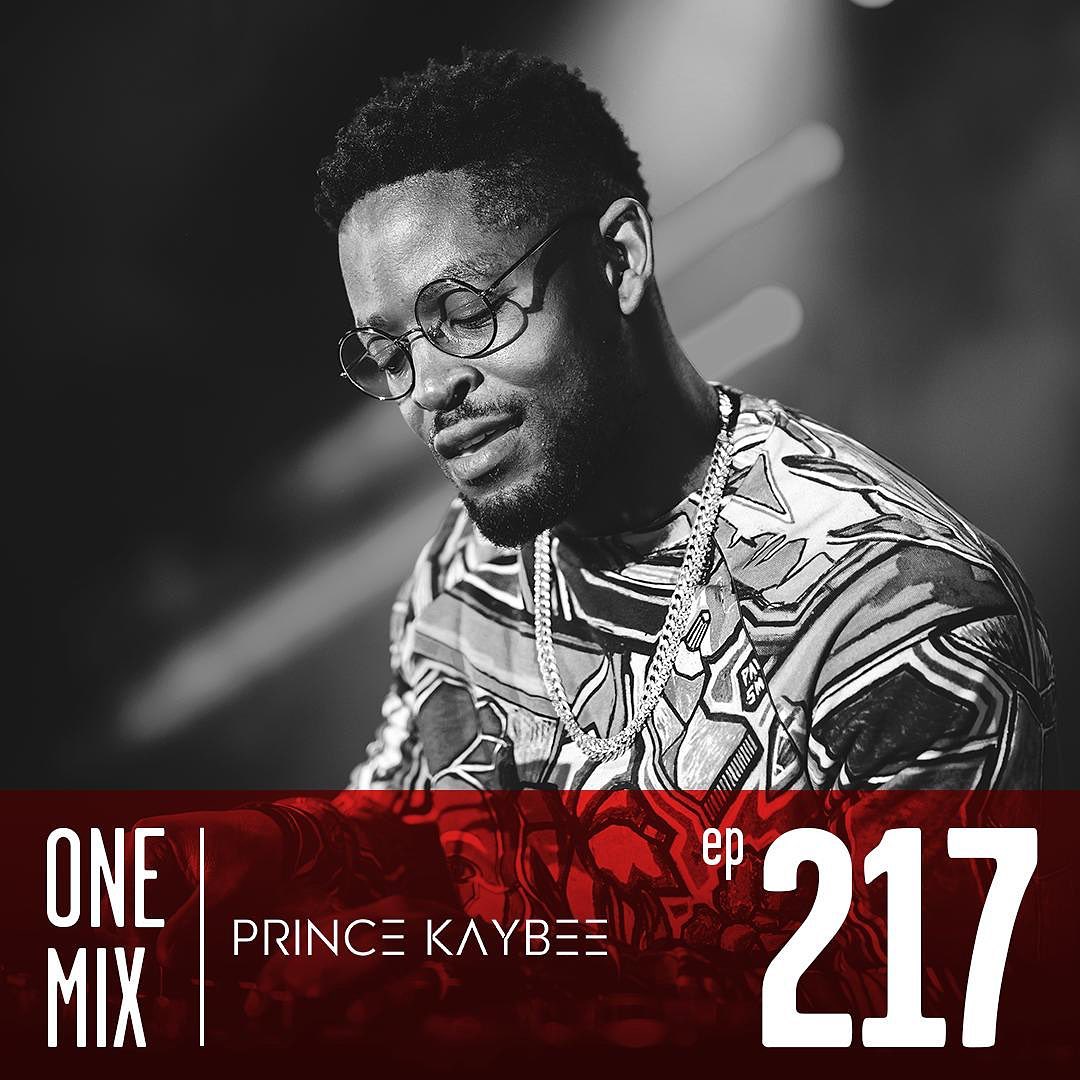 Prince will be performing at a stage that hundreds on world-renowned House DJ's have played, the likes of Black Coffee and Black Motion. Ever since playing at Beats 1 Mix both Black Coffee and Black Motion have had tremendous international success over the years.
We wish Prince Kaybee all the best and we want to see you grow, keep pushing big bro.
You can stream the Crossover Music EP here.
Don't forget to like and share, also don't forget to thanks us in the comment section for the put on.