Afrotainment's very own, Beast delivers an incredible song featuring Sjava
Beast has to be by far the country's most underrated artist when it comes to Hip Hop. Granted his catalogue of hits is not extensive but man, this dude knows how to make a great song. Case in point is his latest tune titled Hello and which features heavyweight Sjava.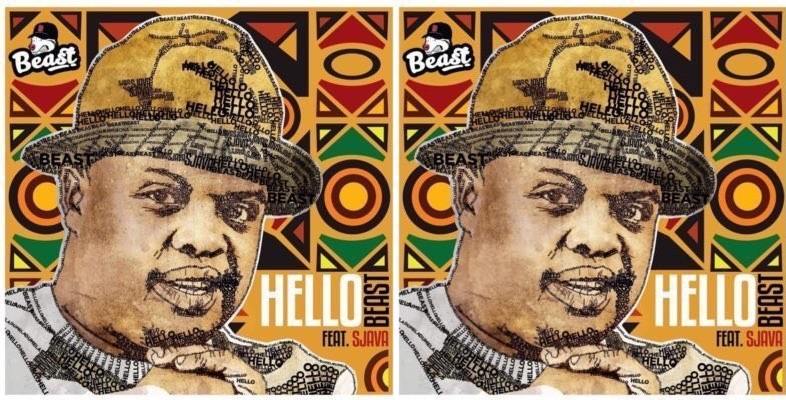 The last time we heard anything like this from Beast was when he dropped the bar heavy joint, Where The Bread At. What was exceptional about this particular song was how in his element he sounded which had us believing that he is most def born to rap. But he also surprised us with the unforgettable appearance on DJ Naves' Bhampa where he showed us that he can get down on a vibrant Gqom beat.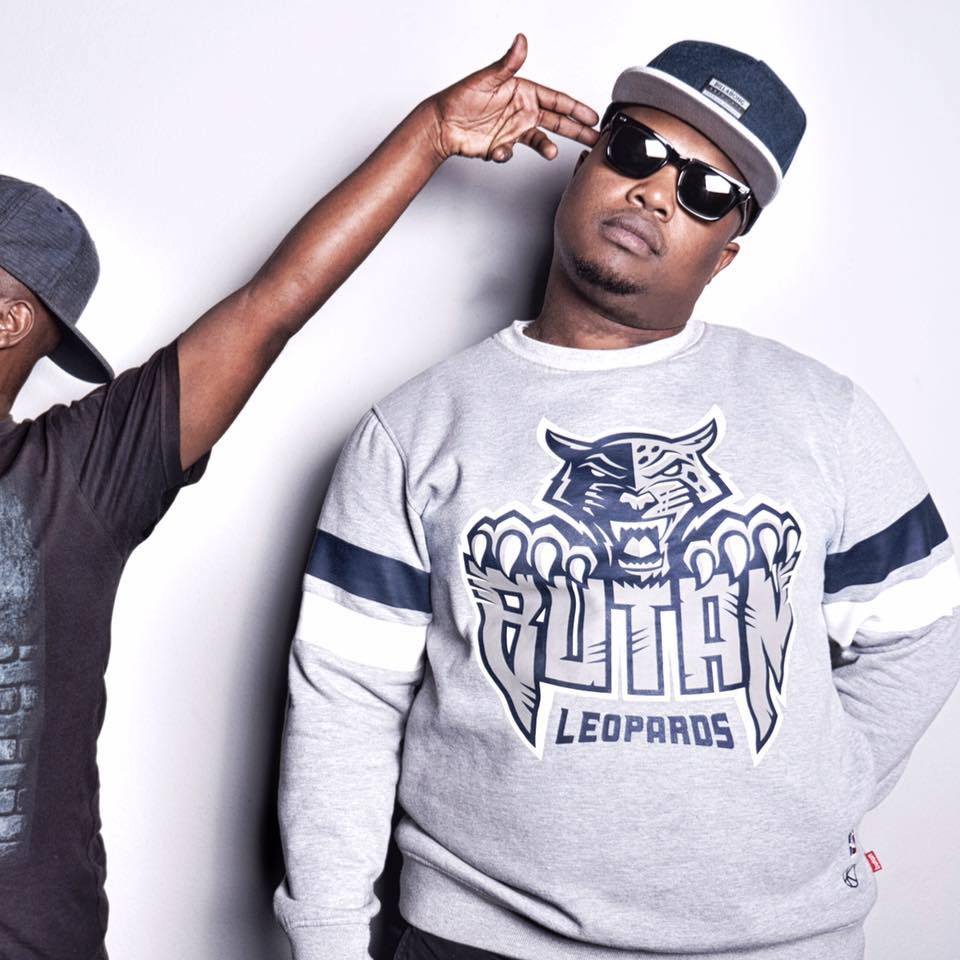 Hello is not as bar hectic as his previous offerings because Sjava brings some cool and soulfulness to this. But man, Beast is still heavenly with the storytelling and effortless with the flow. Plus his form is still unmatched. The Afrotainment artist raps about staying on the hustling and encouraging his fans to chase their dreams. Saying that he spent a lot of time struggling and doesn't want his fans to stay in that same mind state.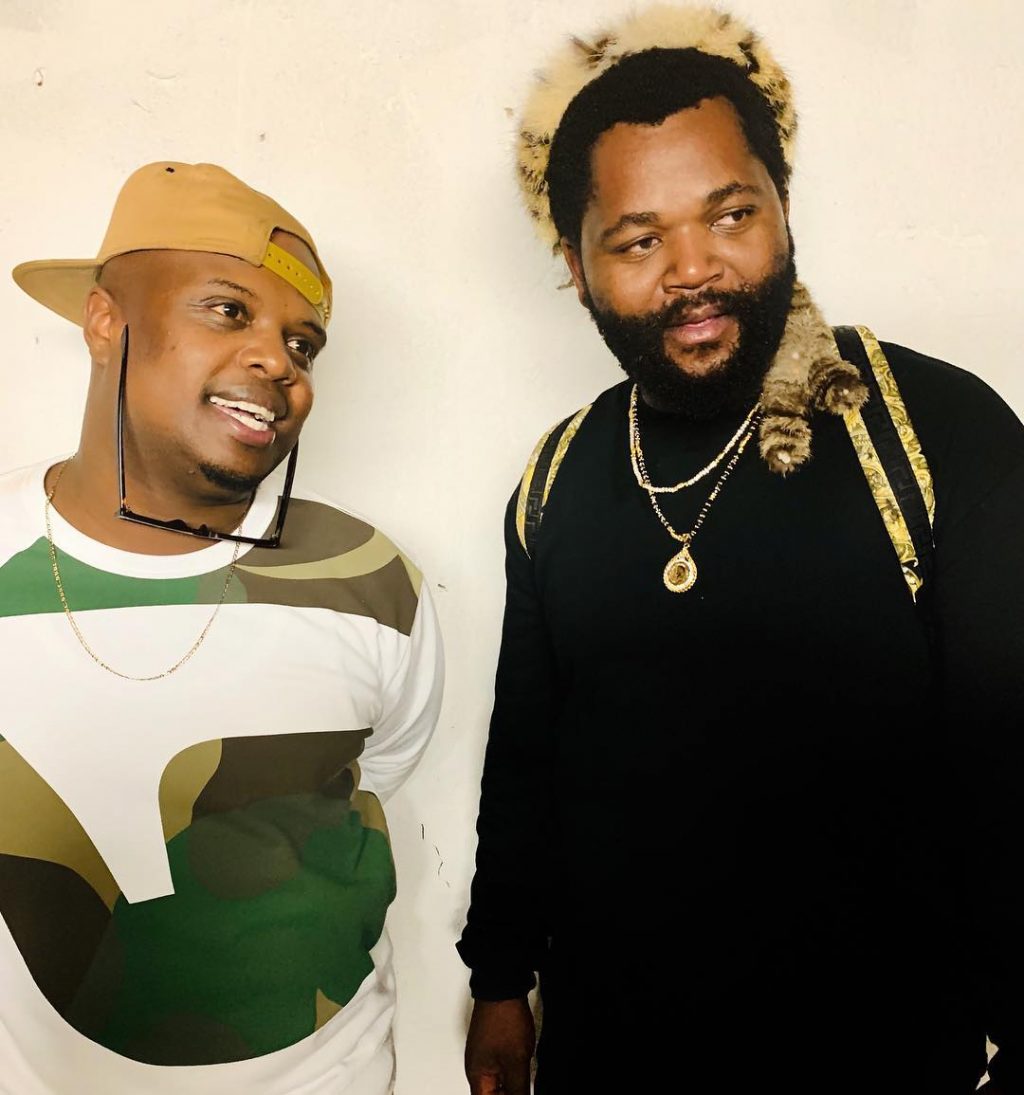 Sjava doesn't take over the song but he makes the most on the hook and is somehow able to ground the song. He is thus making this song more than what it actually is. He is making it a lot more special. Incredible.
Link up with him on his social media for more on his music.
Listen to Hello below!