Every time Red Button drops anything new we have to sit up and listen because he puts his heart and soul into his music. A couple of days ago the Life rapper dropped the visuals for his extremely chilled single, Alone. This one features artist SFS and stunning vocalist, Gugulethu.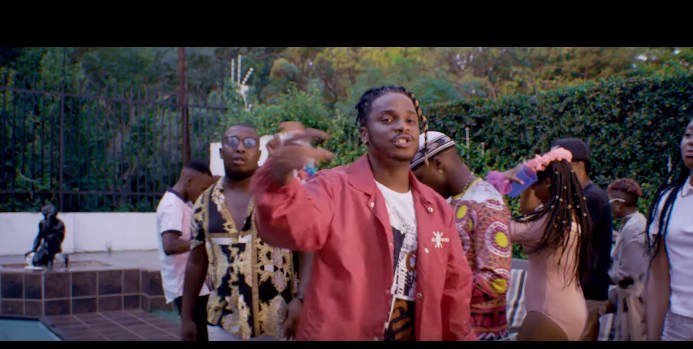 Taken from his EP, Red Knight, Alone was the more experimental sounds from his EP. He played around with an Afrobeats and RnB type of flavour while not losing the essence of what we have appreciated about him for all this time. And in case you didn't cav', it's that authentic Kasi flavour in his raps.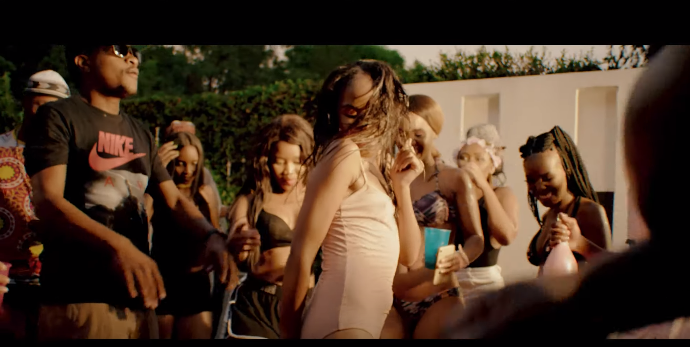 The visuals for Alone are hella clean. Red Button is not in the hood or in the club- he is at what looks like a big mansion. There is a chilled house party going on and we see pretty girls hanging around the pool and just enjoying life.
This is what amaGrootman who are pushing their hustles enjoy their down time away from the pressures of life. We can absolutely appreciate this music video; job well done to RB Films for the visuals.
Peep the music video below!