Vaal born singer and producer, Sibi is Apple Music's Up Next artist after releasing her EP, Riverside
Apple Music has announced South African rapper, singer and producer SiBi as its latest Up Next artist. The rising music artist calls the announcement "humbling and crazy" adding that the journey has been amazing.
"I'm so grateful to be an Apple Music Up Next artist," SiBi said. "This is humbling and crazy. This journey has been amazing. I've been around the world a few times without leaving the house and it's just the beginning," she continues.
Read more: #NewMusicFridays: Rising Artist, SiBi Draws Us Into Still And Calming Waters On EP, "Riverside"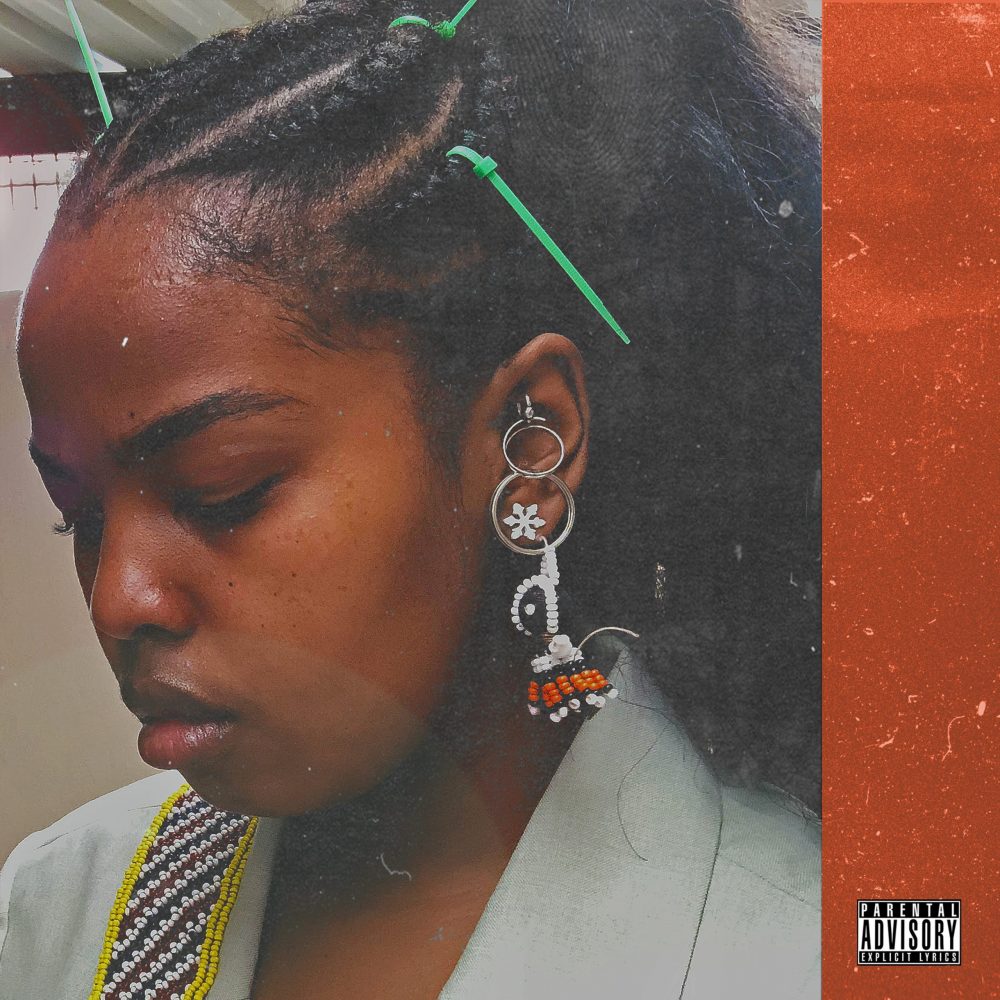 The Up Next program is Apple Music's global artist programme geared towards identifying, showcasing and elevating rising talent. SiBi being announced as an Up Next artist corresponds with the release of her progressive R&B influenced EP, Riverside. This body of work pays homage to the town she was born in, the Vaal.
The EP also explores SiBi's fearless commitment and dedication to her craft by incorporating stylistic elements of US artists Missy Elliott and Lauryn Hill. Riverside features guest appearances from TBO, Tyler ICU, Parlemo and 3Two1.
SiBi has been featured on Apple Music's South African Up Next playlist(link is external). The curated compilation of music features a dynamic class of new and emerging artists, hand-picked by Apple Music's editors around the world. It is genre agnostic and represents a selection of artists that Apple Music's global editors are passionate about and eager to expose to a larger audience.
Stream and purchase Riverside on all major digital stores.