South African House Music Staple DJ/Producer Black Coffee is back at it again with new music. This time featuring the global icon And RnB giant Usher on at track titled LALALA. We've had an idea that Black Coffee was cooking up a storm with Usher back when he posted a picture of them chilling on the hood of a G-Wagon. This picture was posted in November of 2018 that almost a year ago. The assumption being made, Black Coffe has been brewing the track for the past ten months.
LALALA – Black Coffee feat. Usher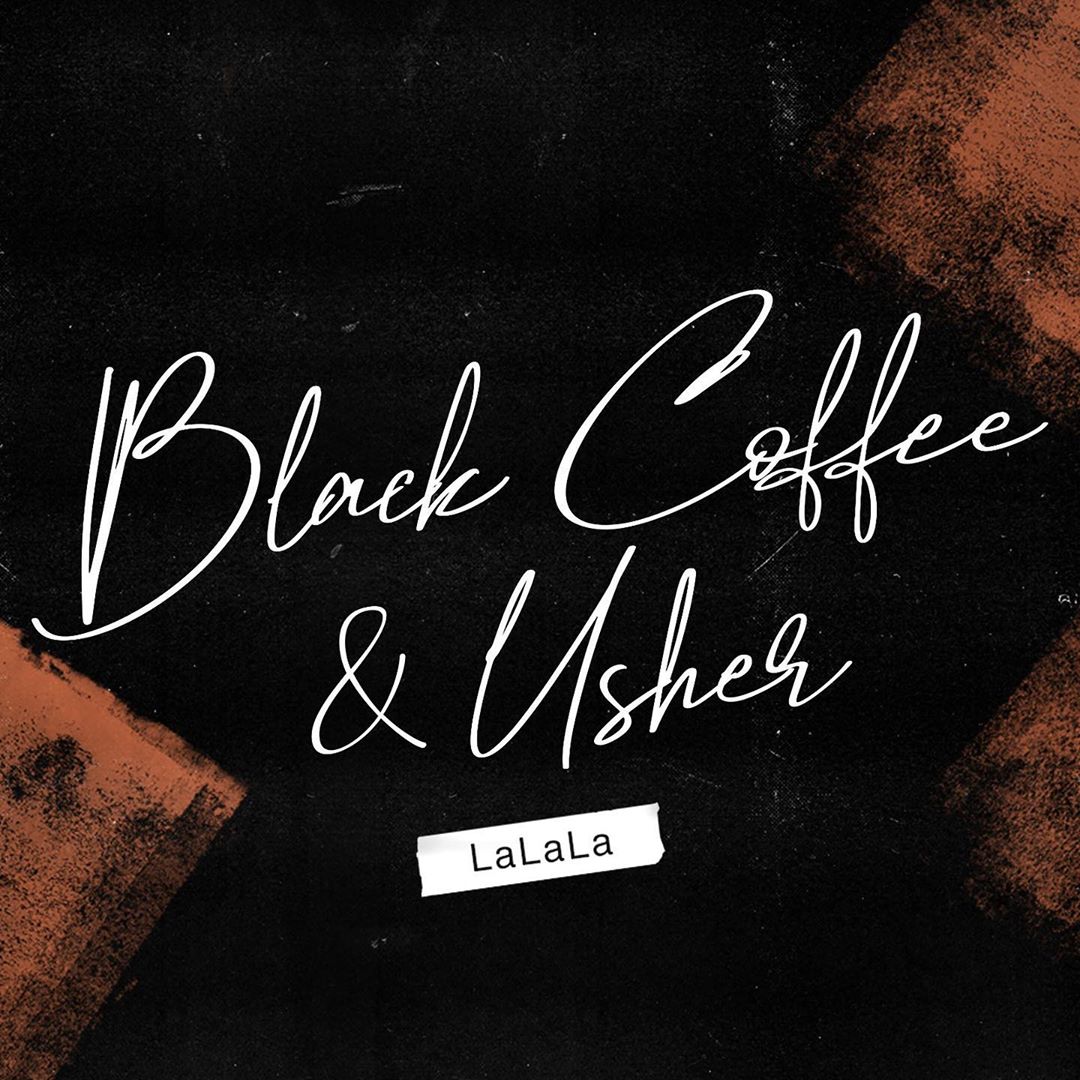 The track is a seamless fusion of RnB and House Music. Black Coffee is without a doubt a maestro in music production. His versatility and ability to play with different sounds shines through in this offering. He blends hard-hitting basslines with the soft and sensual strings that are innate in RnB music. Furthermore, the song has underlying tones of Hip Hop and a subtle mix of synth-pop sounds. Bubbling under unintrusively are sounds from an electric bass guitar and VFX's all complimenting Usher's voice.
Check out Snippet
This collaboration further cements Black Coffee as a global House DJ/producer and firm stands by his philosophy that "Music Is King".
The song is available on major downloading/Streaming platforms. Take a listen and let us know what you think of this RnB house fusion.
Download/Stream Here.