Dark Moon Flower makes international premiere in New York
Shane Eagle has reached new international heights as of 2 days ago. In case you missed it, the rapper's newly released debut mixtape, Dark Moon FLWR has received its own billboard in Timesquare, New York, making its international premier in style.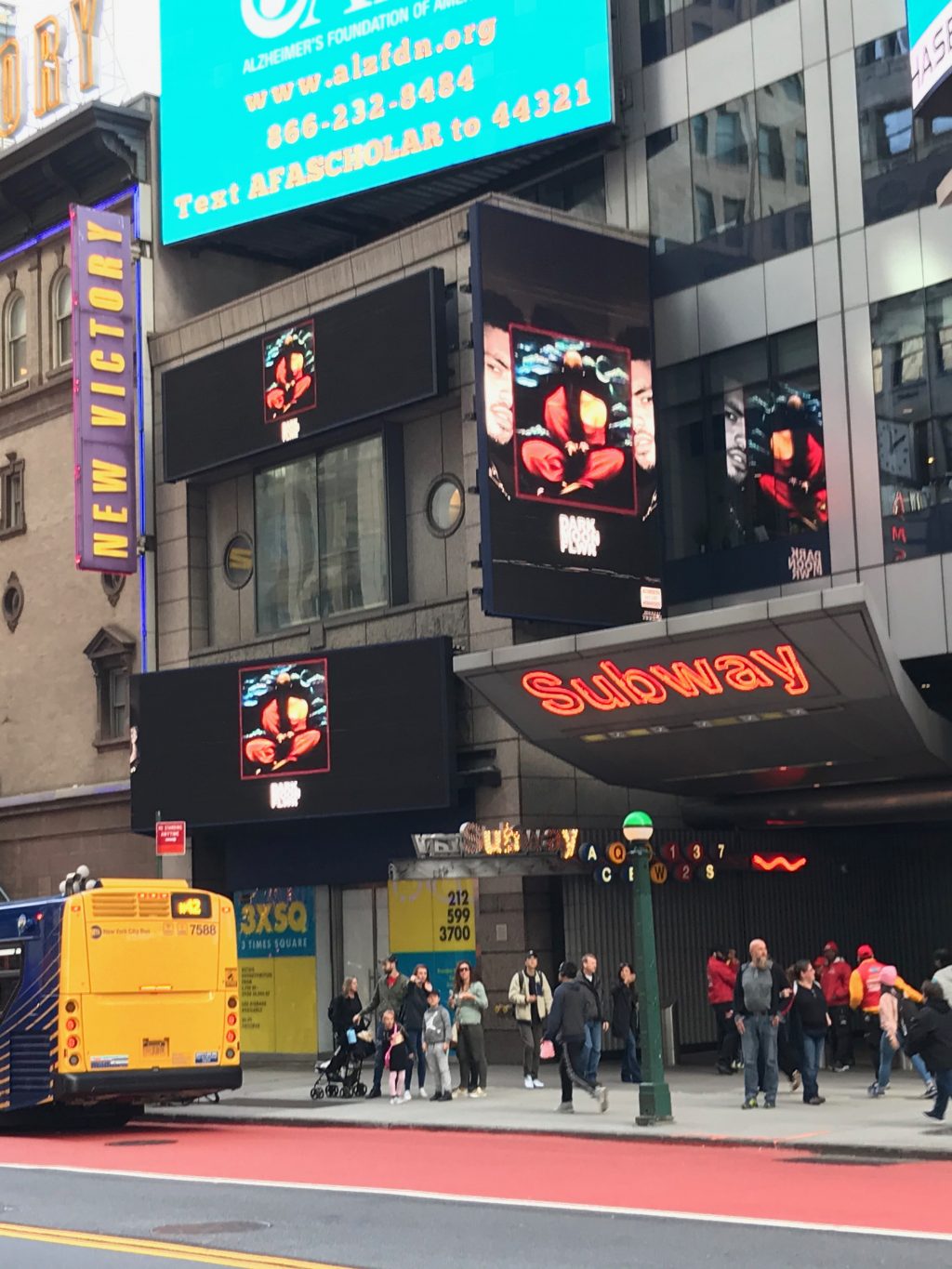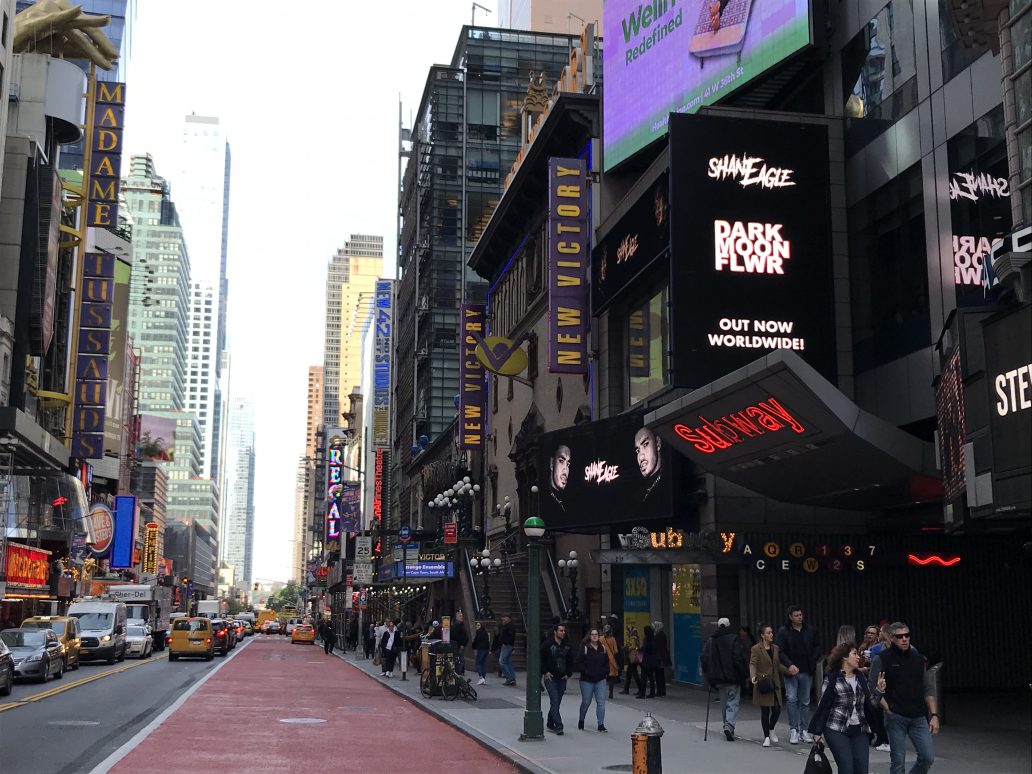 The Paris hit maker shared the news on his social media along with snaps of the billboard with the caption:
"Big Ugly in Time Square. Dark Moon Flower premier in New York last night. New Project Out now WorldWide! @eagle_ent this slap different when you're a kid all the way from South Africa . Big love to all the artists who worked on this and made history with me."
https://www.instagram.com/p/B4H4ckUJFhN/
The international premiere comes 2 weeks after Eagle independently dropped Dark Moon FLWR– a body of work which showcases the rapper's journey into himself. With each track meant to represent each year of his life until now, the 23 track body of work features the likes of Patrickxxlee, Bas, Kota the Friend and theMINd to name a few.
Dark Moon FLWR is still available for purchase on all major digital stores.