We all know that Shelton Forbez is a pretty great presenter judging from his days at Vuzu and V Entertainment. The talented TV personality has since left the popular channel and has ventured into music full time. Once again proving that he has a lot of untapped talent. He recently dropped visuals for his song, Right Now.
Right Now is taken from his 2018 project New Season. The song is about being in the moment and not paying too much attention to what might happen in the future, especially concerning a girl. The girl sounds like she is catching feelings but he is not about that.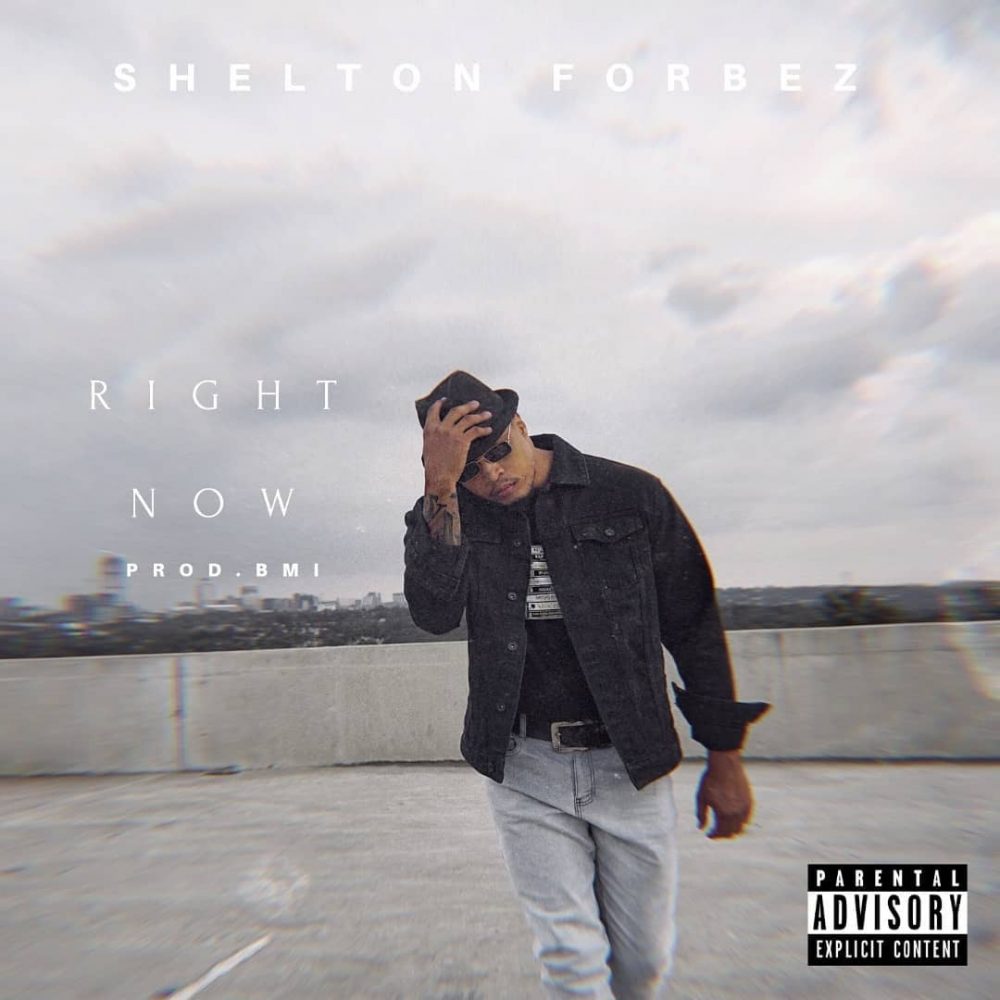 The sound of this particular song is incredibly fresh and this is because it fuses so many elements which make it work. The song is bass heavy and combined with the intoxicating drum pattern and humming bass line, this makes this sound alone something that we can appreciate.
Plus we can't quite figure out if this is RnB or Trap Soul. All we know is that this is quite a vibe and it induces feelings of pure cool.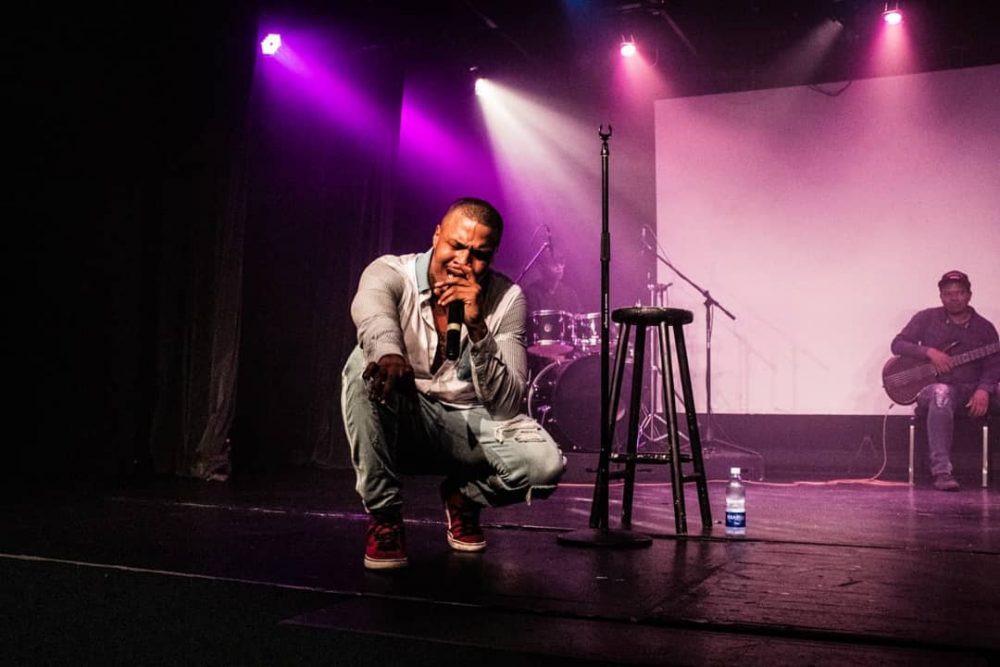 The music video is not too complicated. It is between two people who are not on the same page so they are arguing. The dark hues in the visuals tie quite appropriately with the mood of this song as well as the message. Plus the editing game gives the video an edge. It makes sense.
We spoke to our homie @SheltonForbez about his official transition from TV to now music and how it has been so far. Check out the video to hear what he had to say.

Stay tuned for more exclusive interviews with Shelton on https://t.co/mrrgtMkHIb pic.twitter.com/9m6u7Ogscd

— Zkhiphani.com (@Zkhiphani) February 7, 2019
New Season is still available for purchase on all major digital outlets.
Peep the music video for Right Now below.