Yet another one parts with Ambitiouz Entertainment.
It seems like Ambitiouz Entertainment just can not keep their artists. Yesterday Sjava took to his twitter page to announce his resignation with his now-former record label Ambitiouz Entertainment. This marks the sixth artist to have parted ways with the record label.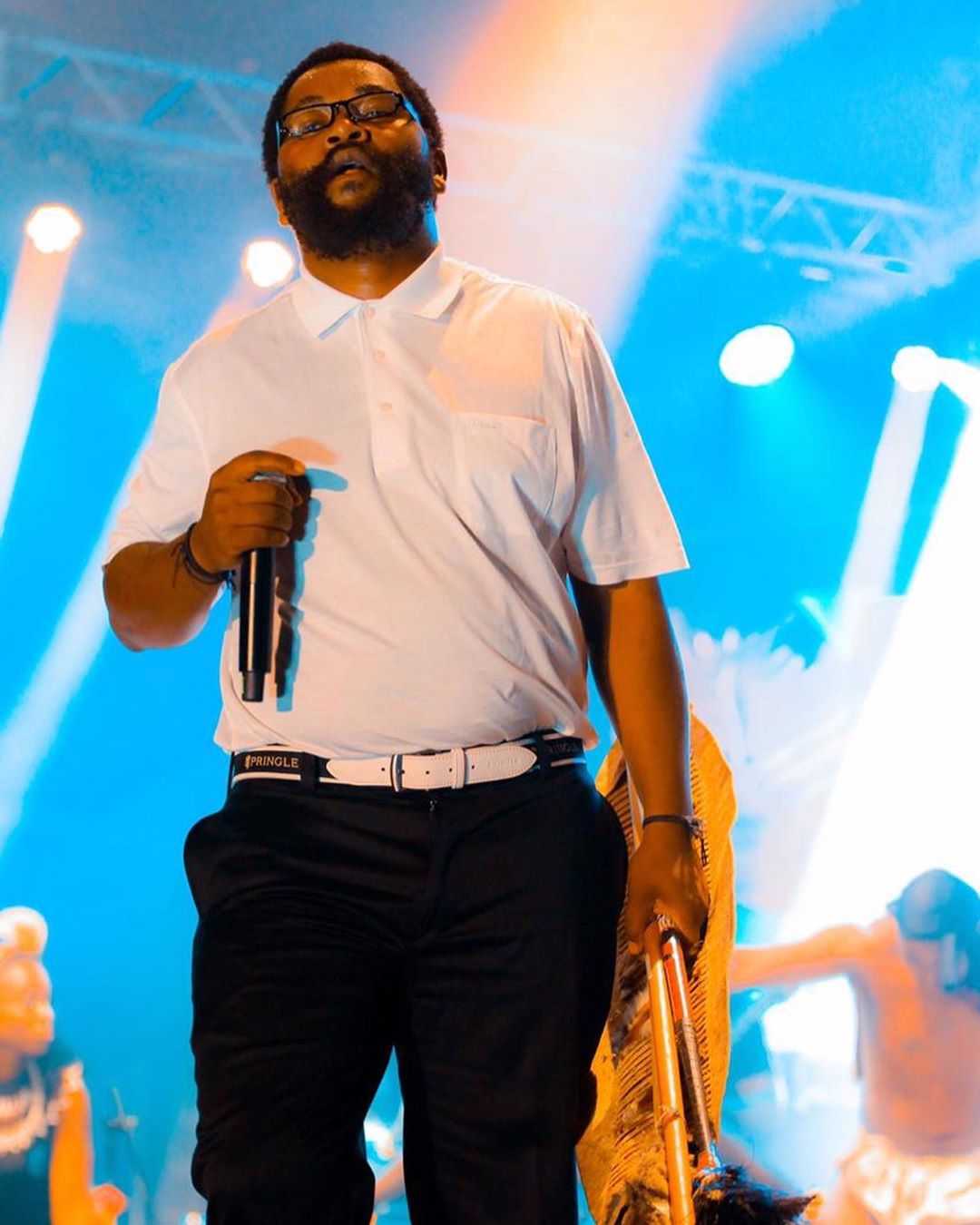 In the statement, Sjava mentioned that the reason for his departure from the label was not an ill heart decision and he will remain grateful to the label for all the opportunities that they have provided his career. And that he was able to build his mother a house back home. But as for the real reason why he is leaving the record label he does not mention in the statement.
Good evening pic.twitter.com/CAvJiDl0Pf

— Sjava indlalifa (@Sjava_atm) May 26, 2020
What does this mean for Sjava's Career?
As of yet, Sjava has not mentioned anything about his future plans for his career moving forward. But judging from his profile image on his Twitter profile, his seems to be part of either a new movement or a record label called 1020 Cartel. As of now, we don't know what this means.
But going off that the fact that he might be a solo artist and has no financial backing that a record label could provide. He might just be in trouble. With the allegation that has tarnished his name forcing festivals and other shows to distance themself from him.