She's a star, a comedian, an E! People's Choice Awards winner and now a beauty influencer darling. Yes, we're talking about the gorgeous and hilarious, Elsa Majimbo.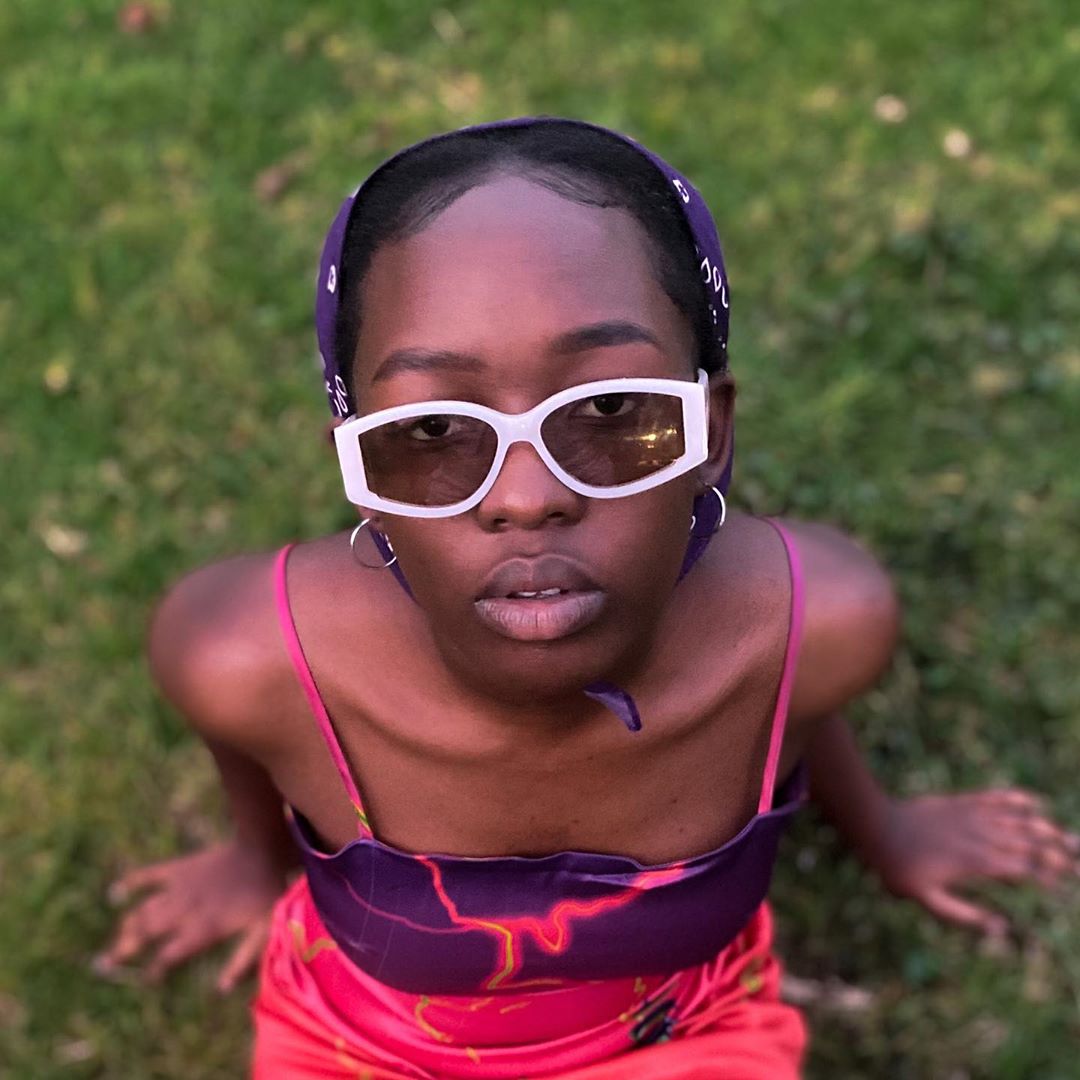 After being named the African Social Star of the year at the 2020 E! People's Choice Awards, Allure caught up with Majimbo to talk all things beauty and self care.
Of course with her humorous personality Majimbo told the magazine that a lot of her beauty decisions are based around her simply wanting to catch up on Netflix or eat. Therefore, the Kenyan comedian queen opts for a natural look and approach to her beauty routine.
"I love my skin because it just…it's always so nice. That's why I always drink water, because the idea of my skin just breaking out, for me, I dread it. I don't put any other products on my skin because they feel weird on my skin."
In terms of the star's skin care routine, Majimbo chooses to wash her skin with water and apply petroleum jelly to keep it well moisturized.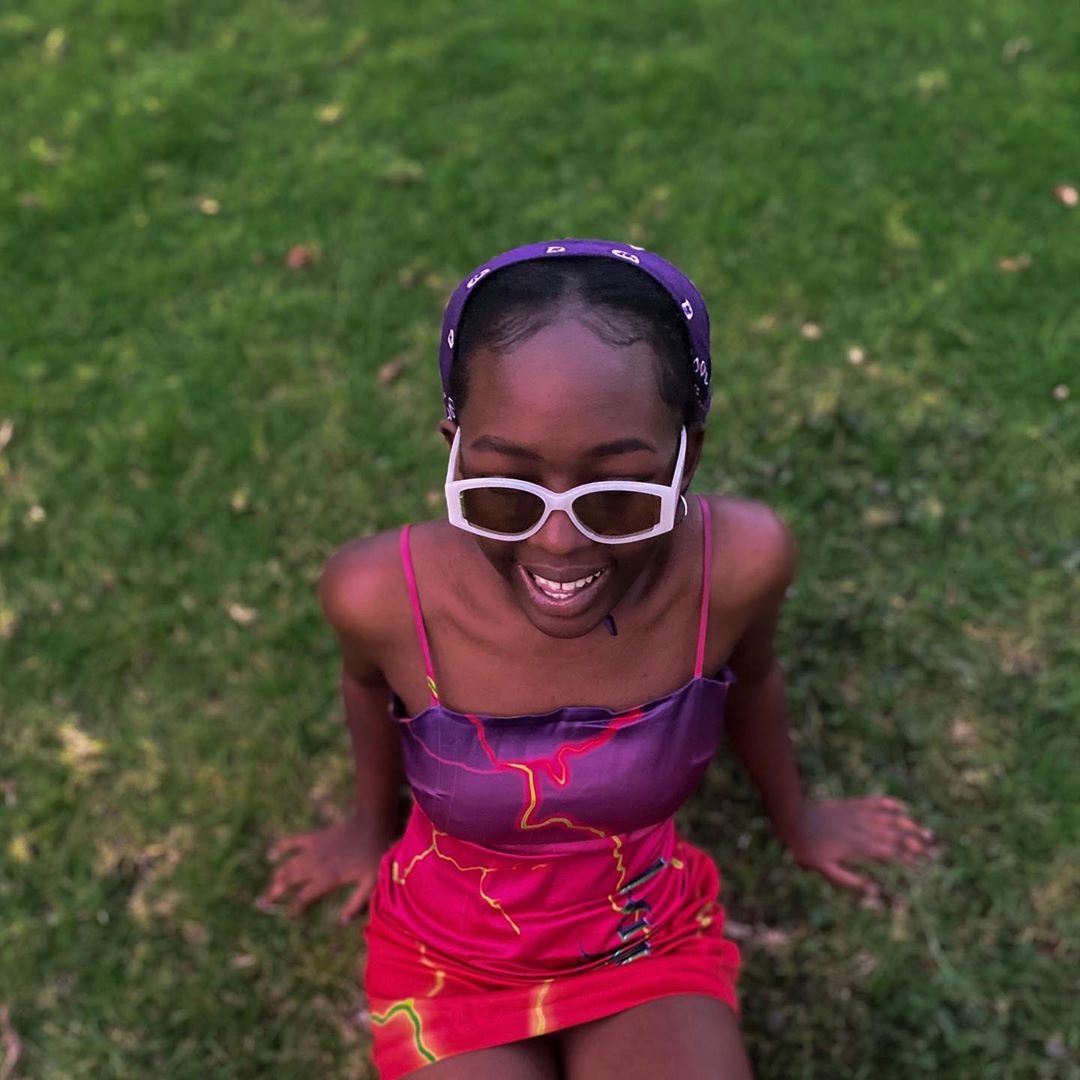 In addition to this, the young comedian can't get enough of long nails, saying:
"I like long nails, like Cardi B. But I don't want to scare anyone yet, so I'll start small. I'll start with the shortest nails, and then I'll go longer, and then that's when I'll be like, 'Boom, guys'. This has always been me. This is my life."