Introducing South Africa's newest creative agency, Just Exists
Just Exists is South Africa's newly launched creative agency founded by 4 creatives from various disciplines in the marketing and advertising industries. Just Exists claims that it is not playing by any of the long-established industry rules that have long governed advertising.
THE JUST EXISTS AGENCY
Nomkhosi Mkhalipi, Ashley "Shimza" Raphala, Hoosain Van Roos, and Malenah Bapela form the leadership of the agency. They come with invaluable experience in strategy, ideation, and through-the-line marketing. The collective has experience with a sizeable number of collaborations with global brands and are committed to breathing new life in the creative marketing space in a way that tells authentic stories through uniquely African eyes.
These young black go-getters are unapologetically pushing the passion that drives them, and plan to shake things up in a positive way for Africans at large.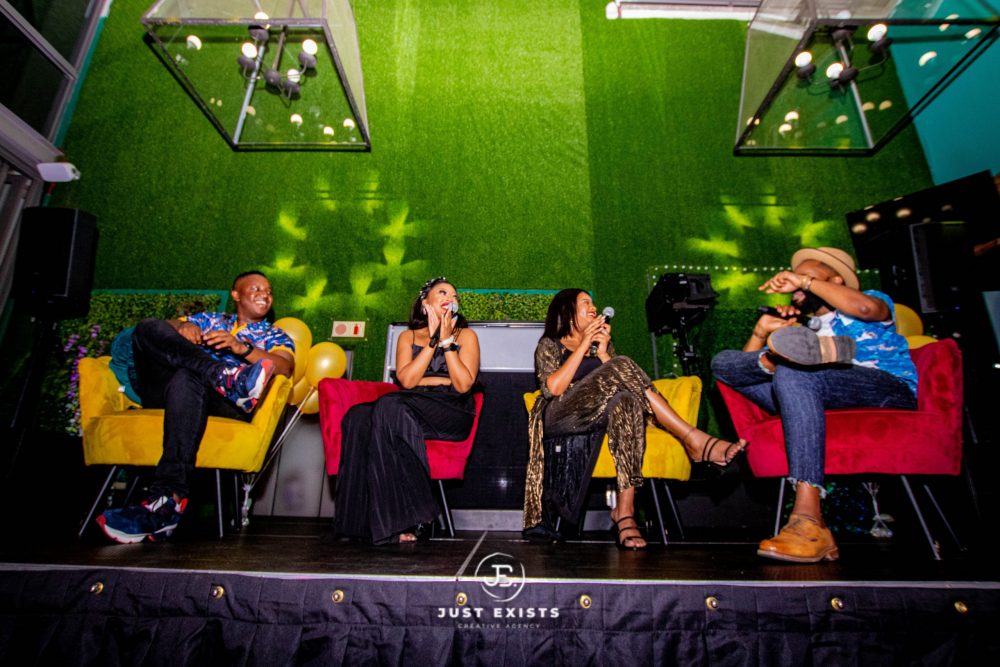 OPENING UP THE INDUSTRY
The agency's mission is to showcase local talents and bridge the gap between disenfranchised youth creatives and corporates, making a tangible impact in their potential career paths and creating memorable work in the process.
"We exist in order to enrich, build and collaborate with brands through strategies that define the now and shape the future, by telling genuine African stories. We do this by partnering with creatives from townships and empowering them to showcase their work- something that, if done, is not done enough. We want to change that," commented founding member Ashley.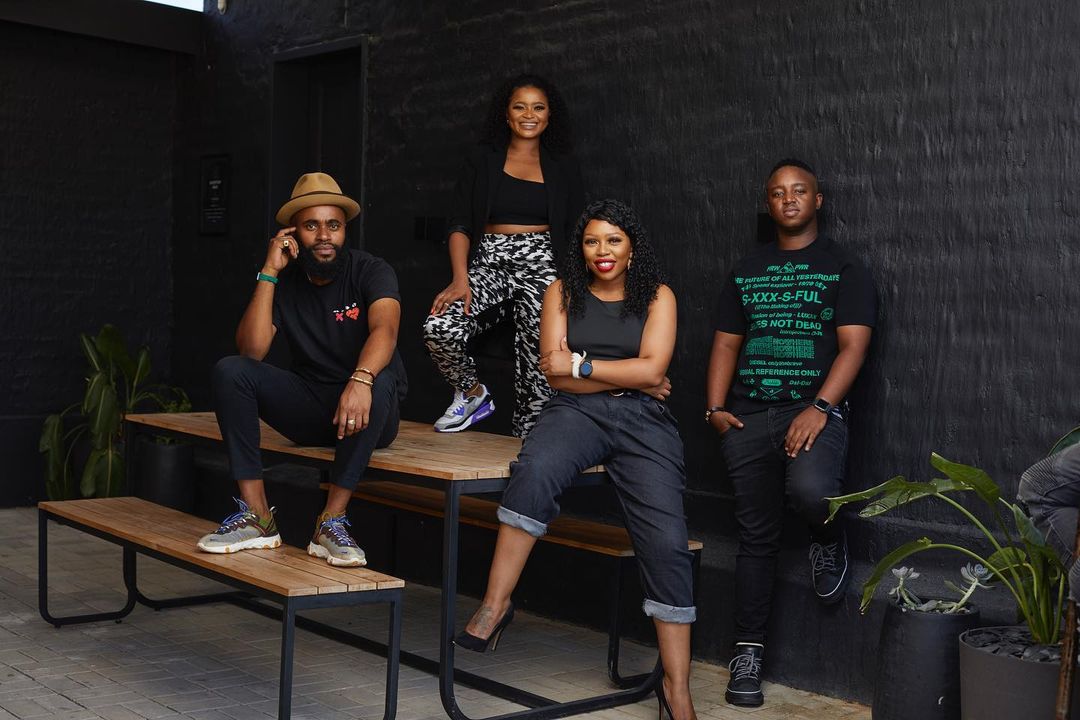 Just Exists officially launched in a star-studded intimate event in Midrand on Thursday. When asked about what can be expected in the near future from the agency, Managing Director Nomkhosi Mkhalipi said, "Brands need to do more than just exist. Our aim is to weave brands into the daily lives of the consumers by creating and telling brand stories that pull at their heartstrings and create memory structures for many years to come."
Mkhalipi has over a decade of experience within agencies, working extensively on a variety of sectors and portfolios for global and local brands in Telecommunications, FMCG, Banking, Alcoholic Beverages, Services, and Technology. Bringing brands to life and executing is her superpower.
Just Exists is currently managing Friday's Restaurant, One Man Show, Lebowa & Hollywood Bets CSI.