Covid-19 infamously uprooted most's "normal" way of living, bringing society to a proverbial halt and taking along with it, jobs, livelihoods and even lives. When the time came for brands to make a real contribution, Sta- Sof- Fro rose to the challenge in a bold fashion, birthing the all- new Switch It Up campaign. The principles of the revived campaign are rooted in the brand purpose and previous campaign executions such as It's On Us* and Wear You. The exciting launch of Switch It Up coincides with additional brand updates such as the newly redesigned packaging for their complete hair care range.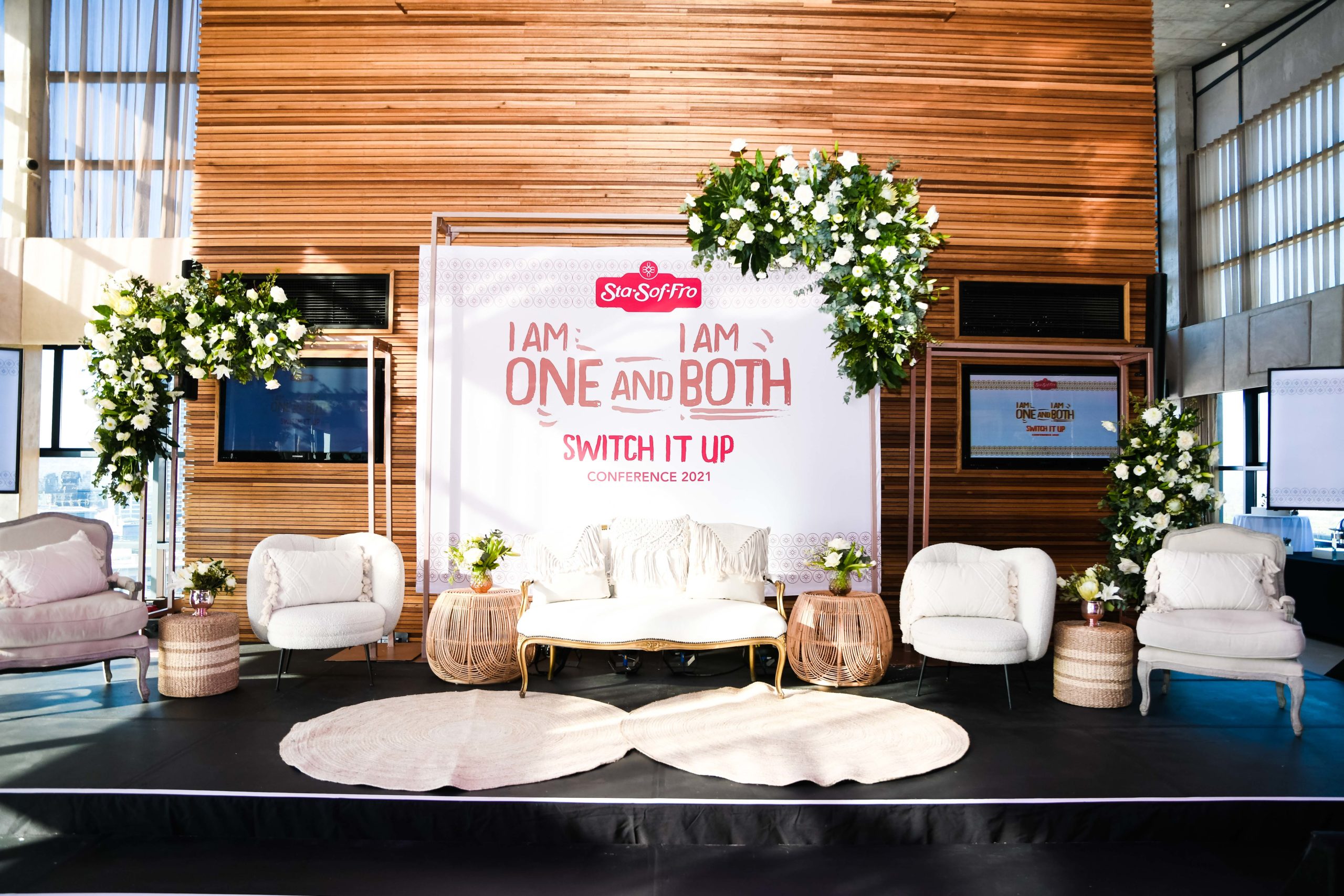 "With the new Switch It Up campaign, the brand has sought to take our movement to new heights,  unlocking more tools, skills and resources aimed at assisting the modern-day woman to be better equipped to face life as we know it. We have been fortunate to host events in both East London and Johannesburg- which were a great success. Our job as a brand is to be of service to our consumers from looking good, feeling good and putting one's best foot forward. This is why platforms and conversations like this exist and are so important."
– Sta-Sof-Fro brand manager, Lerato Tikwayo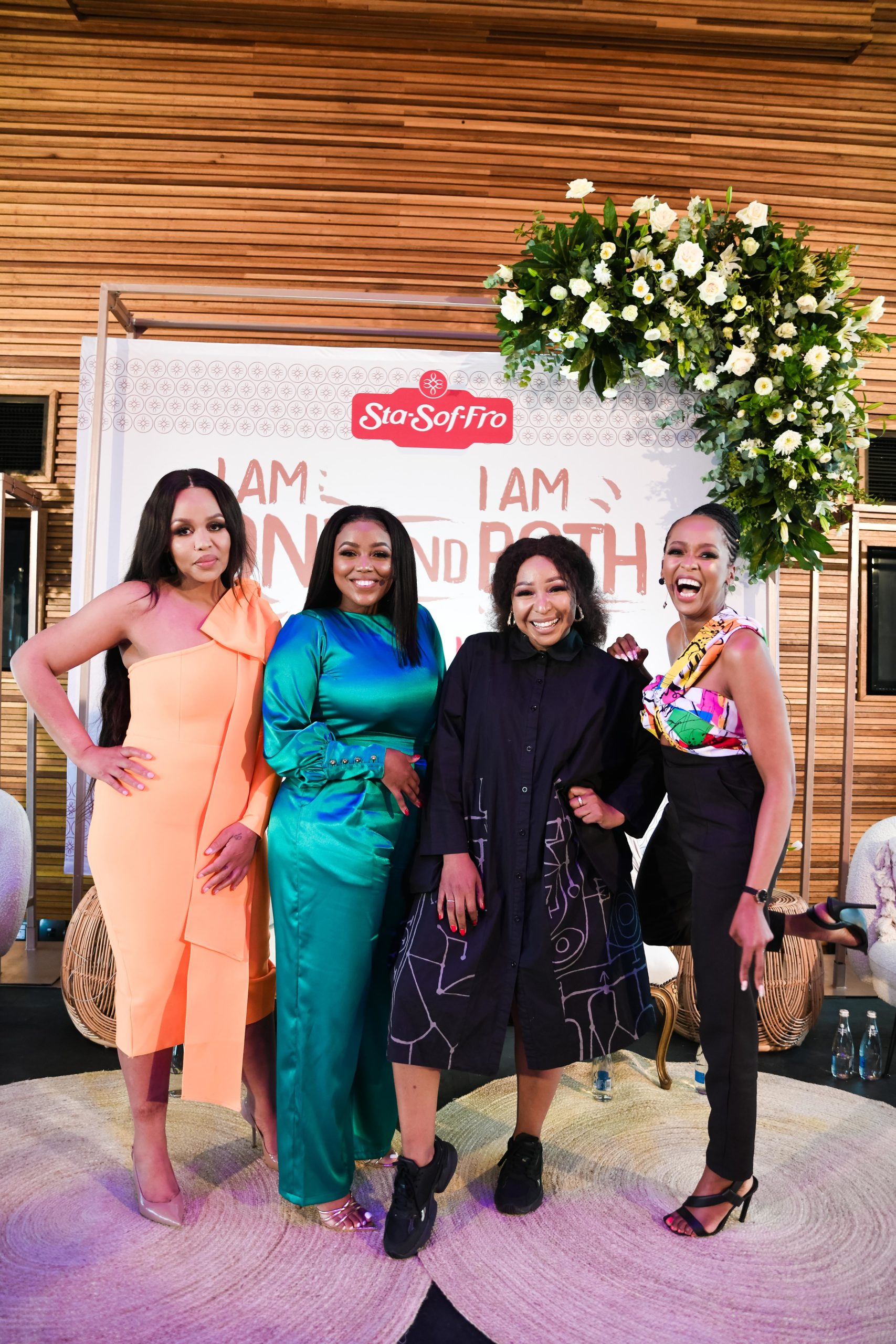 The panelists also saw a refresh, introducing new personalities from various industries and expertise to the line up. Each shared their personal and professional journey's as well as guided workshops to help ladies navigate through matters of personal branding, overcoming life's stumbling blocks, wellness and health as well as financial literacy. The speakers included award-winning personal finance coach Mapalo Makhu, fitness and holistic wellness champion Juanita Khumalo, wellness advocate and entrepreneur Lwanele Mabece, marketing guru Lebo Lion, as well as HIV/AIDS activist and entrepreneur Sibulele Sibaca. Facilitating the seminars was media powerhouse and talent, Rorisang Thandekiso who kept the audience entertained with her unique humour and thought provoking contributions.
Read More: Sta-Sof-Fro Switches It Up With a Thought-Provoking Conference
The invite only event had guests spoiled with a curated workshop experience, including gifts of personalized journals to help them document their visions and plans and to note a series of strategies on how to bring them to life –  thus initiating Switching It Up and personal accountability.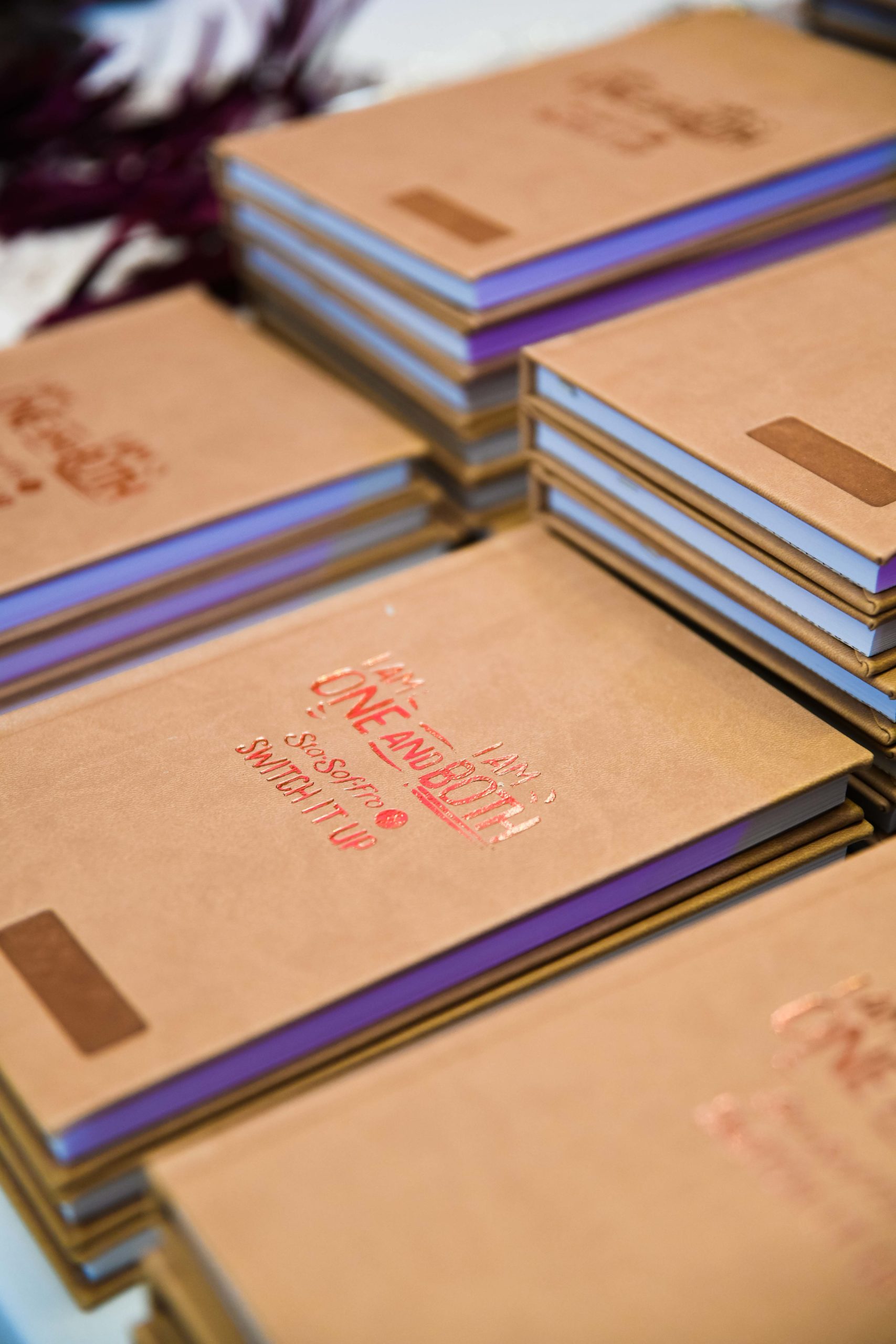 "We recognized that while COVID regulations would limit the amount of people we could have in physical attendance at the event, we also had an opportunity to reach more women from across the country- so we are thrilled to announce that the workshop modules and masterclasses will also be made available to the public for free via our online platforms. Keep an eye on our social media channels for more information."
– Sta-Sof-Fro brand manager, Lerato Tikwayo