ICYMI: Sway Wants A-Reece On His Show, This Is What It Means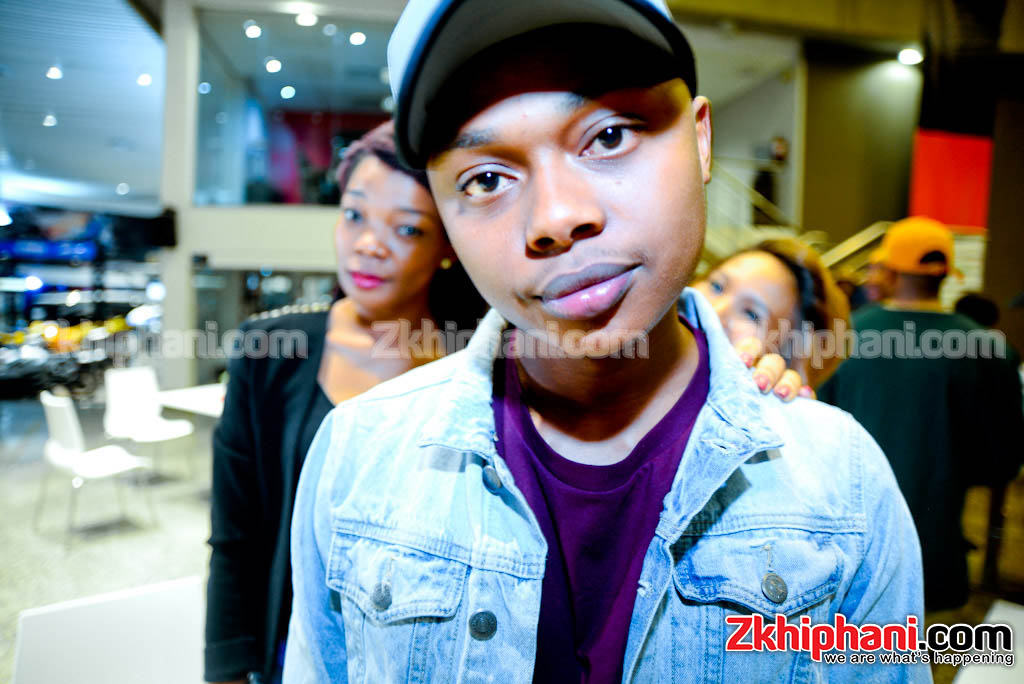 Sway Calloway has been asking to have A-Reece on the show and if he agrees, everything could change
A-Reece is so in demand man. Not only because he drops hot tunes consistently but it is because he doesn't give much interviews. The last time we had a sit down with the Meanwhile In Honeydew rapper was back in 2016 so you can imagine.
Anyway, the point is we are not the only ones who are dying for some camera time with him. Sway Calloway, renowned legendary broadcaster and Hip Hop commentator also wants some time with A-Reece. He hosts the popular morning show, Sway In The Morning and he has a documented love and respect for South African Hip Hop.
Sway In The Morning has seen class SA acts such as Kwesta, AKA, Nasty C, Stogie T and Cassper Nyovest make appearances. Ms Cosmo has also played a set on the show and DJ pH is seemingly a reoccurring name on the show as well.
While on tour in the U.S, DJ pH captured a video of Sway once again asking A-Reece to come through to his show. This was not the first time that Sway has reached out to A-Reece. Late last year he took to Twitter to ask A-Reece when he will making his way to the U.S and pop in for a show.
Yo @reece_youngking. A message from @RealSway pic.twitter.com/AvYU8S6jfN

— #PartyWithpH (@iam_ph) March 19, 2019
This is why it is a big deal:
With all the other acts from SA that have been on the show, it was always a matter of them being on a press tour or happen to be in the states. What's different about A-Reece though is that Sway is personally sending him an invitation to come on the show. This is major!
To be acknowledged and recognized by a someone who has interviewed great acts such as Kanye West, Common, Eminem among many others is incredible. And this certainly is not fueled by any management on Reece's side, it's pure talent and right timing.
This is what it means:
Like many other things, this kind of exposure to the international market can do wonders for Reece's career. And to be fair, the boy has talent by the truckloads and a worthy body of work. The interview on Sway In the Morning (if it ever happens) will be the beginning of great things for this phenom.
Your thoughts?
Facebook Comments