Tyson Ngubeni and Kate Goliath of Goliath & Goliath will be present at The Jozi Satire & Comedy Fest
Stand Foundation has partnered up with the City Of Joburg to bring to us the Jozi Satire And Comedy Festival, a Live Comedy Show hosted at three locations across Johannesburg. the show will be hosted by Phillip Dikotla.
The Jozi Satire & Comedy Fest will be hosted over the weekend of 25-27 June 2021 in hybrid form, both digitally on STAND Foundation's YouTube channel, and physically at Tin Town Theatre and the National School of Arts in Joburg CBD as well as the TX Theatre in Tembisa on the respective dates.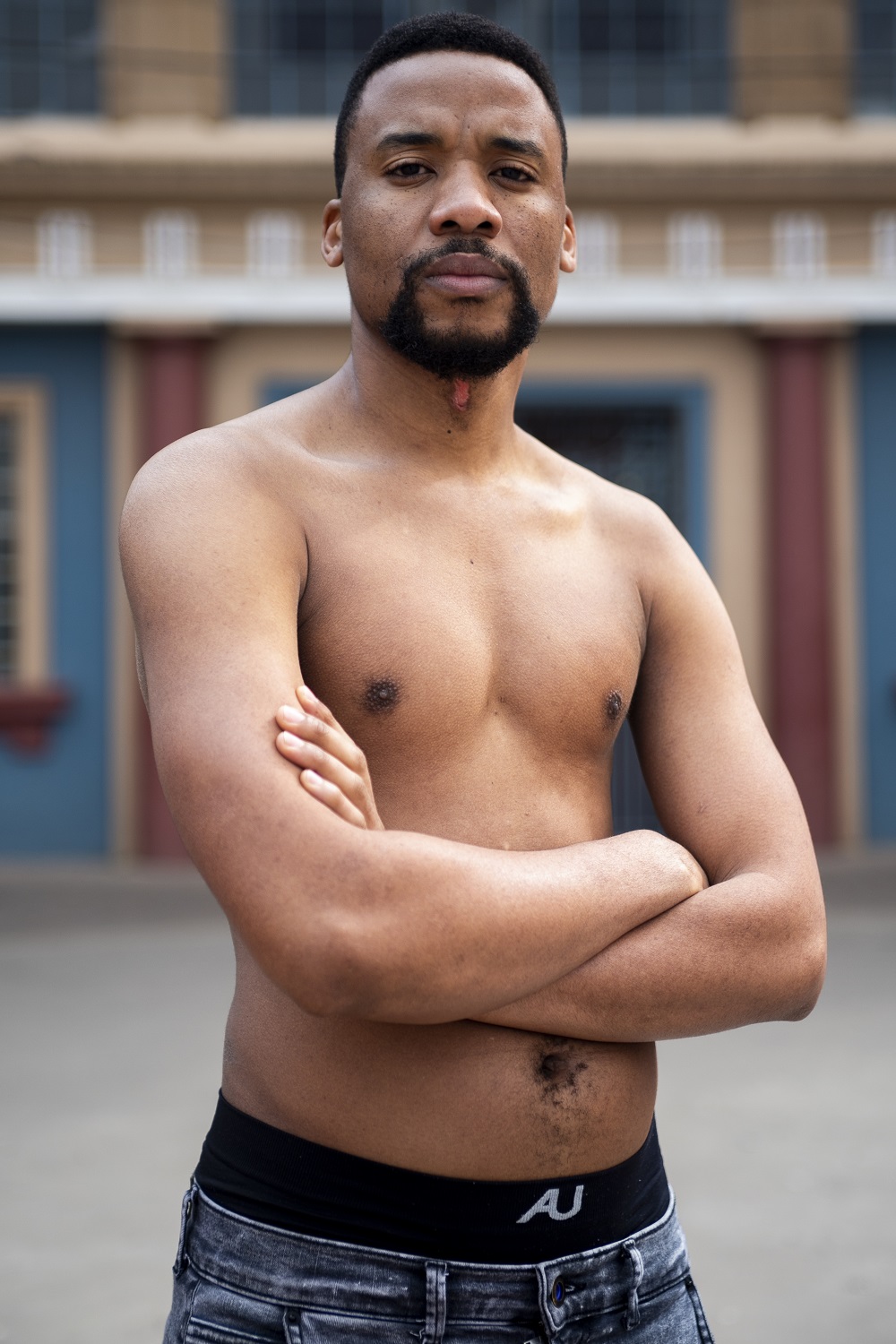 This festival will be mainly aimed at encouraging new writing and performance in comedy and satire; ultimately, growing the industry and its reach. Additionally, it will be a necessary tool for the identification and provision of opportunities and platforms for new entrants into these genres, with the sharing of expertise from the likes of Kate Goliath of Goliath & Goliath.
The talent-studded will have four components which are Stand-up comedy, Comedy sketches, Physical comedy, and Satirical sketches. Among the acts will be hilarious Tyson Ngubeni, best known for his rather peculiar satirical sketches and parodies.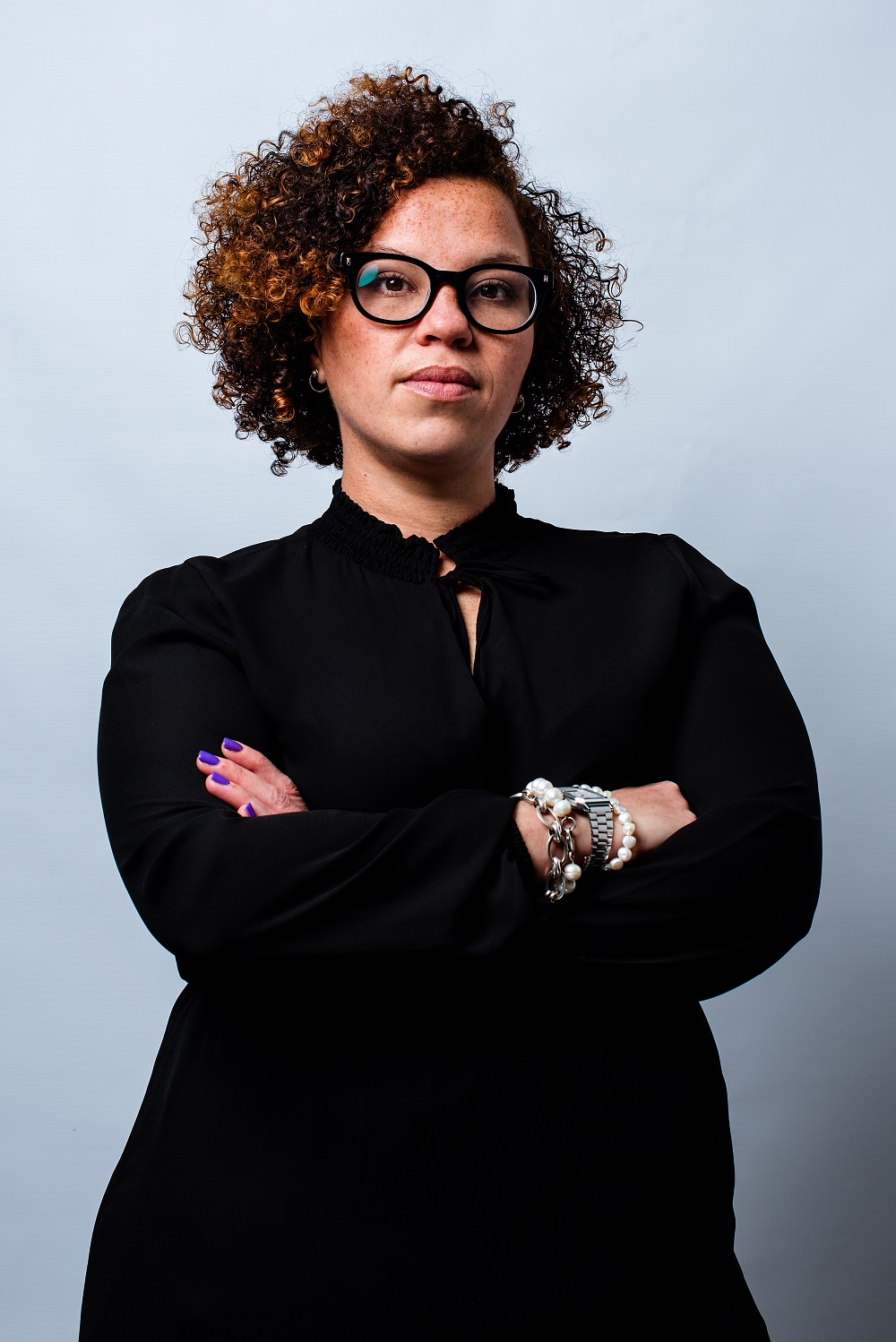 Speaking on the intended impact of the festival, STAND Foundation board member, Lesego van Niekerk shared; "The youth of 1976 rose up to claim their voices and their future. This weekend festival provides a platform for today's youth to share their insights, their fears and hopes using comedy and satire as their cultural weapons. We live in challenging times – comedy and humour help us to get through these times."
The festival is using its platform to encourage innovation as well as nurture talents in the comedy industry
In its running period, the festival will focus on encouraging both innovation in the actual work produced as well as the identification and nurturing of new talents in these areas. It will, however, still be open to established creators and performers.
As part of the overarching purpose of the festival in the equipping and grooming of new voices into the genres, the festivals will be accompanied by free workshops and a panel discussion. These will afford the new entrants an opportunity to receive training and mentorship to hone their skills and their creative work.
The festival will run from the 25th to the 27th of June. Tickets are available for purchase here.