Fashion forward couple, Dineo Langa and her husband, Solo have recently launched their very own fashion line called the Port of LNG.
The exciting news was announced in a beautiful and striking video post on Dineo's Instagram of which the talented actress, TV producer, Singer and content curator wrote:
"The bridge has been dropped over the moat. Welcome to the Port of LNG."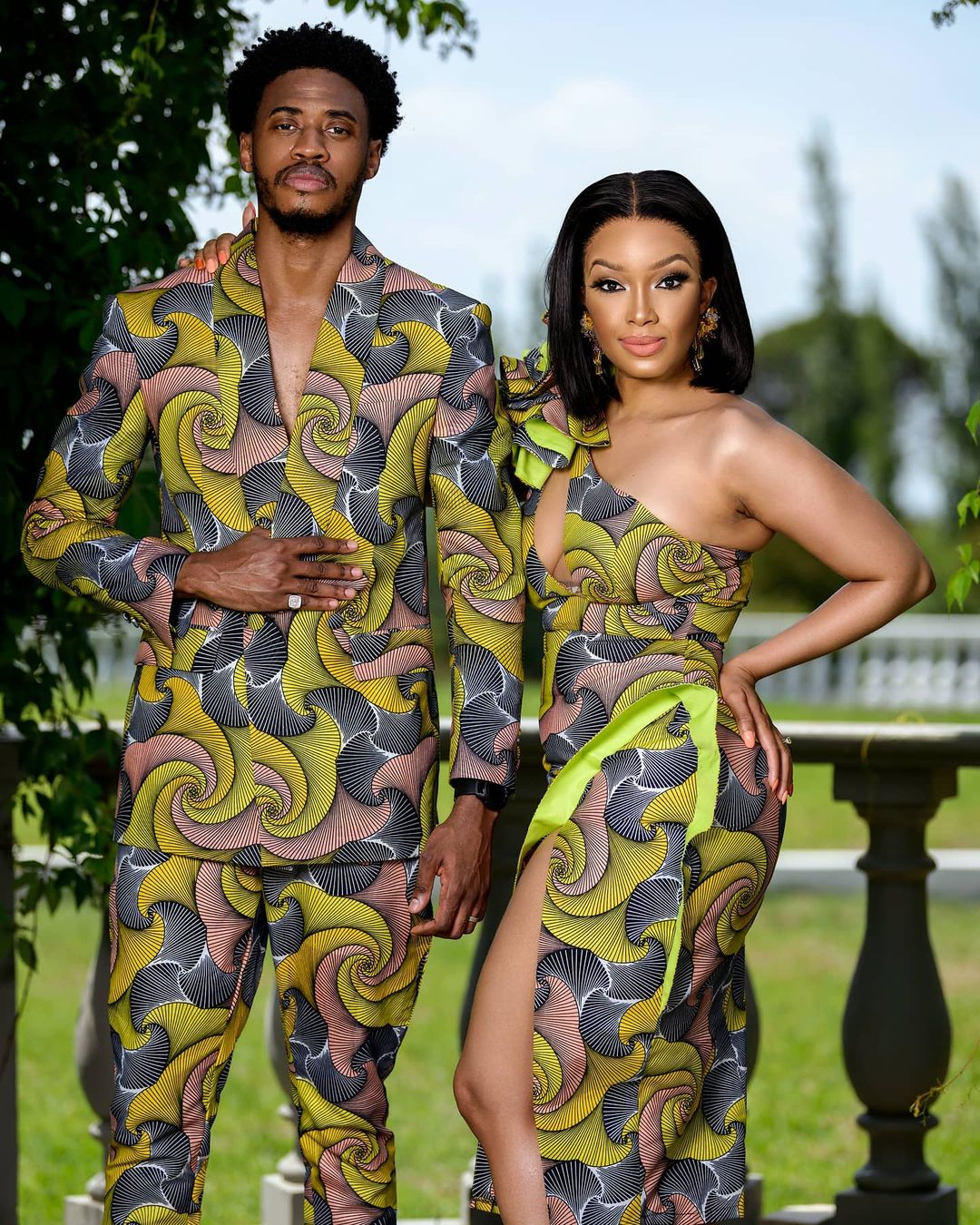 Although, according to the brand's website showing most of the clothes having been made for couples, fans can still purchase the items separately as individual pieces for themselves. However, before buying their Port of LNG pieces, customers are required to book their very own fitting appointments to ensure a truly personalized and memorable experience.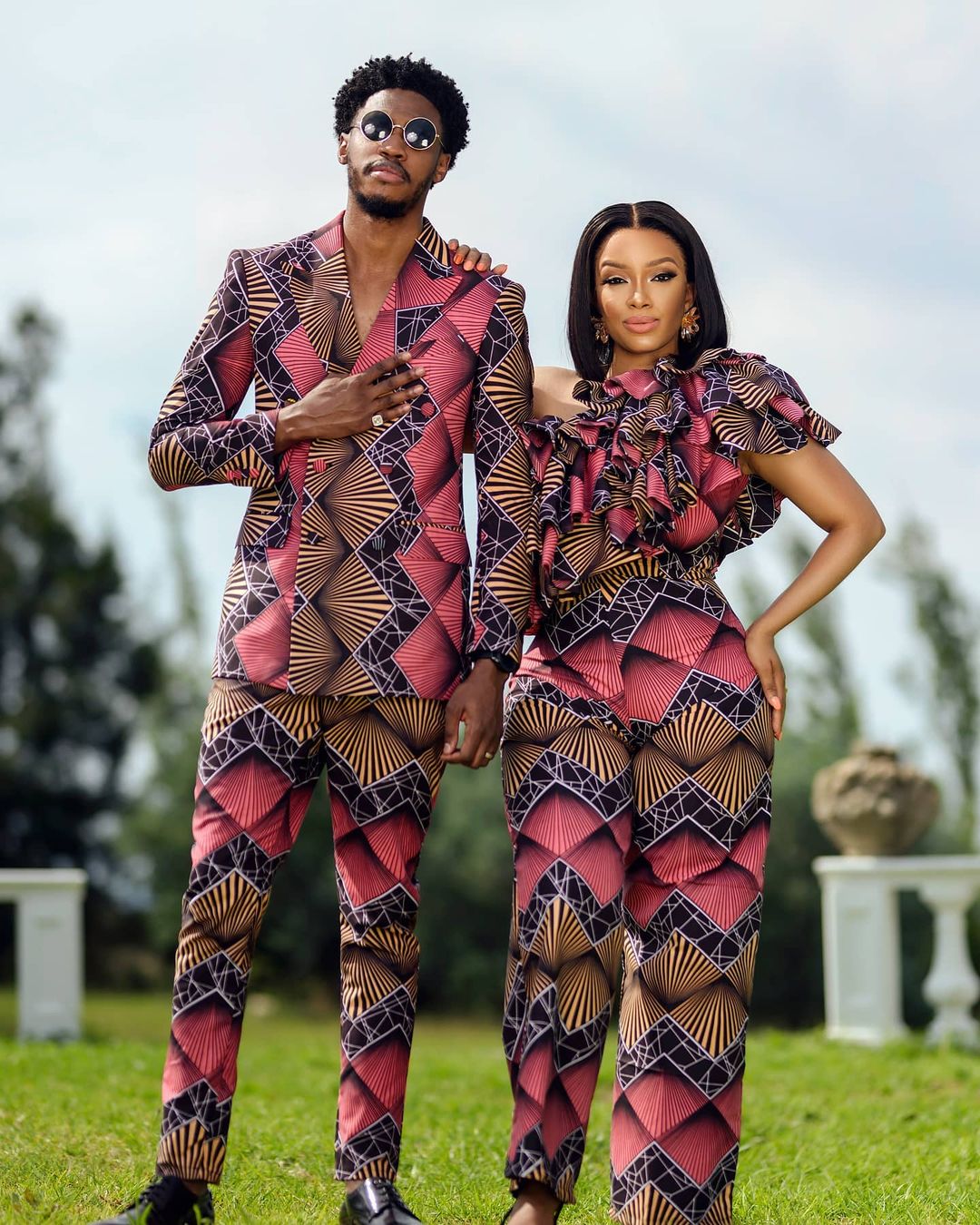 The newly wedded couple who shared their beautiful wedding ceremony with the whole of South Africa also recently launched their very own YouTube channel where they share the ins and outs of married life. With that said make sure to check out their channel and subscribe for more exciting content from the couple.