TNS moves on as he drops visuals for his new song – My Dali. 
TNS – whose real name is Nkazimulo Ngema has been making news for all the wrong reasons lately since leaving the guidance of his former mentor Prince Kaybee due to personal issues.
Ngema decided that he is better off independent as he started going back to producing music on his own to cement himself as a stand-alone act in the music business.
A few weeks ago the rising star announced to South Africa that he would be releasing a new music video called My Dali featuring Indlovukazi as the reception from fans since the track dropped has been overwhelming.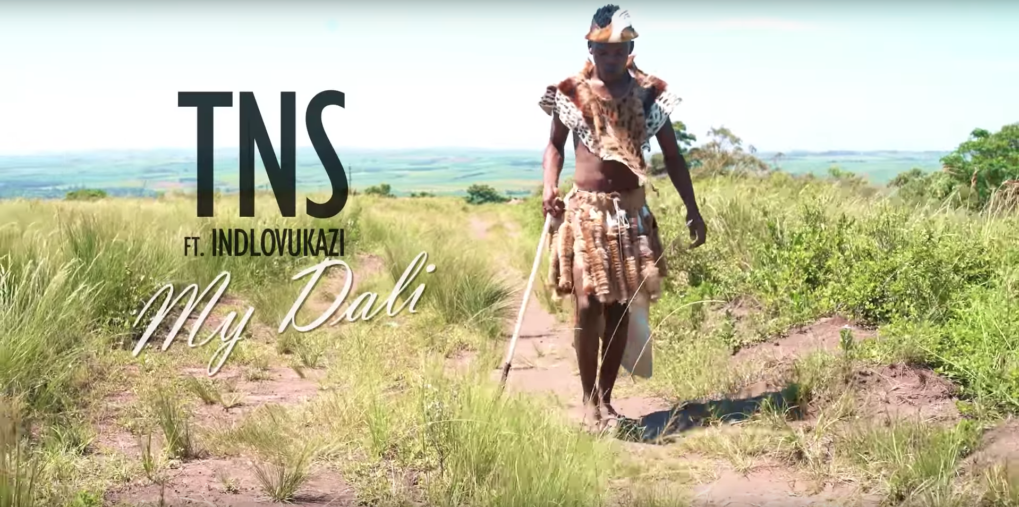 The opening scenes are set deep in Emandeni as they depict a young man that has a dream of doing music and this is a true testament to Nkazimulo's real-life story. The story line is very similar to a Prince Kaybee video from back in the day.
This is what we mean:
The clip on the left is from Prince Kaybee's Better Days and the clip on the right is from My Dali. Both artists are hungry for success as they are visibly seen trying to get their music out to the general public and end up meeting the one person that helps them achieve this goal.
Prince kaybee meets with Lulo Cafe and TNS meets with his current manager and publicist Ngecbo Mdima, both Lulo and Ngcebo play a pivotal role in putting on the aspiring deejays in the music videos.
The premise of the video is that through the struggle of the hustle of trying to get out there you meet that one person that believes in you when no one else sees potential.
Inspiration is drawn from our experiences:
Inspiration is drawn from people, places and events that take place in one's life so no one experience is ever truly unique. Therefore we need to realize and acknowledge that we are our experiences whether we like it or not.
TNS has come a long way and he is still got a long journey ahead of him and we are all watching and waiting to see what the future holds for the talent. The video is a depiction of self-discovery.
Watch the video below and tell us what you think in the comments section: