Meet the designer that's been turning heads and making statements in the process. It's Tomi Rikhotso, the self taught fashion designer whose creative brilliance has built the powerful and fiery fashion brand we recognize as Tomi R Creations.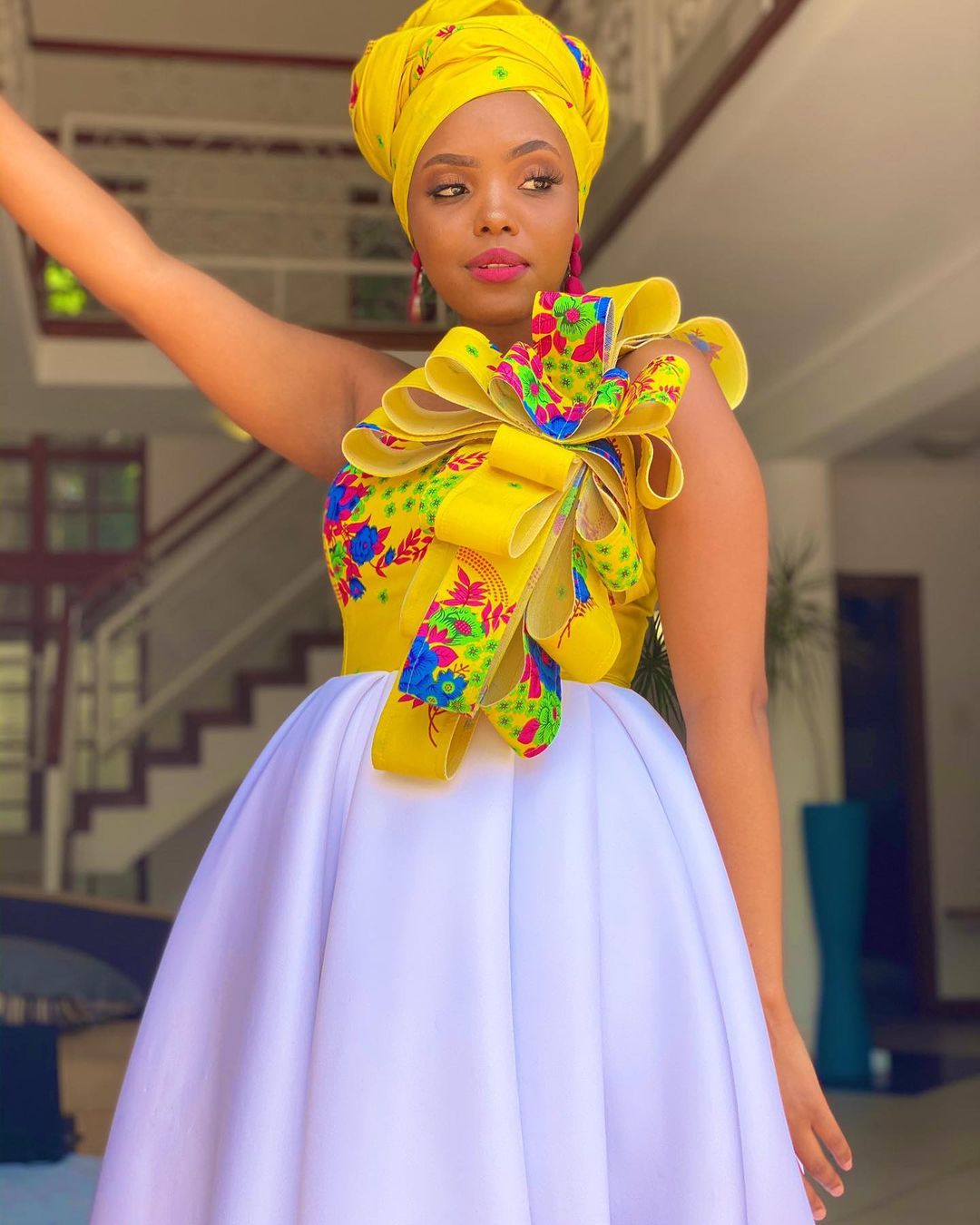 It all started in his mother's back room where the young designer used to make all his marvelous designs. Of course with such an amazing talent for spotting great styles and designing, it wasn't too long until Rikhotso moved his brand to Houghton where it now stands as a store.
His latest collection consists of a head turning range of traditional bridal dresses.
"This new African Traditional collection draws inspiration from our South African traditions. I wanted to recreate my favourite 2018 collection because ever since I made it, I've been getting orders from it, so I wanted to add to it more fun, bright and colourful pieces inclusive of almost every South African tribe."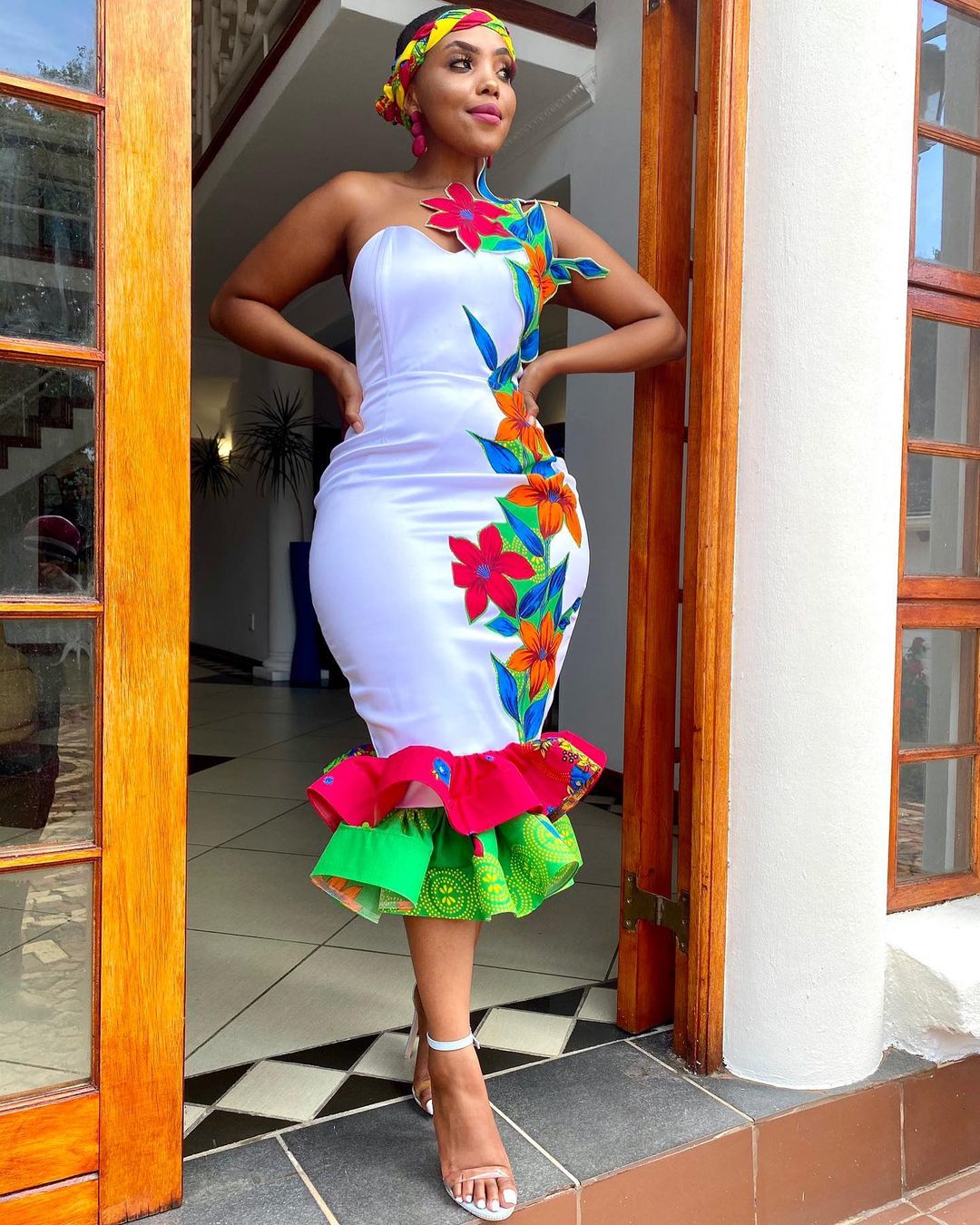 Although 2020 wasn't particularly the best year for the designer, Rikhotso has been able to keep his brand above water especially with the help of social media where his muse, Zandile Mthimkhulu always kept his designs trending. However, now in the new year Rikhotso plans to release a fresh ready-to-wear collection that will also be available in store.
Speaking on the challenge of venturing out into ready-to-wear, the designer had this to say:
"I'm still learning how to adjust from custom made to ready to wear, it's a big shift where sizes are concerned but will master it soon. This is about growth for me and venturing into new territories, challenging myself and doing better than before."