Local fashion retail giant, Truworths is set to launch a new value clothing chain, Primark. However, this is in no relation to the well known international fashion retailer that also possesses the same name.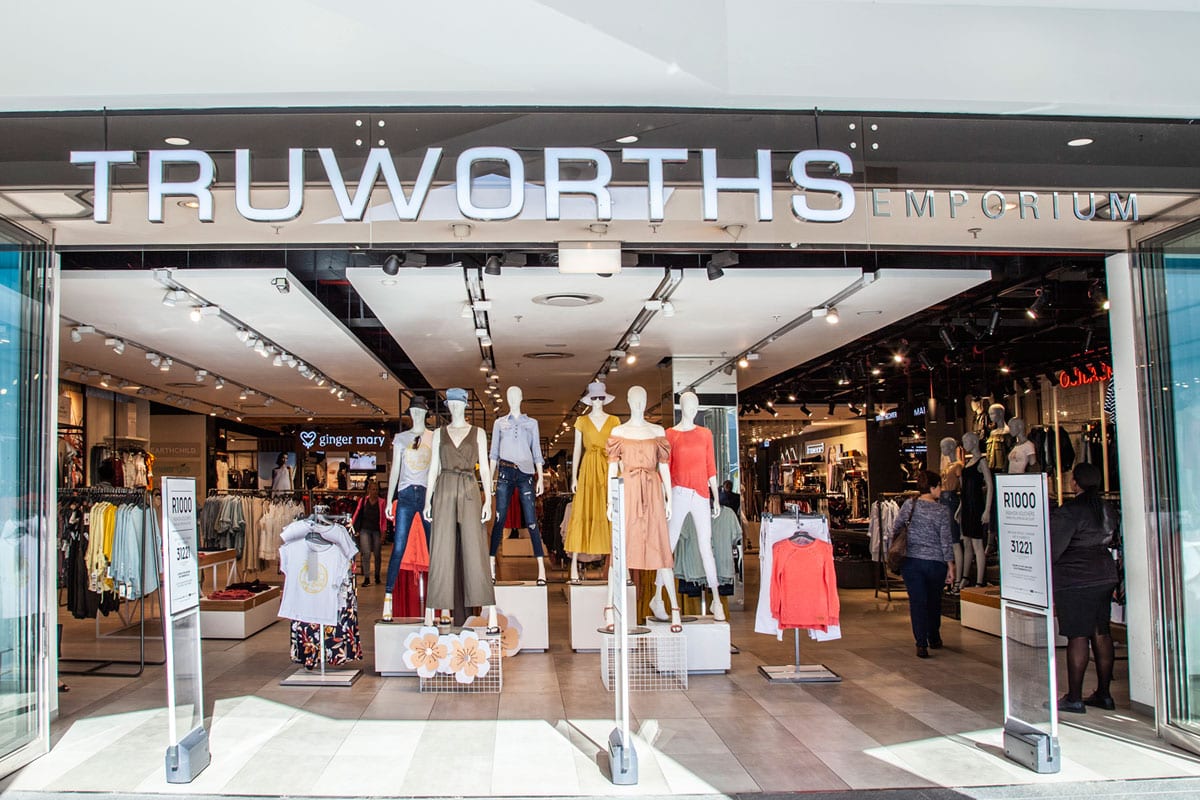 As part of the roll out plan, Truworths will be opening a total of 15 stores over the course of the following months with some being located within already existing Truworths stores and others being standalone stores.
Through the introduction of Primark, Truworths hopes to tap into the fast growing budget clothing market which focuses on price conscious consumers.
"There is a focus on cool, commercial and trendy product. The range is bought deep and narrow with the logo being clearly distinct and visible on all garments. The brand has a good perception of excellent value and good quality. Quick response and local production will drive a significant portion of this range to capitalize on focused product offering with enhanced speed-to-market."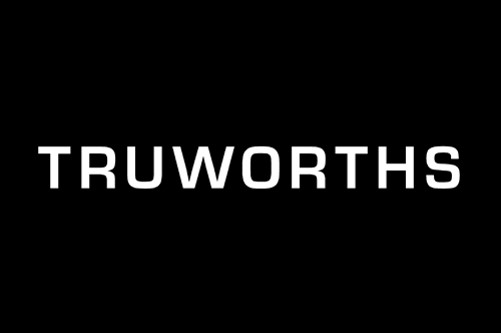 In the words of the brand, Truworths expressed that the new value fashion chain, Primark will offer:
"Good quality at great value and highly competitive prices yet reasonable margins."
As part of the merchandise mix, Primark will carry a high volume variety of basic items as well as smaller amounts of more fashionable and trendy seasonal pieces ranging in a wide range of colours. In essence, the new fashion chain will be a youth focused brand that will also possess commercial and aspirational qualities which will be specifically communicated through the brand's "strong sense of current values." So with that said, make sure to watch out for a Primark coming soon.