Retail expert, Paul Simon, the founder of Young Designers Emporium together with Arie Fabian, the founder of the Fabiani brand have partnered up with Old Mutual Property to introduce an innovative multi-brand omnichannel retail concept, called Egg.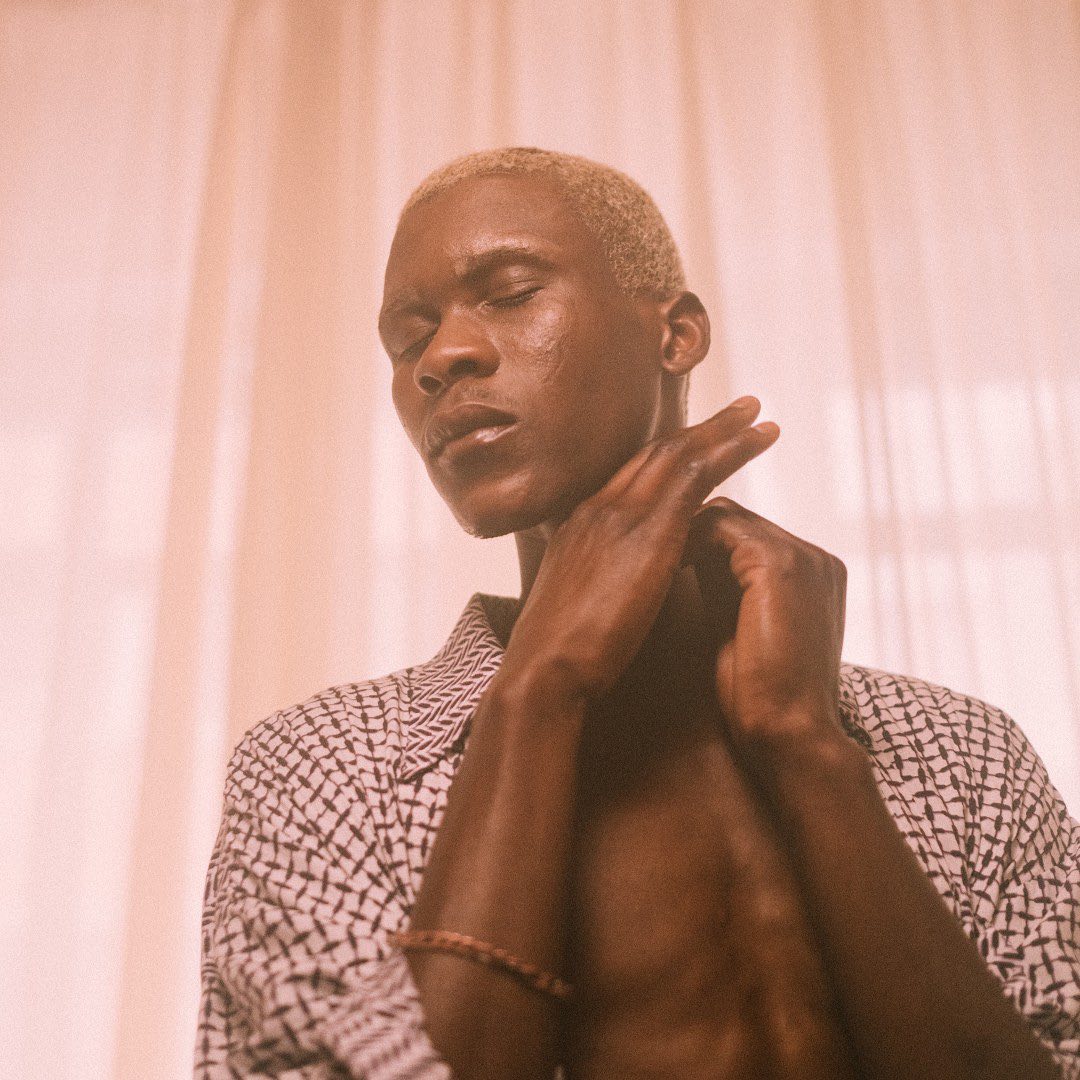 With plans to launch its first store in Cavendish Square on 26 November 2020, the venture was designed to create more opportunities for SMME brands to interact with well established brands within a quality physical retail space that is also embedded in a virtually powered omnichannel environment.
"Egg is re-imagining retail with a unique, omnichannel experience that collaborates, co-creates and co-evolves."
– Egg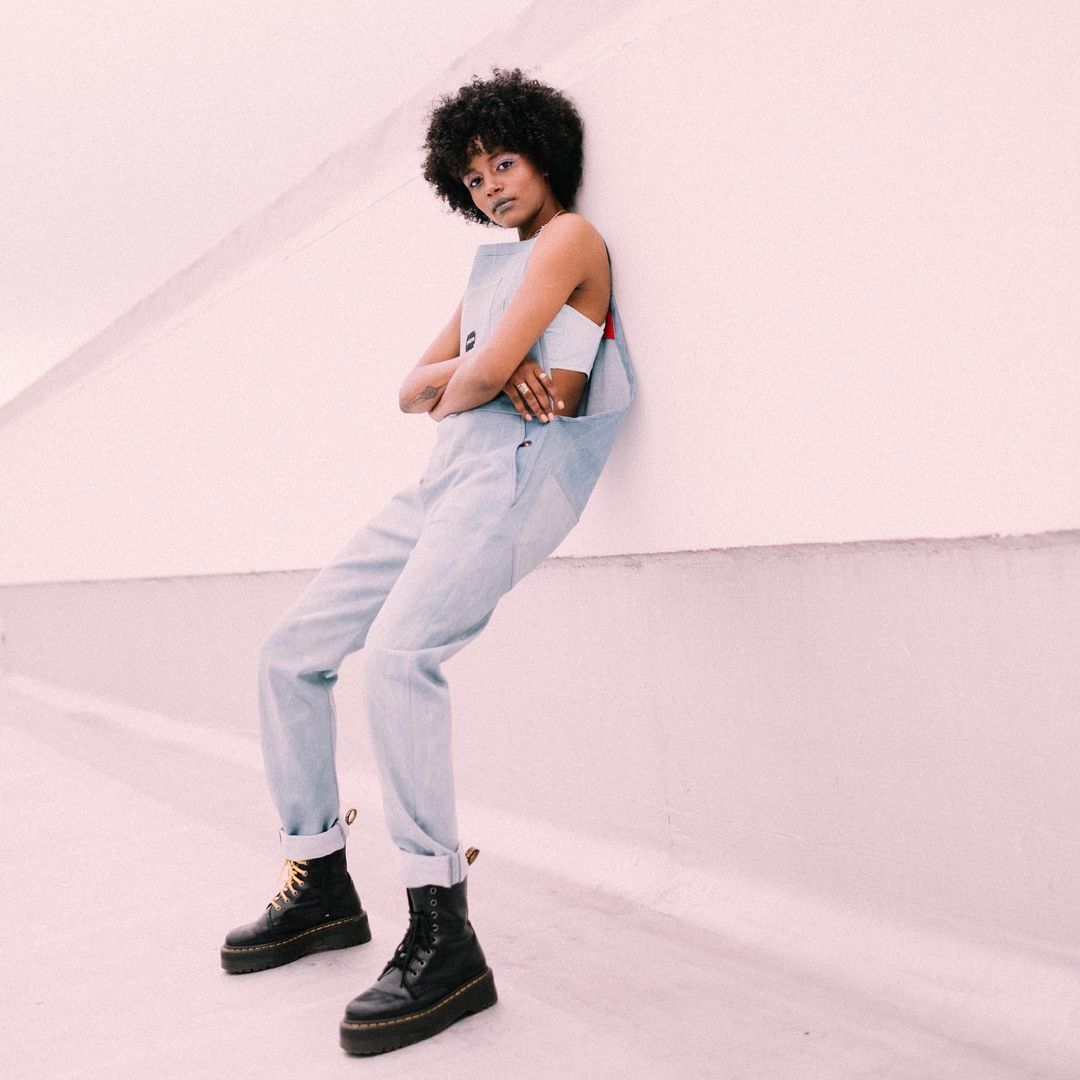 Some of the brands that will feature on Egg's line up of retailers spanning from fashion to food, beauty and more will include Skhanda World, Unframed Ice Cream, Swiitch , Black Betty, Puma, Shelflife, Converse and many more.
Additionally, vendors will also receive business support with operations such as live sales and stock tracking, as well as merchandise management including storage, replenishment, visual merchandising all supported on the Egg platform.
"By making retail spaces in leading malls available to local brands currently underrepresented in physical shopping centres, Old Mutual's partnership with Egg is democratizing retail in South Africa, so to speak."
– Sakina Nosarka, Head of Retail at Old Mutual Property