Volvo, together with champagne producer GH Mumm recently hosted a stylish summer soiree at the Pablo restaurant in Sandton to celebrate award winning fashion designer, Rich Mnisi.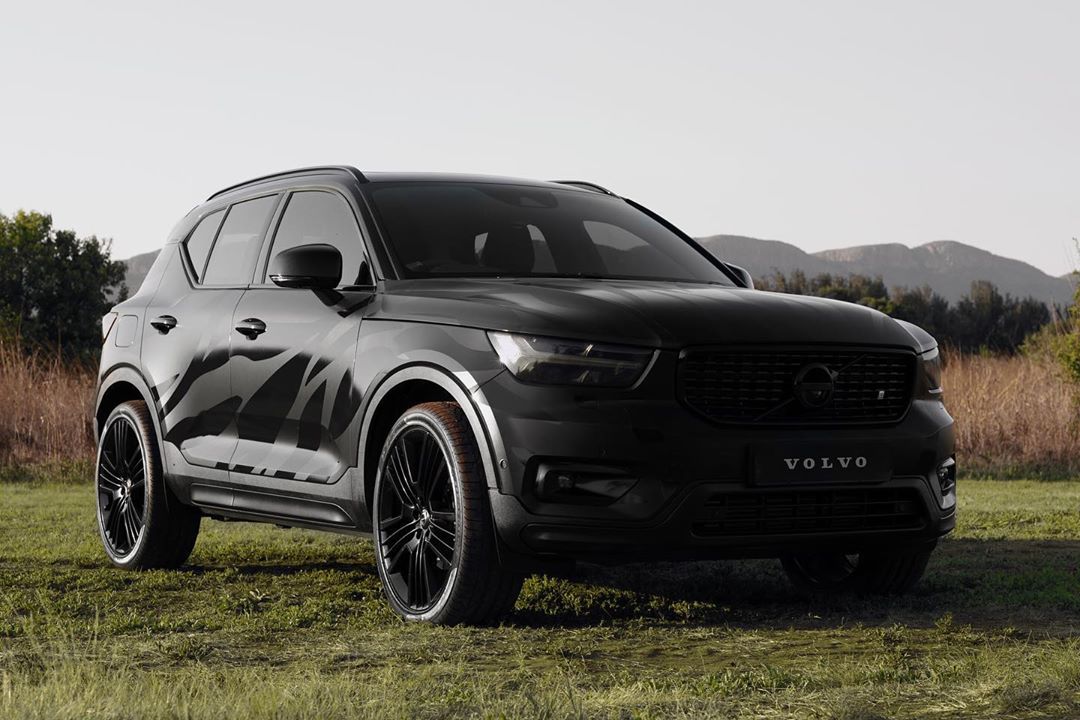 The theme of "modern pan-African" saw guests arriving in the most fashionable African brands. The man of the hour, Rich Mnisi also made sure to arrive in style opting for a cream pants suit complete with tassels.
"I wanted my outfit to complement the black on black wrap of the customized Volvo XC40 I designed."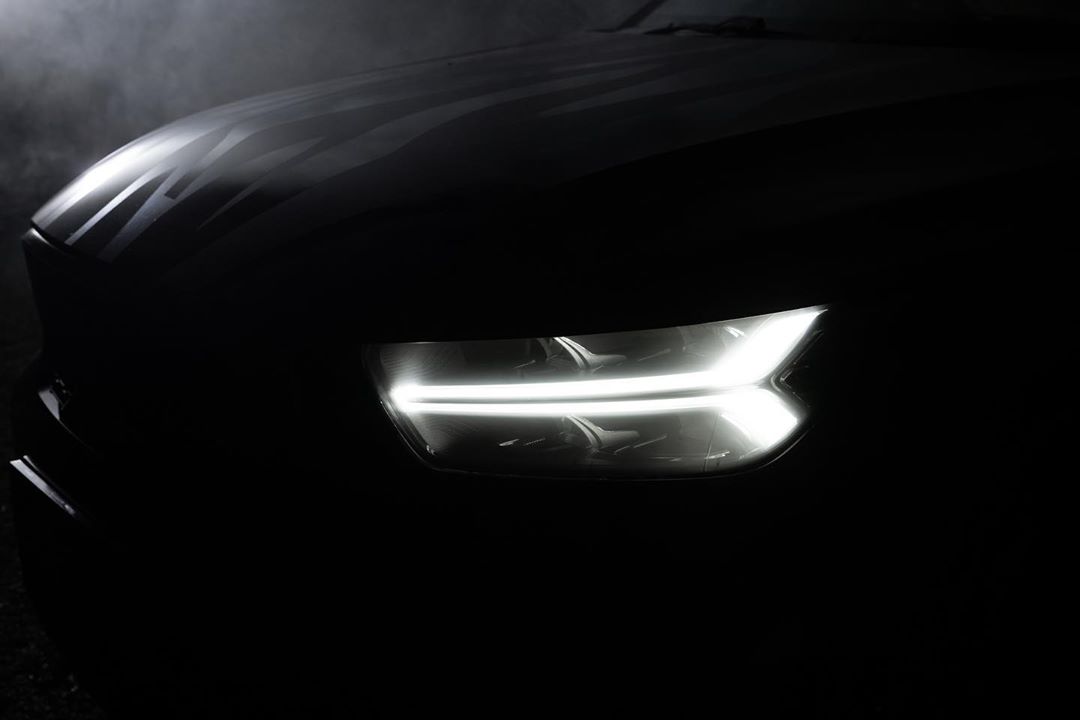 His collaboration with the Swedish luxury car brand marked the beginning of not only a beautiful partnership but also a wonderful summer campaign called #HiddenGem.
"#HiddenGem is built around one pertinent idea: that, after all we have been through, summer and the ability to move are more precious than ever before."
– Head of Consumer Experience at Volvo Car South Africa, Charmagne Mavudzi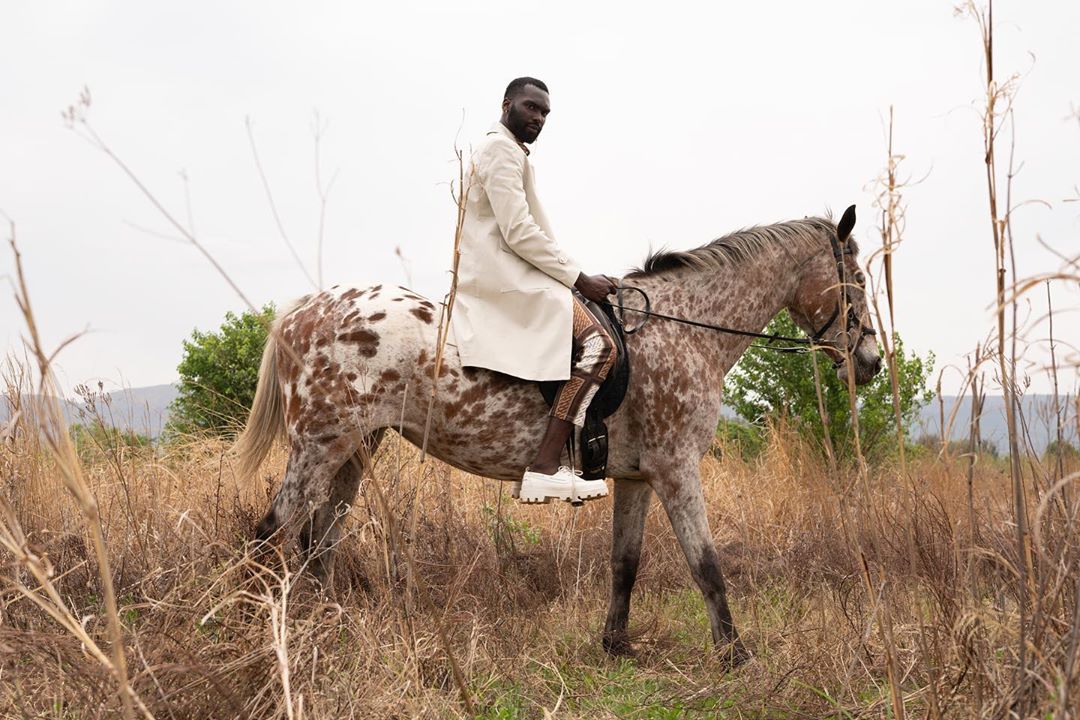 As for the stunning design features of the car collaboration, Mnisi gives credit to his adoration for the bush as his inspiration source, saying:
"Throughout my career I have often sought refuge in seclusion, and there is no better place to escape the hustle and bustle of city life than to retreat to nature to switch off, reboot, and be present in the now. In spaces and moments of stillness and peaceful reflection, I have often found clarity and inspiration – and an unblocking of the deepest wells of my creativity."