Nigel Stockl takes us through Kabza De Small's journey to success in visuals for Nana Thula.
Nana Thula was brought to us about over a month ago through the Piano Hub EP that boasts in multiple hits. But the most significant of the hits on the EP has to be Nana Thula. Now we have been blessed with visuals to this very vibrant track thanks to Nigel Stockl.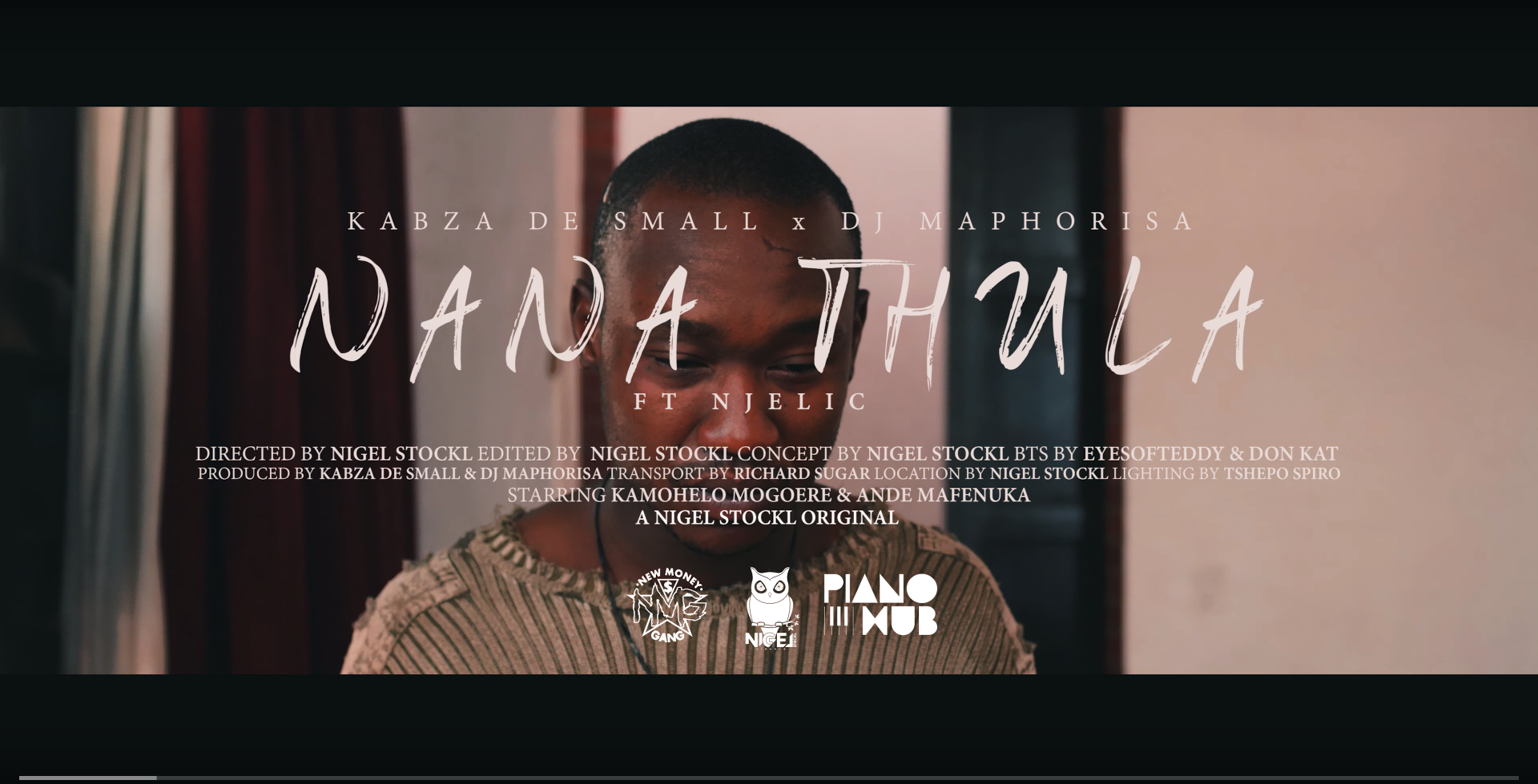 Nigel Stockl tells a very familiar of rags to riches, which creatively follows the life of The Piano King, Kabza De Small. The story is meticulously conveyed through visual cues that depict the humble beginnings of Kabelo Motha aka Kabza De Small, intertwined with a promise that most would resonate with. The promise of expresses to everyone to be patient while you go out to hustle and that one day you make and we will all be good.
First few frames, we see Kabelo at his most humble beginnings, recording in his backroom studio with a minuscule setup. With this minimal setup, Kabelo grew from strength to strength using the minuscule studio he released Avenue Sounds to being featured on Mzansi House Volume 6.
On the creative storytelling side of the video, we are shown a couple of images that tell a common tale of poverty. These images wouldn't be as impactful if they were on their own. But these images come full circle when paired with a the images of Kabelo's journey add contrast with the lyrics. The combination of these three elements play on emotion and narrate a pled of patients as hard and grim the situation seems it can all change in a blink of an eye.
Cue in the frames the show DJ Maphorisa entering Kabza's life and everything starts to change for Kabelo's career and success in now evident.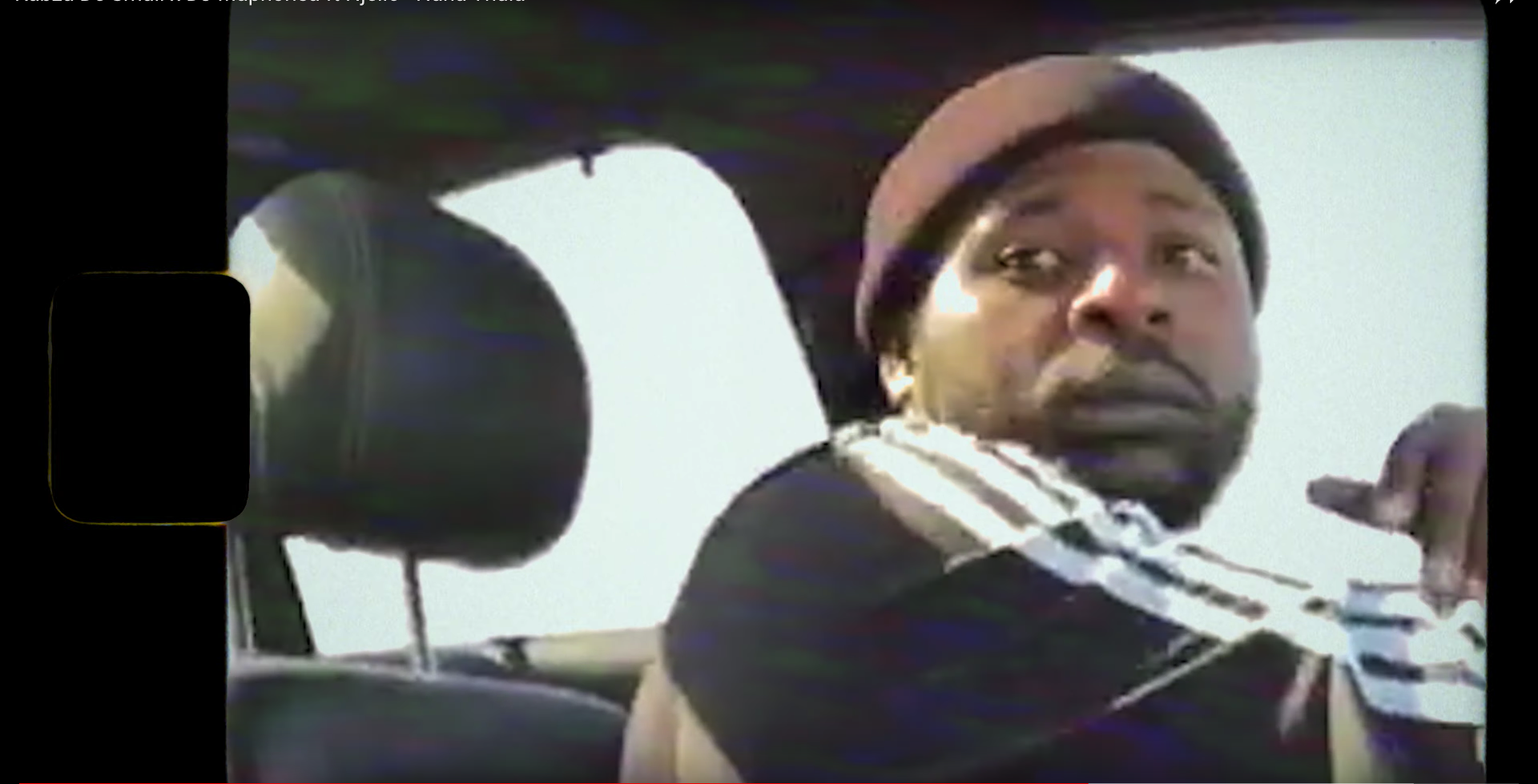 Nigel also plays out this crucial stage of Kabelos life as DJ Maphorisa has been an undeniably instrumental for his current commercial success. And finally, the music video closes off with a clip of Kabelo out in Dublin Ireland.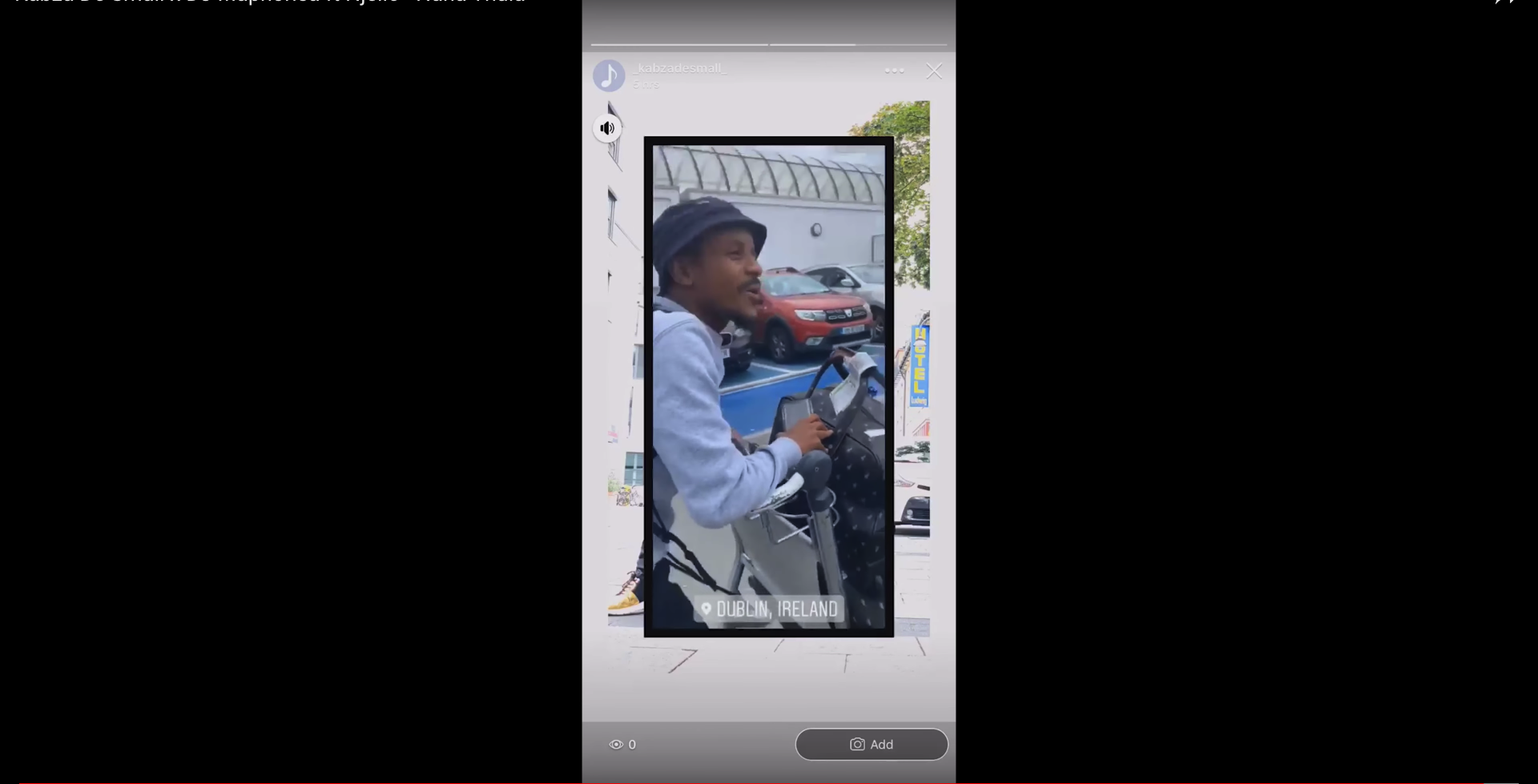 Check out the video and leave a comment below telling us what you think of the video.