In case you missed it, we've put together a quick round up of all the glamour and beauty that was present at the launch of Fenty Beauty in Africa.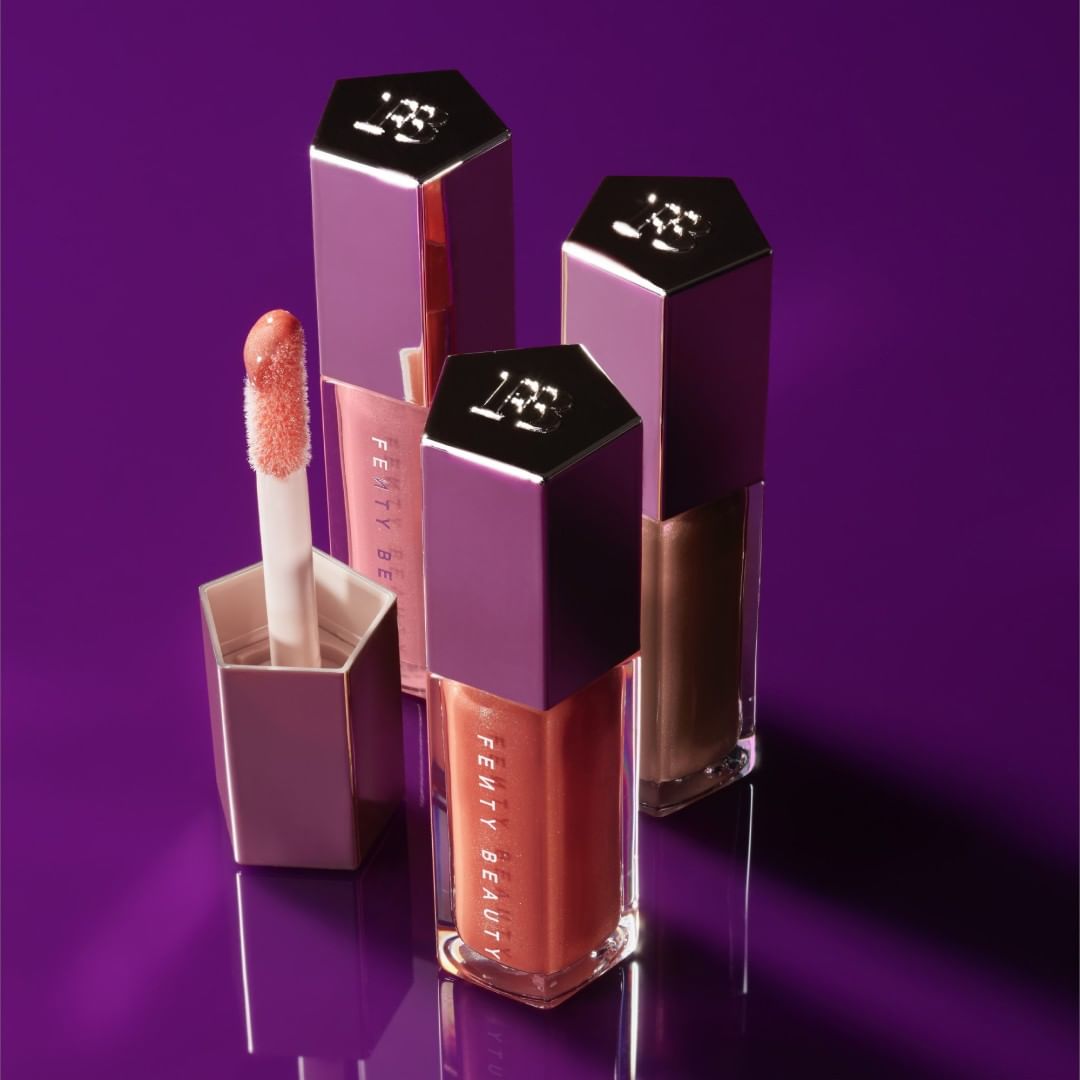 However, before we get into what went down at the grand launch event, we're going to first start off with the FentyXEdgars Masterclass by Global Makeup Artist for Fenty Beauty, Hector Espinal. The masterclass, which took place from 27 – 28 May in both Johannesburg and Durban was an all learning experience as Hector shared his makeup artistry techniques and tips with the audiences. Taking to his Instagram to post about his experience in Africa, Hector wrote the following:
"Dear Africa, Thank you! From the bottom of my heart I have no words to explain my gratitude. You open the doors to me and my heart will always carry a special place for you." 
And to round off the event, guests were treated to not only a goody bag but a voucher valued at R750 to use on their very first purchase for Fenty Beauty or Fenty Skin products.
Then, once all purchases were made and glam set and ready to go, Fenty also held their launch party in celebration of the brand's launch in numerous African countries including South Africa, Kenya, Nigeria, Botswana, Ghana, Namibia, Zambia and Zimbabwe. And of course, with such a glamourous event, all the beauty gurus and influencers came out to dazzle.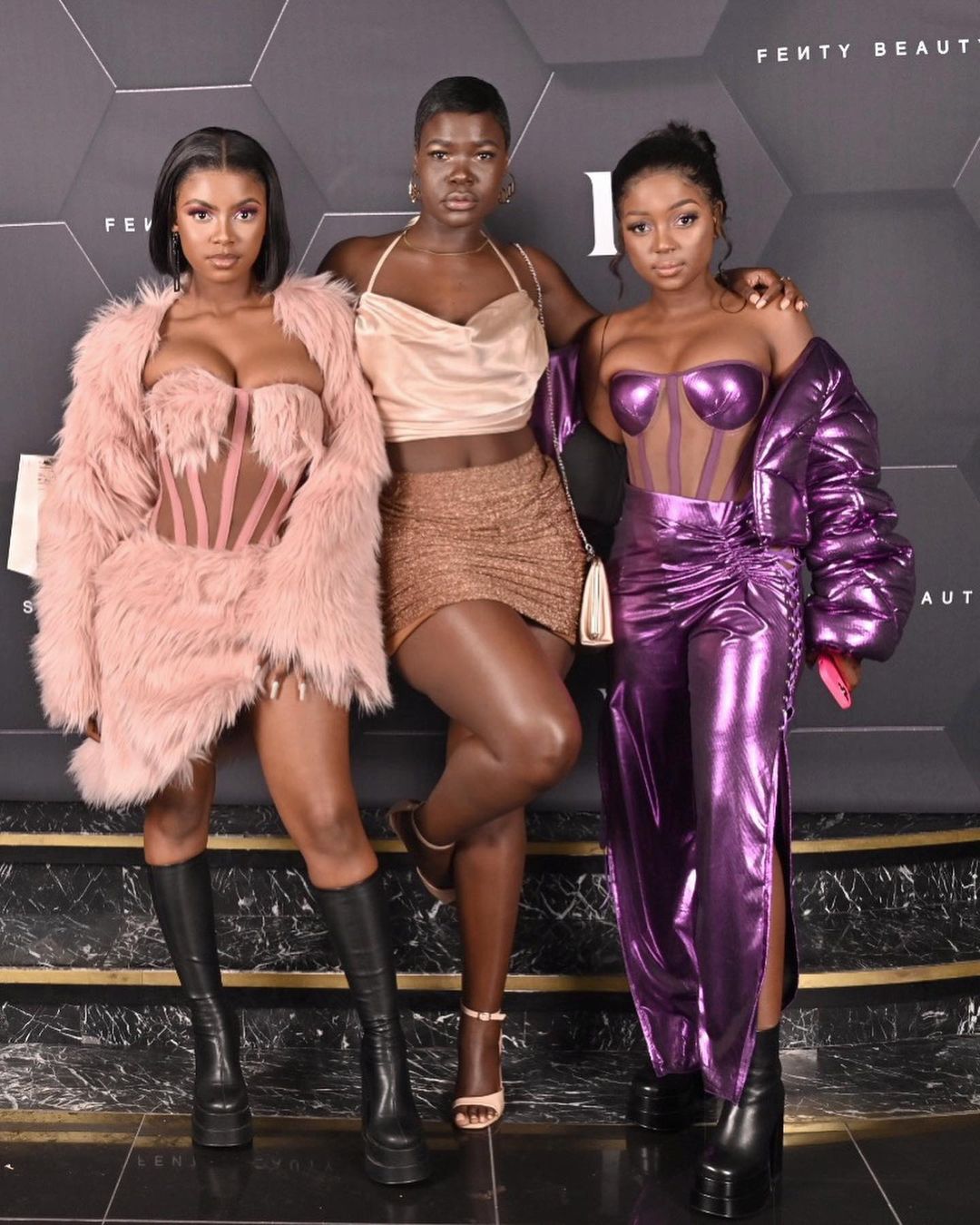 Should you wish to purchase some products, Fenty Beauty and Fenty Skin is currently available at Edgars and Arc Stores.