Fashion retail giant, Zara is currently preparing its flagship store in Cape Town, Victoria Wharf Shopping Centre to transform it into the brand's latest concept store.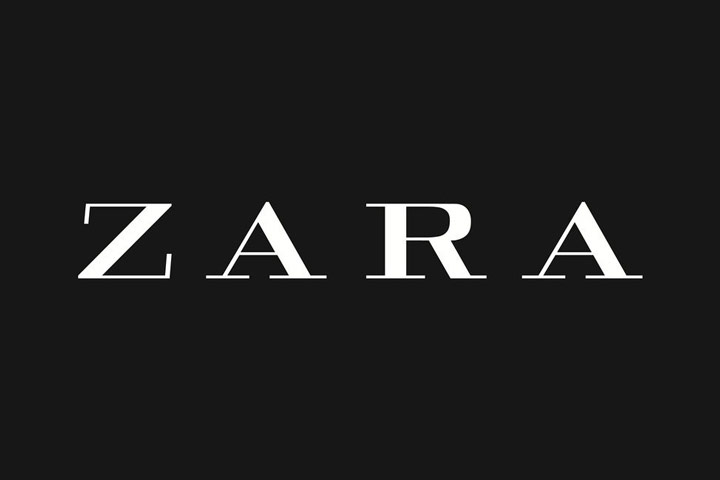 The new store, which is set to launch as soon as late 2021, has been renovated and refurbished to include an enlargement of 1000 square meters, bringing the retail space to roughly 2700 square meters which stretches out across two floors. Additionally, the retailer will be providing an advanced digitalized store platform that will include the brand's newest technologies.
"Customers have multiple options from visiting the store and buying online, asking for home-delivery, making exchanges or refund at a store, and sending online orders from stores thanks to the integrated stock management system. This technology integration is possible because of the complete implementation of the Radio Frequency Identification system." 
– Zara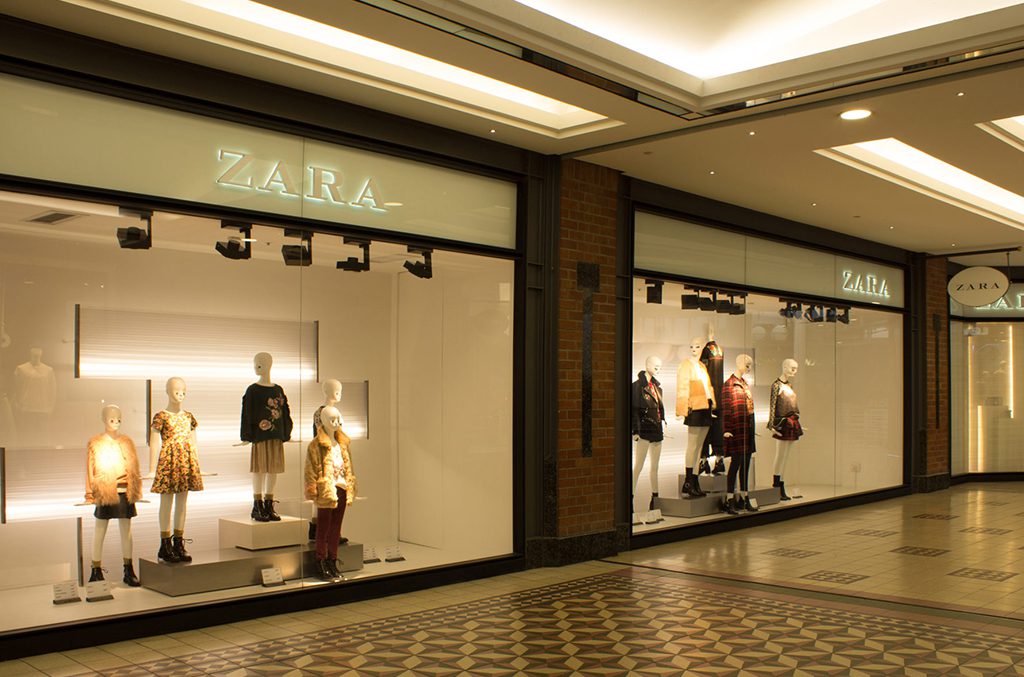 The new look of the upcoming Zara concept store will take design direction from the brand's latest international concept which focuses on curved flowing lines, complemented by smooth white surfaces and bold bursts of lush greenery. This updated design will beautifully complement the brand's latest collections which will now also include a separate Beauty section designed with a more immersive and interactive approach to experiential retailing.
With that in mind, make sure keep an eye out for the latest updates for the store opening date.