Over the weekend we saw the and exciting release from one of Cape Town's promising new artist  Stepdaddy with his debut single 'Lomntana'.
The urban Afro Pop and Hip Hop artist straight from Gugulethu has had so much love from his initial release of Lomntana that he is now joined by established voices of the South African Hip hop scene the Lord of the jig, Zingah, and Pitori Maradona, Focalistic, on the Lomntana Remix.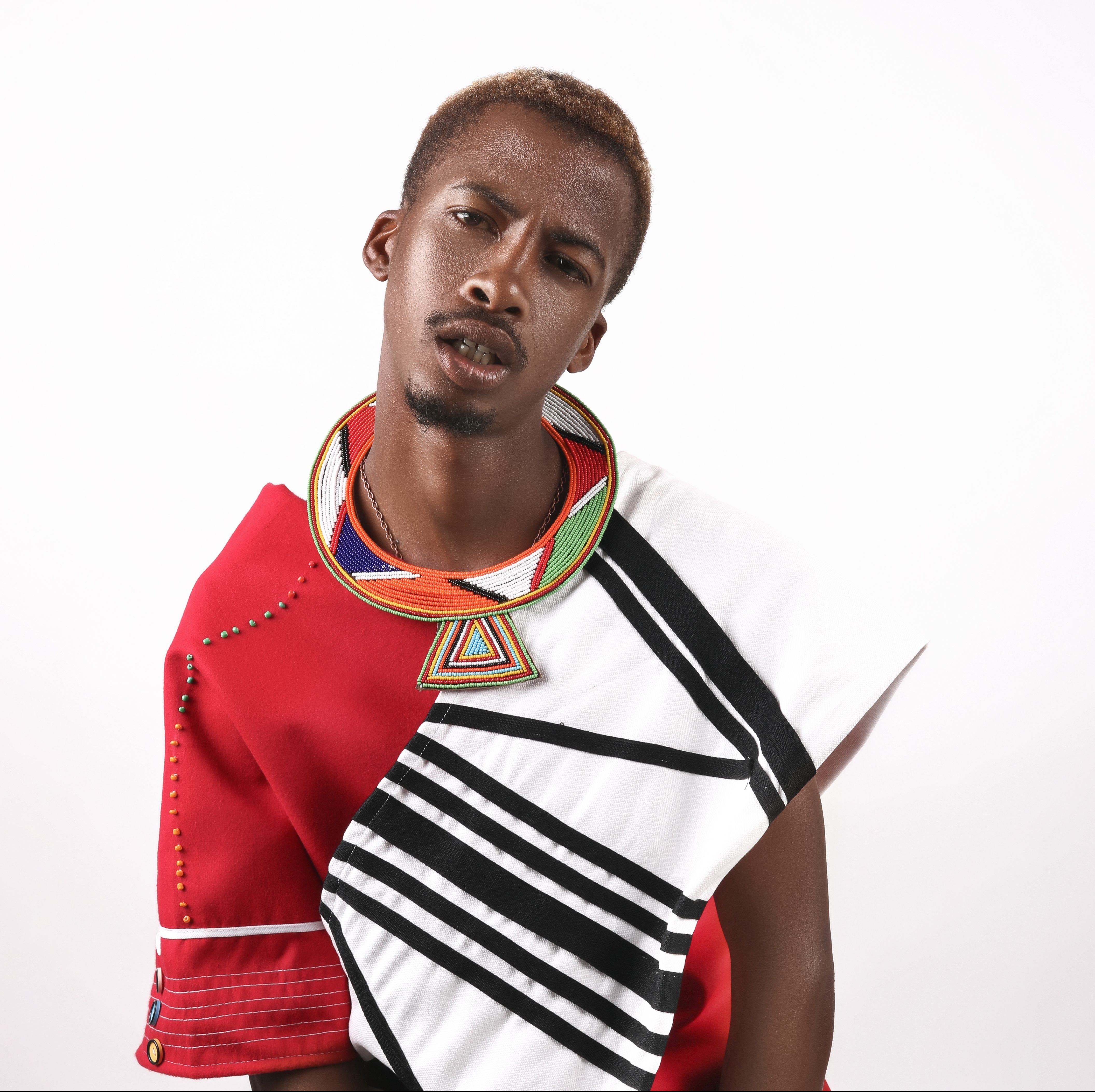 "This is a dream come true! I'm excited to have both Zingah and Focalistic on the remix of my debut single. I can't wait for everyone to hear this one,"

-Stepdaddy.
His Afrocentric approach to hip hop caught the attention of one of Africa's leading music marketing agencies and label, the Vth Season, who signed him to the same stable that houses the likes of AKA, Ami Faku, Manu WorldStar, and several other successful local hitmakers.
"Part of the work we do at Vth Season is to create opportunities for creators and shine a light on their talent and potential. We send thanks to Zingah and Focalistic for taking a chance on a raw talent from Gugulethu. Stepdaddy is on the rise now,"

-shares Raphael Benza of Vth Season.
Stepdaddy – Lomntana remix (feat. Zingah and Focalistic)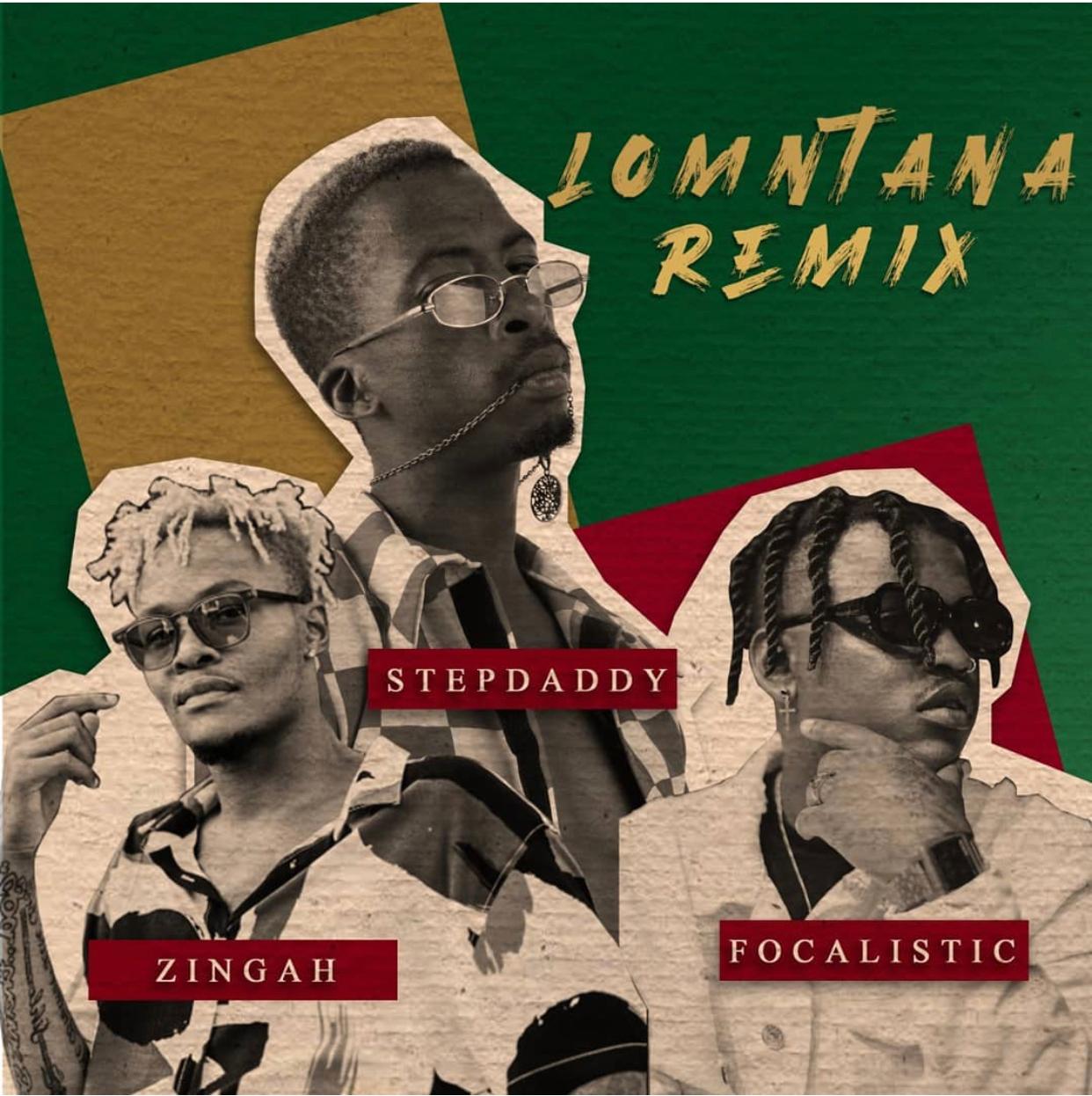 We might not know why he calls himself Stepdaddy, but what we are sure of is that he make genuinely compelling music. This stands true with his first single out the gate 'Lomntana'. 
The song is essentially a love song that shows a hip hop artist who is in touch with his feelings. Which is one of the influences behind the music he makes and plans on giving us in the future.
"I want to show that men can be emotional too – and I do so through my music".

– Stepdaddy.
Have a listen to Lomntana above and leave us a comment of your thoughts of the song below.