Zingah releases complimentary visuals for Dlala, his song that offers social commentary on current state of relationships
Zingah dropped the song earlier this year and since then Dlala has changed the way in which fans have perceived him. And the perception has been largely positive. A few days ago he dropped the visuals for the joint with Anele "Ney The Bae" Zondo as the leading lady. This is what we think of the music video.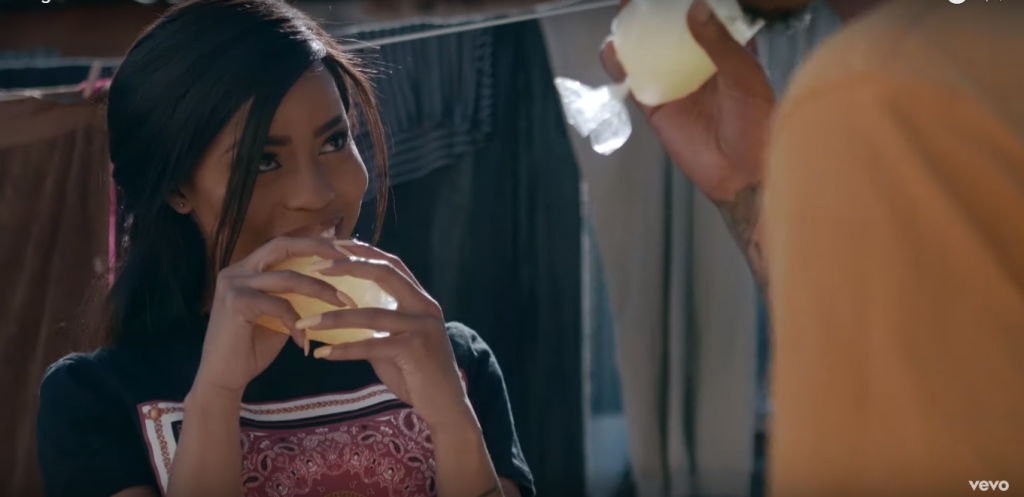 The music video for Dlala was shot on location in Orlando West, Soweto. The video follows the story of two neighbours who grew up next door to each other. Although they still live in the same houses they grew up in, they are living completely different lives.
The guy is a humble looking fellow who doesn't seem to have much ambition and is comfortable in his life. We see this when he wakes up in the morning with no apparent plans to go anywhere. The girl on the other hand is very deliberate with the life she is living. She is flashy and dates guys who are equally as flashy.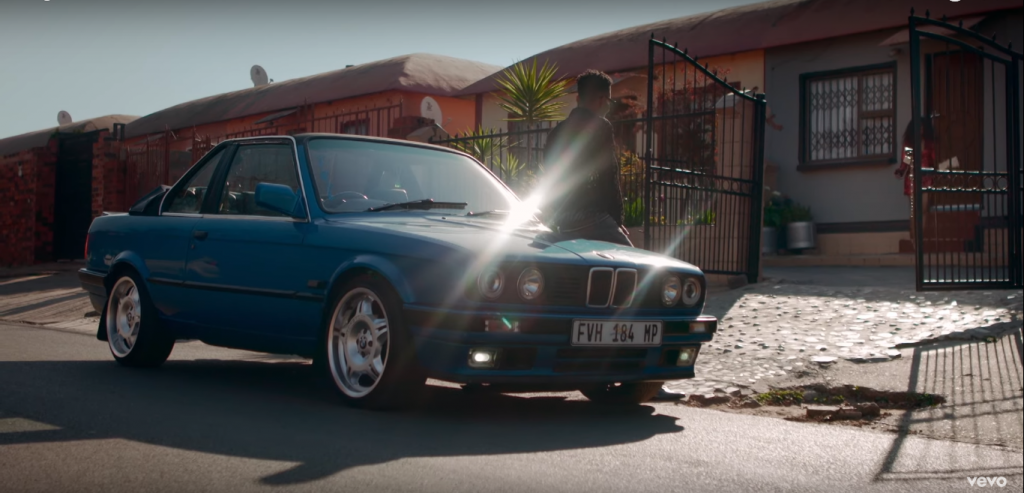 Although this kind of story line has been done before, both Zingah and Anele pull through with incredible and believable acting. Zingah knows how to portray a naive hopefulness as he tries to win over the girl he grew up with and show her that he can give her real love. What he dubs "Hurt Boy Diaries". And Anele is stunning in her role of a girl who knows better but still lives a life entirely of her choosing.
What the Dlala visuals do is open up a conversation around what is already happening in relationships nowadays. The saying: "Good guys finish last" has never rang truer.
Peep the music video below!