ICYMI: Zoocci Coke Dope Drops "Current State Of Mind III"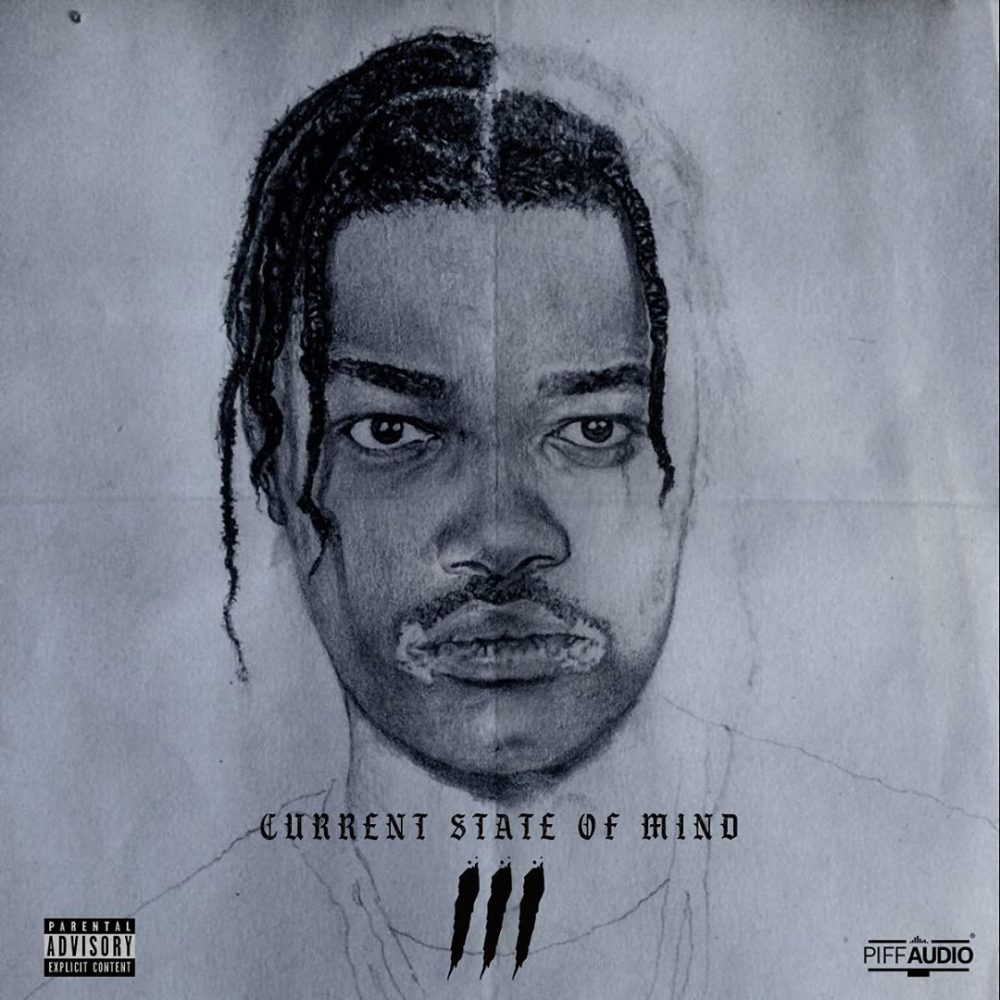 It's been a minute since we have heard anything from Zoocci Coke Dope and a few days ago the multi-talented producer and artist dropped the third series in the his ongoing, Current State Of Mind. Titled Current State Of Mind III, the new song is the latest in insights and Zoocci's current state of mind and we can appreciate how honest and open he is.
The second installment of Current State Of Mind is where Zoocci laments about his broken relationship. He sings about how his relationship with his girl has disintegrated and details every single thing that went wrong with it. And what resonated with a lot of the people who loved the song is the realness. He continues this trend on the third song.
Current State Of Mind III sees Zoocci delve deep into the lessons he has learned about the music industry or life in general and how he has noticed the fakeness. "But now of late, I feel the hate. Do the handshakes/ the love is fake."
He also touches on having worked but not being recognized for the amount of work that he has put in. But also how to handle himself in situations where he has previously been exploited. "I do all the work, they get the prize/ It's no surprise, I had to lay low and I had to cut some ties".
But in all of these things, he has learned to keep everything to himself as he quietly takes the lessons learned to build himself. This may allude to his relationship with his label or some of the people in the music industry but it can also be a larger lesson learned over the course of his life. Either way, Zoocci is mad open on this joint. We can appreciate that!
Current State Of Mind III is available for purchase on Apple Music.
Facebook Comments