We go behind the scenes with Zoocci Coke Dope and the Piff Audio gang on the first episode of PiFF LiFE
In case you missed it, Zoocci Coke Dope released the first episode of his latest documentary series, PiFF LiFE. The 16-minute episode takes us behind the scenes and features DJ Speedsta, Vaughn Thiel, Flvme and Die Mondez to name a few. Giving us the insode scoop as to what happens at the label but also how the unique PiFF Audio sound is cultivated.
Read more: ICYMI: Zoocci Coke Dope Drops "Current State Of Mind III"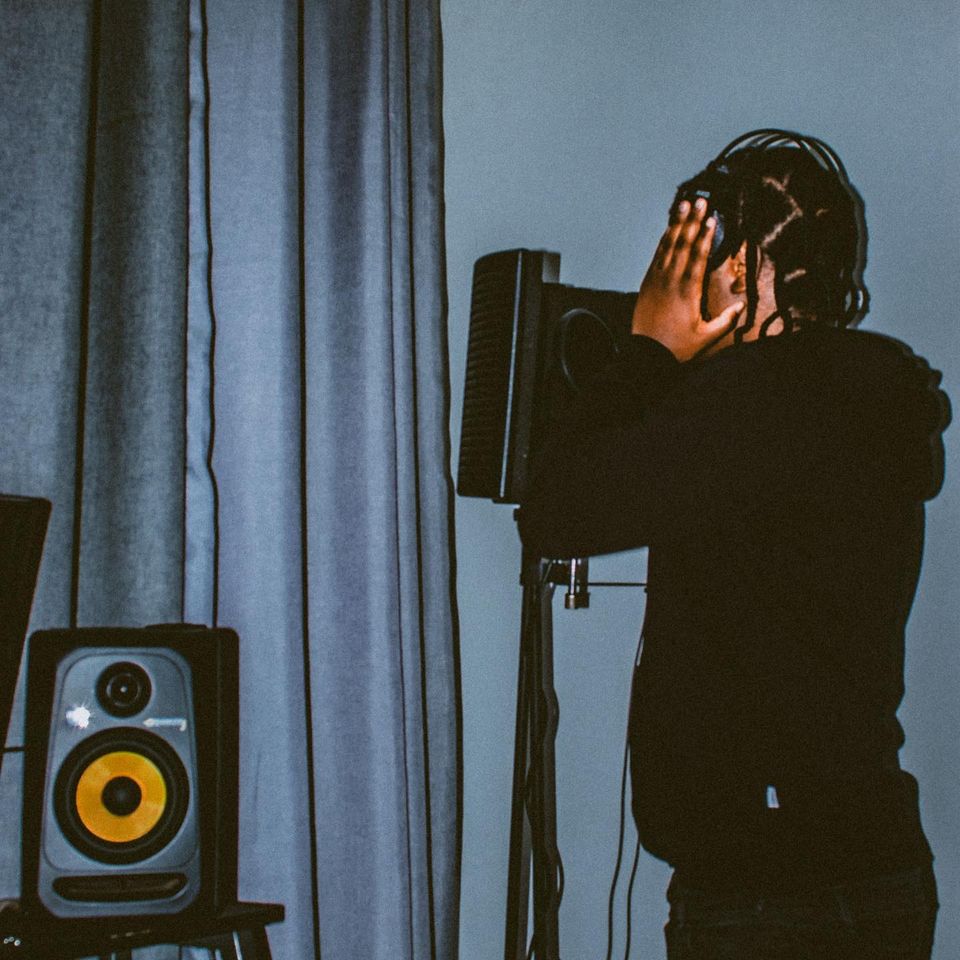 Zoocci describes the episode as: "A rare, behind the scenes look at the creative process of first-rate artists and producers collaborating, plotting and socialising in and out of studio in preparation for album releases and artist sessions."
On the first episode, we didn't really get much in terms of audio but we did get a few snippets of unreleased music. PiFF LiFE follows the short visuals titled +PERSPECTIVE, where he is engaging in conversion with an disembodied and ominous voice.
PiFF LiFE is not the first time that Zoocci has let us into his world when it comes to music. The superstar producer has almost made it a habit to document the highlights and milestones of his music creation process, especially when it involves the music projects he releases.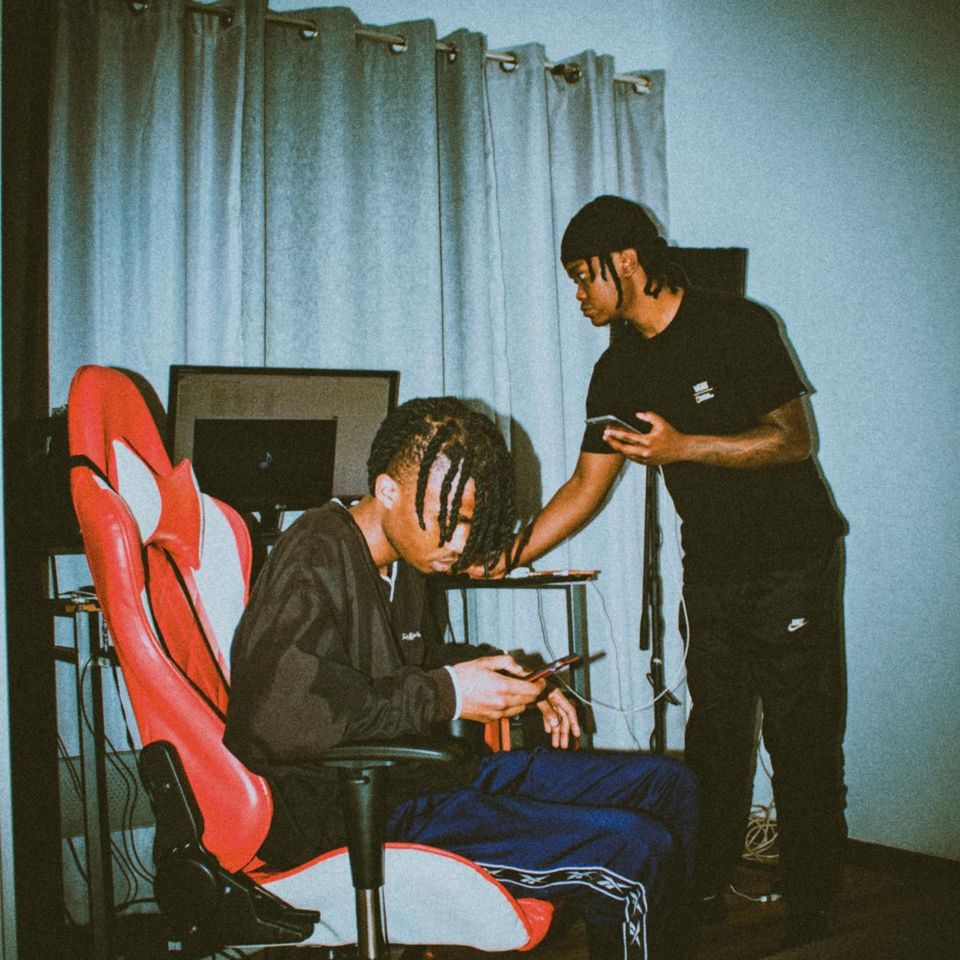 He gifted us the Morning Star Documentary, shot and released during the making of his debut album. He also took us with him in studio when he made his critically acclaimed album, ANXIETY. Now that he is on the verge of releasing his follow-up to ANXIETY, ANXIETY+ we hope to get a lot closer to the sometimes mysterious producer.
In an interview with Hype Magazine back in 2016, Zoocci explained what PiFF Audio is. "PiFF Audio is an independent label I started just to escape chasing the hit records that sound the same and it's a place where I get artists I believe in to work on and release music that we believe in. Both the artists I have on there are for me a real example of the PiFF sound".
Check out PiFF LiFE Ep. 1 below!