Idols winner Yanga releases PROMISED LAND.
Within six months of her triumph on the popular music TV show, the ten track album represents a new wave of urban-pop localising competitive global sounds with vernacular, enhancing the authenticity of the music. The album is young and fresh.
Currently the second single "Promised Land" has received massive support on national radio stations across the country. The hit single features Grammy Award Winning "Soweto Gospel Choir" and Multi-platinum selling Amanda Black. On release, the single reached #1 on digital platforms and trended on Twitter as the #2 hot topic on the day.
Joining the strong guest features on the album is Best Pop and Best Newcomer SAMA25 Nominee Paxton, and a bonus track written by multi-platinum Afro pop star Nathi Mankayi and performed with Yanga.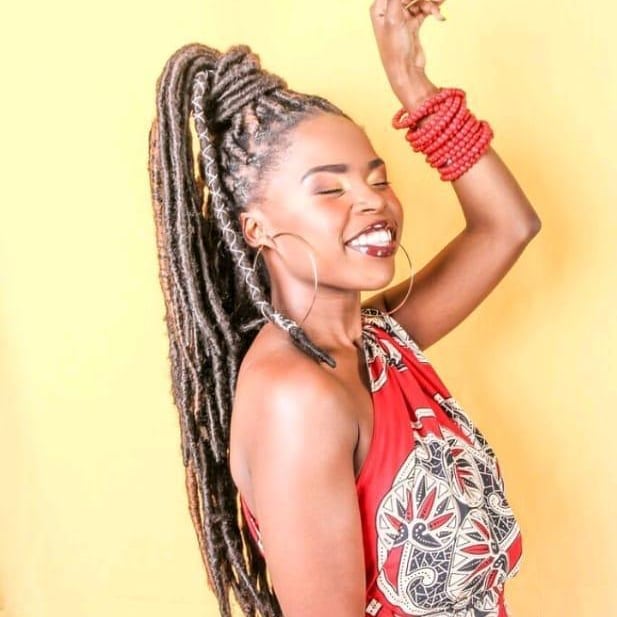 I really hope everyone is touched, blessed and transformed in one way or another. The full album will be available on 10 May 2019. So #TeamYangaSobetwa you know what to do. Let's campaign like we campaigned when I won Idols. Let's restore the fire and let's go
Says Yanga.
Listen to the single and pre-order the album now on http://africori.to/promisedlandalbum