Dj Maphorisa and Kabza De Small released the first episode of their Scorpion Kings Tour. The two have been touring together since the release of their joint EP titled Scorpion Kings. The EP features a host of talented artists, the like of Sumthing Soweto, Bontle Smith, Dladla Mshunqisi and Professor to mention a few.
The pair formed a strong alliance that is hard to compete against and have refined the sound of Amapiano and are taking it across the border. Maphorisa and Kabza string us along with their many adventures in what seems to be a series of episodes to be released on Maphorisa's Youtube page.
Episode 1 of Scorpion King Tour in pictures
The video is spread out in two different locations, namely Lesotho and Durban. We get to see what Kabza, Maphorisa and the team get up to when they are not out in clubs making the crowds dance. Furthermore, the crew show us the snippets of behind the scenes for the Koko music video which was shot out in the beautiful lands of Lesotho.
Even more interesting we get to see what Maphorisa can do in the kitchen more than the on the decks.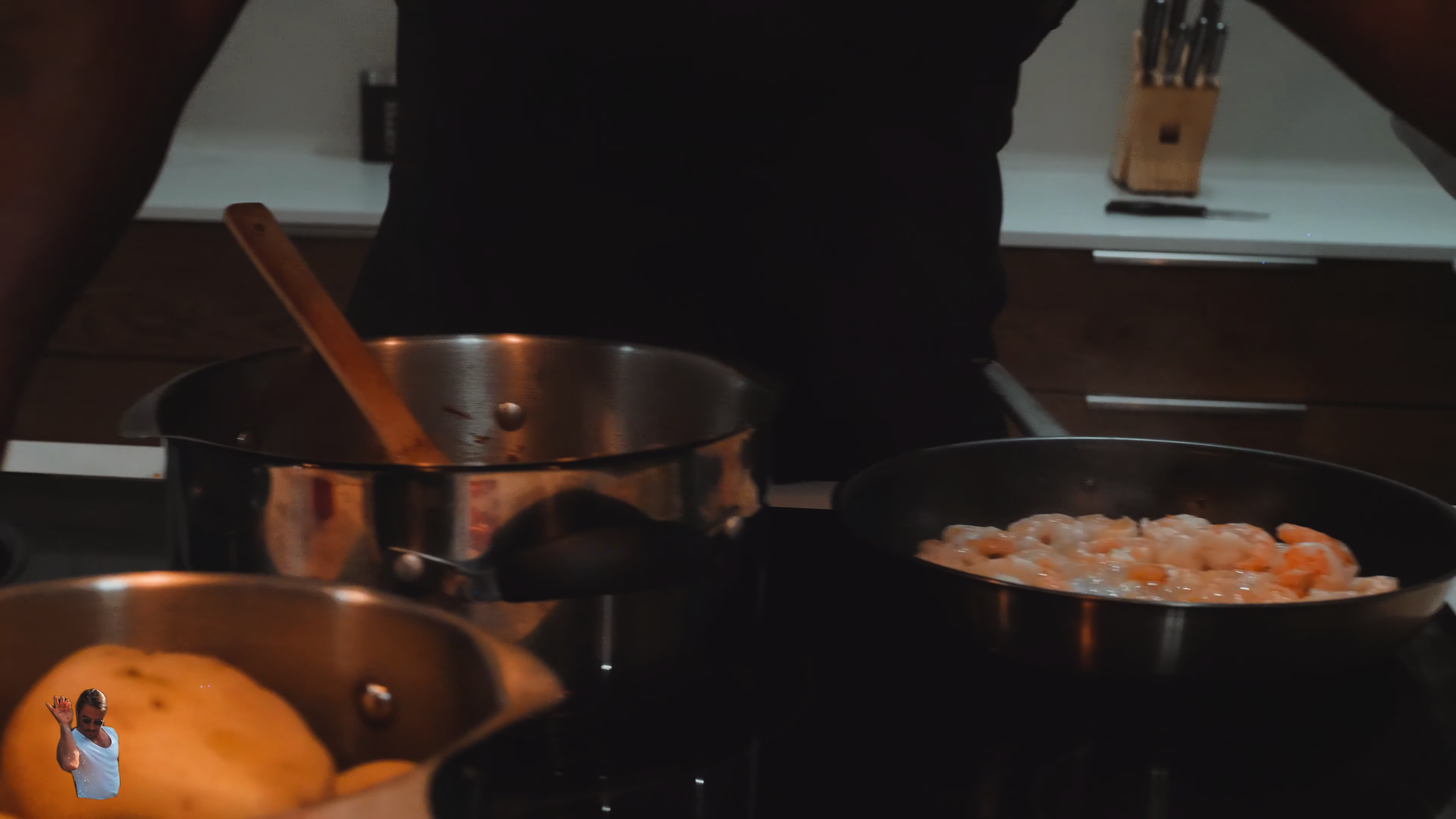 Two seem to enjoy each others company and have become close friends. This must be true if you are able to talk and laugh with them after being on tour for that long.
The pair also share more of their humour and the beach in Durban with us.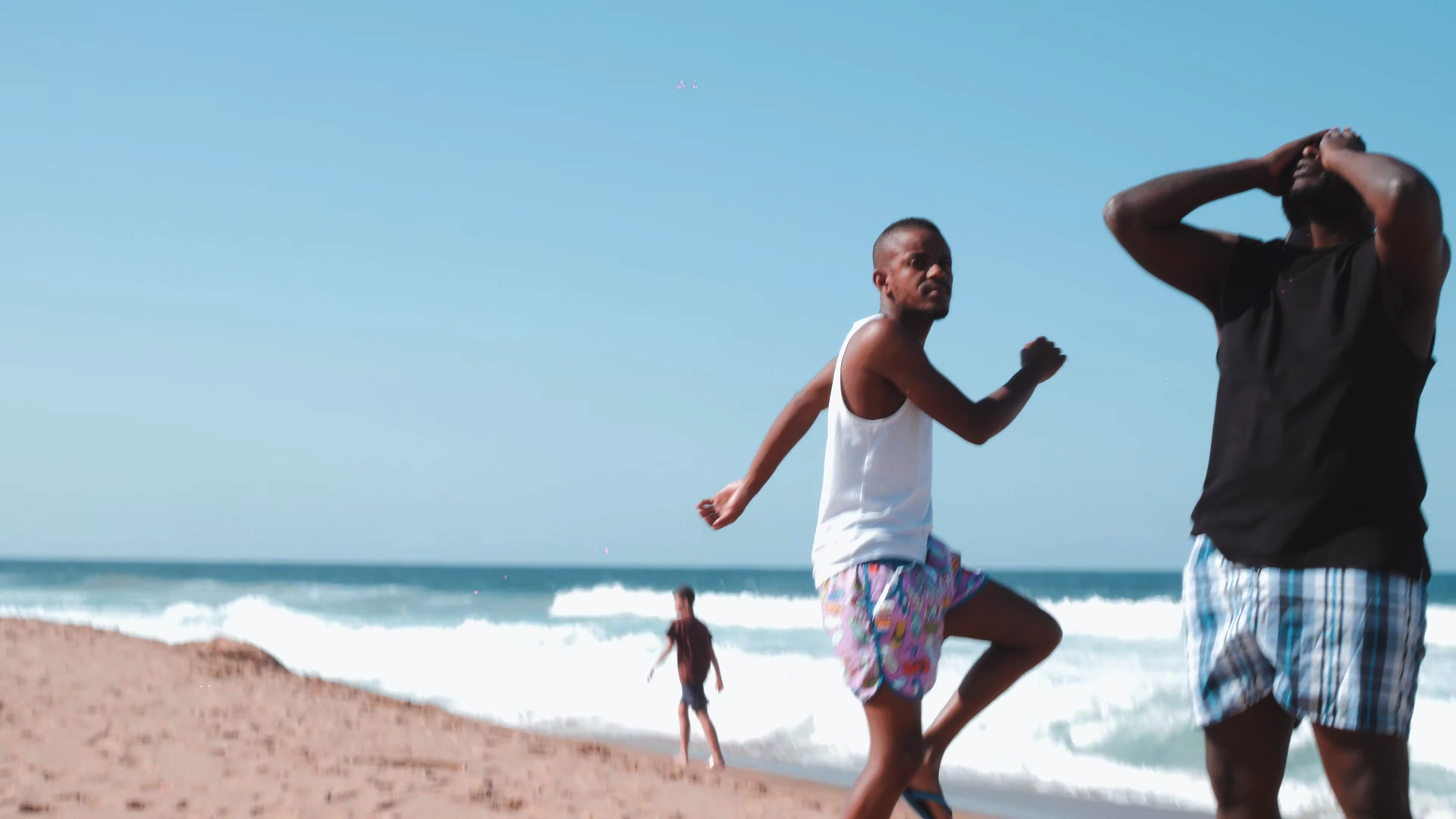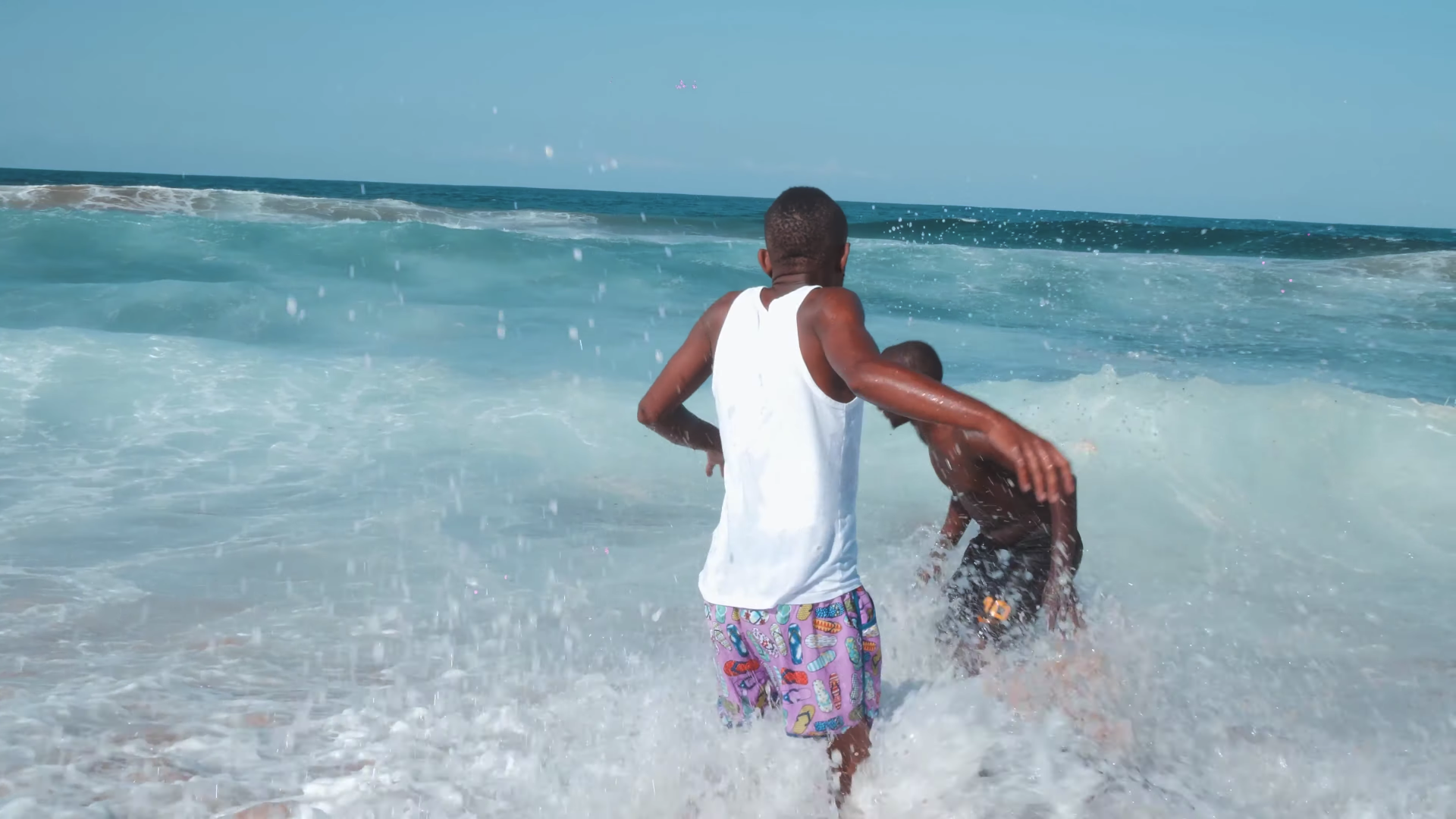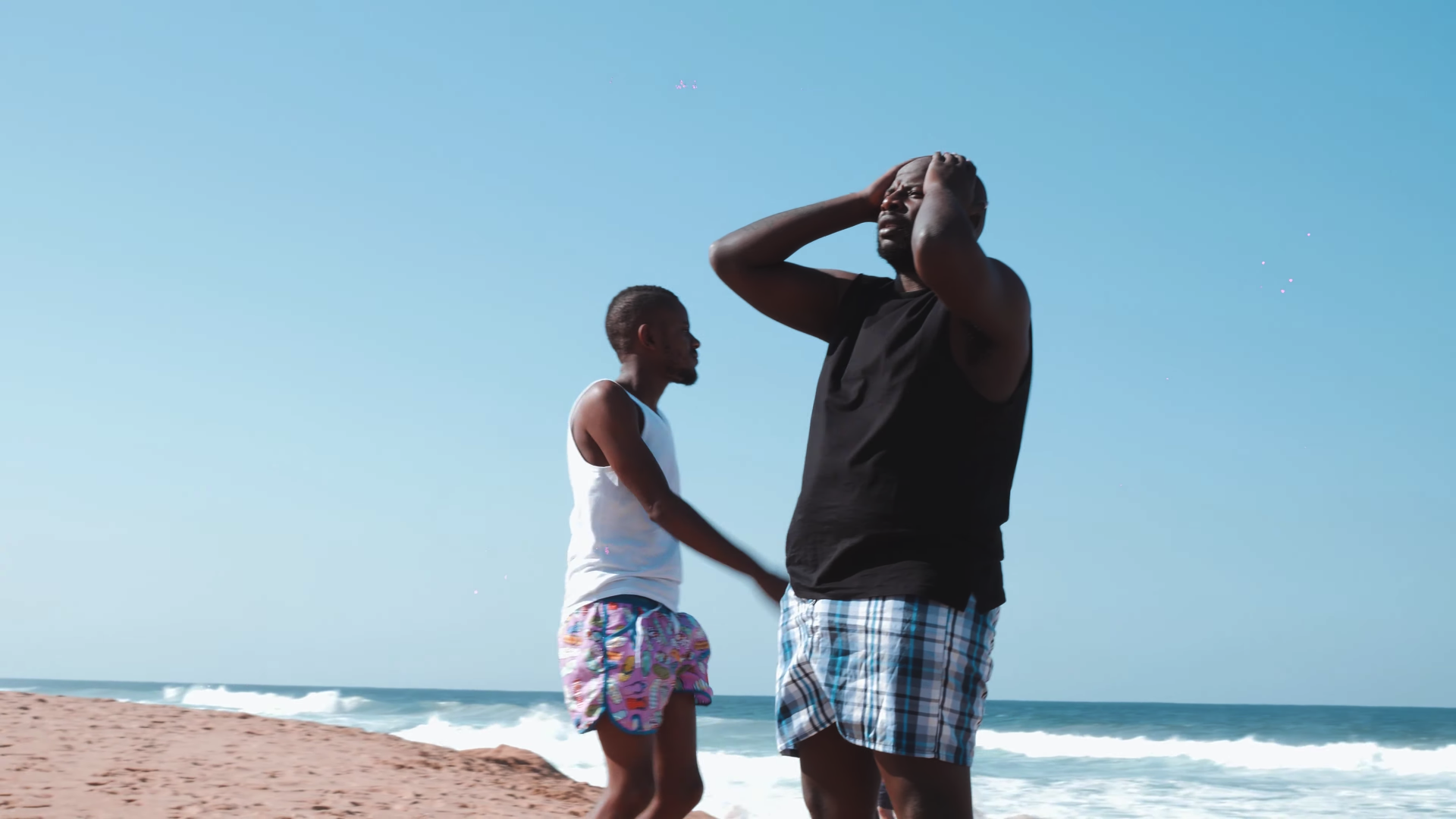 check out the full video below and share your thoughts with us in the comment section below.
https://www.youtube.com/watch?v=OCVzrGLUl9A