IN PICTURES: Keeping Up With eTV Heartthrob – Karabo Maseko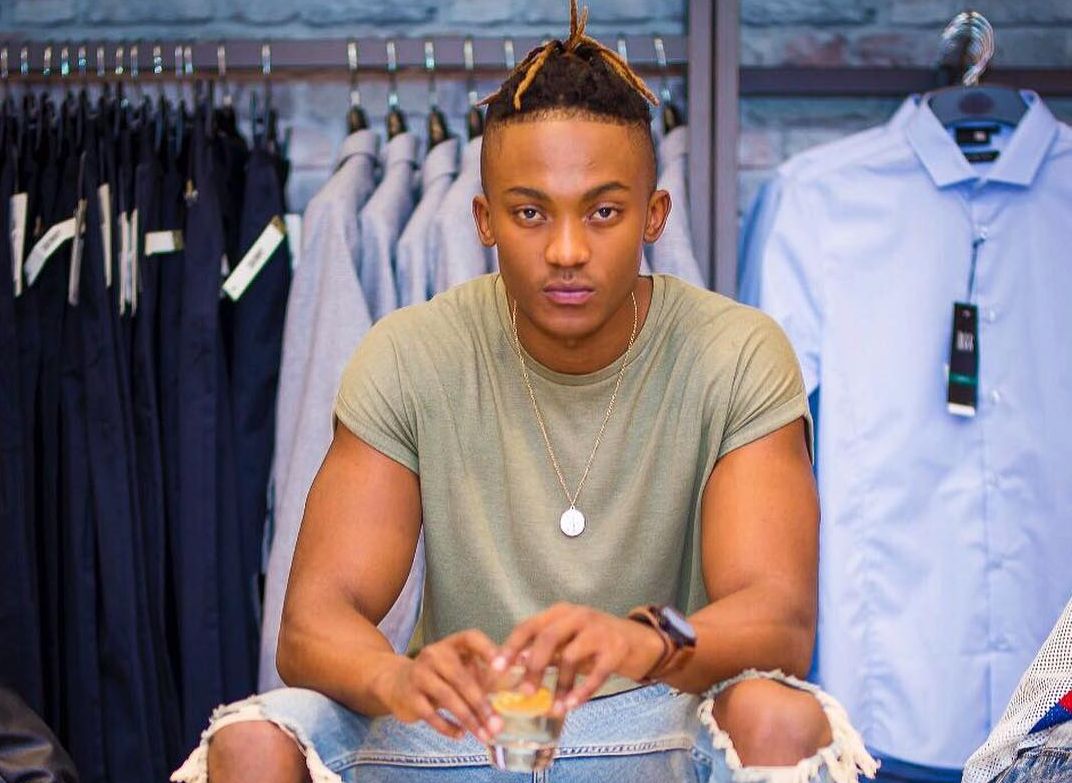 Getting to know Karabo Maseko.
Those who don't believe in magic will never find it and Karabo Maseko has definitely found his magic within the entertainment scene! This effervescent 24-year-old presenter-turned-actor stepped into the entertainment industry in 2015 as a presenter on eTV's Craz-E. He has now transitioned into the marvellous world of acting with his first lead role on the channel's new supernatural drama series – Isipho.
His role is unlike anything he has done before and hopes the audience receives it well because of the hard work that went into preparing the character of Neo, who is a seemingly normal guy with a gift that he hopes South Africa falls in love with.
When Karabo is not gracing our small screens, he is a fitness fanatic with a supermodel body and mesmerizing smile – both of which sets the perfect premise for his growing modeling career. The hunk has walked a few runways in his career and we can't wait to see more!
His keen fashion sense was celebrated when he was named eTV's Best Dressed Male in 2017 and the fashion forward actor hasn't stopped showing Mzansi his fashionable side. With this many skills, including being an MC and a singer, Karabo has his eyes set on superstardom and there is nothing that can stop him.
Isipho is set to air on Monday, July 01 at 18:30 on eTV.
Fun Facts About Karabo:
The local hunk is the younger brother of actress and TV presenter, Tsholofelo Maseko.
Can you believe Karabo was crowned Mr Bunting res at UJ, which propelled his career in modelling.
He formed part of an acapella group called 'This Is It', which made it to the semi-finals at the National Eisteddfod competition.
He is a "hectic gamer" and loves nothing more than video games.
He is passionate about music and has been greatly exploring this "side of him" in the recent months.
Facebook Comments