We have been going on about this event and this past weekend was when everything came to a satisfying climax. AKA once again made history with his unique take on celebrating 10 years in the gain. 4 albums later, the innovative and history making event of the Orchestra On The Square was everything that it lived up to be.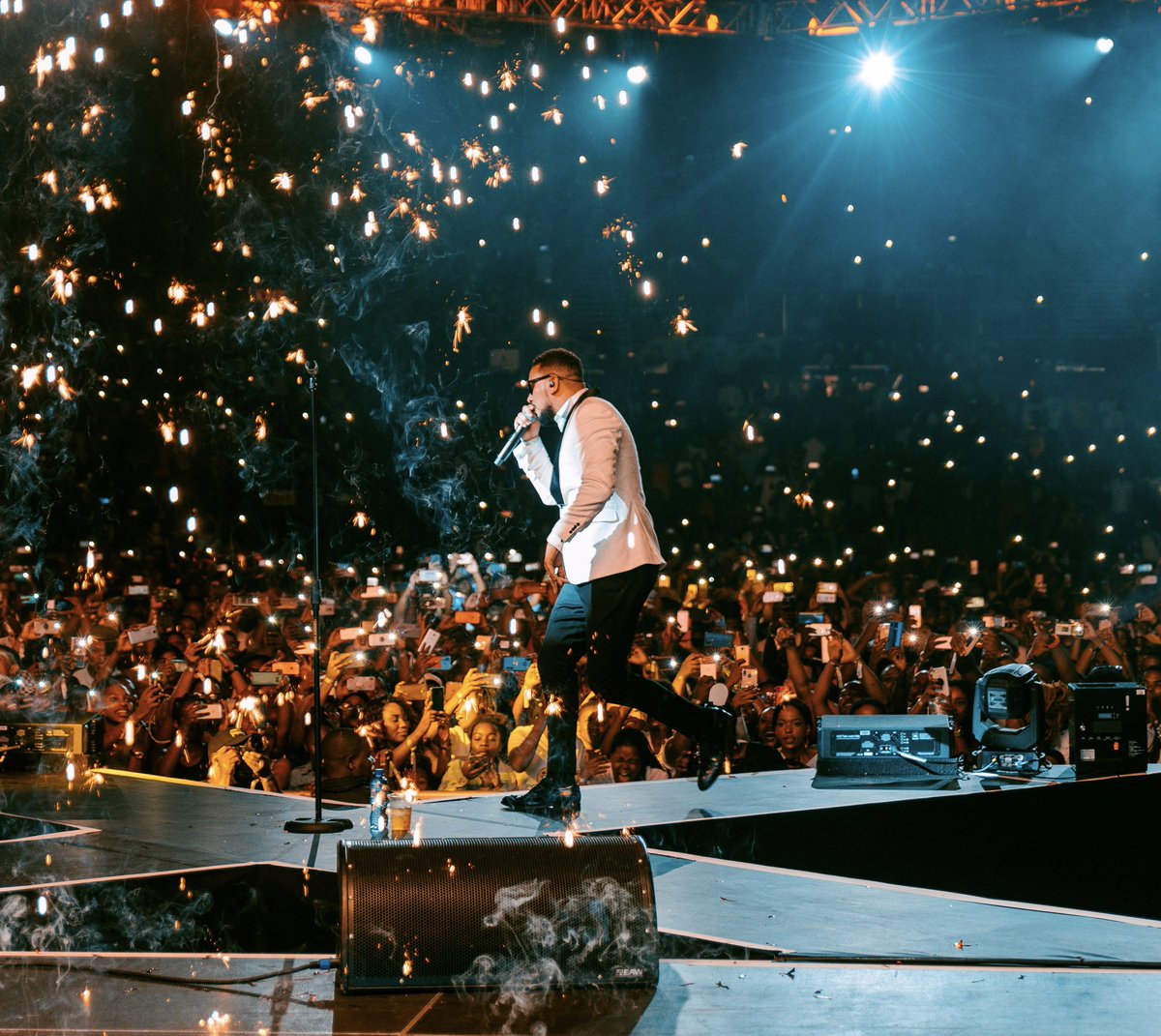 Created, developed and produced in partnership with Mahogany and Vertex Events, AKA Orchestra On The Square saw the gifted performer take stage with a 30 piece orchestra, a first in South African history for a Hip Hop act.
The line-up for the show included some of the most sought after and celebrated acts in SA Hip Hop. A-Reece, Khuli Chana, Yanga Chief and Nasty C were some of the people who graced the stage. They brought the house alive with their electric performances.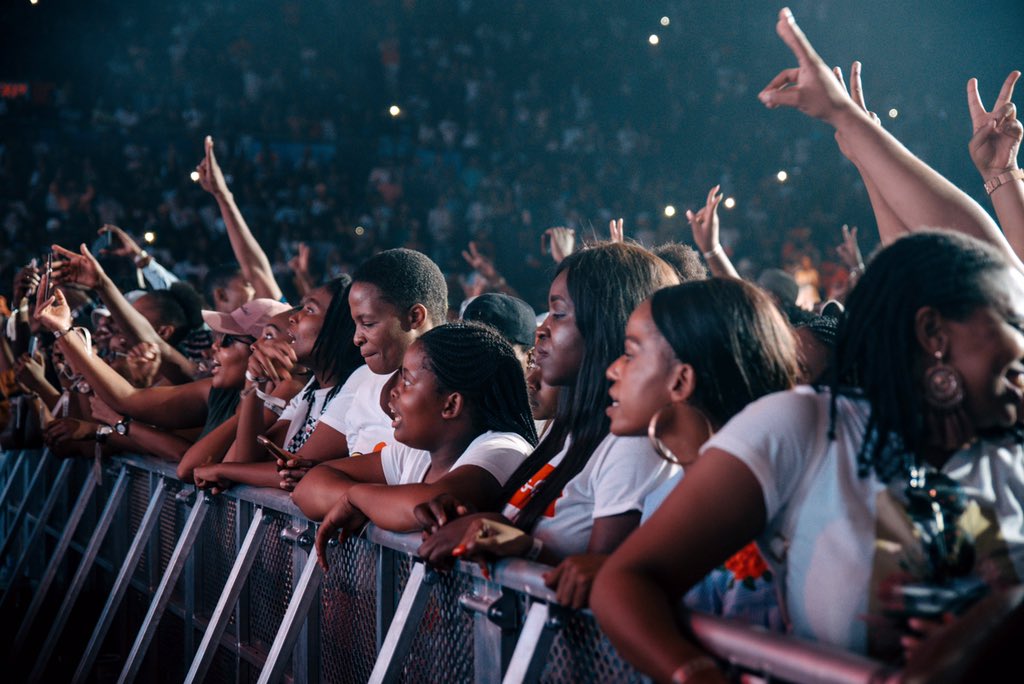 But what was more incredible was the amount of people who were there when Supa Mega started his career until now. They were honouring him but he was also paid tribute to them. We can say plenty more about the event but here are some of the pictures that caught our attention.
Photocred: Pixelkollective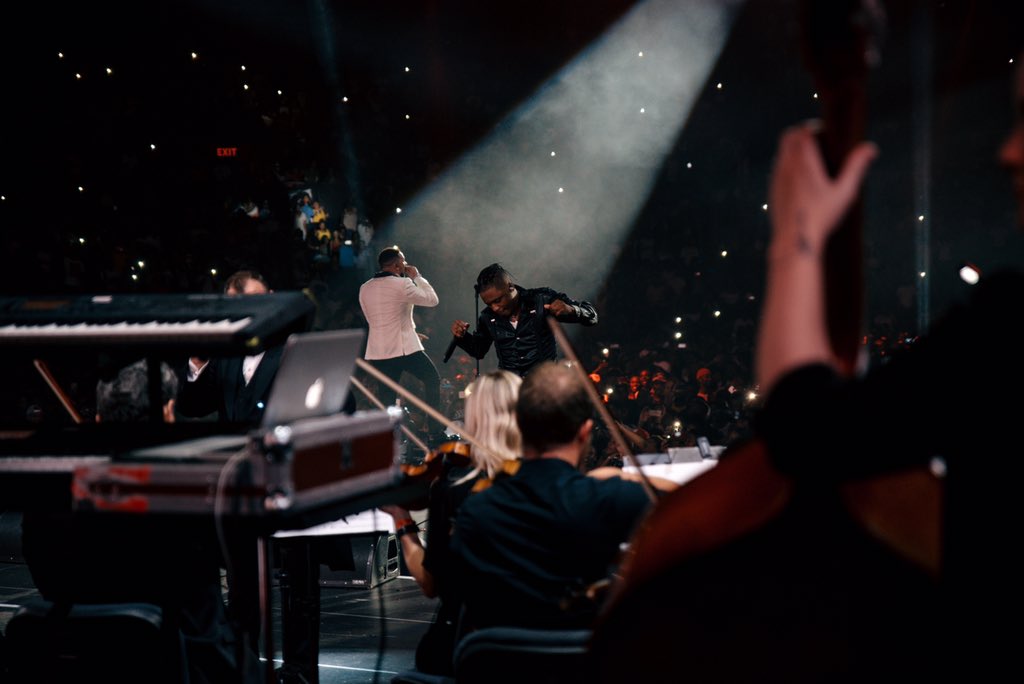 Peep the images below!